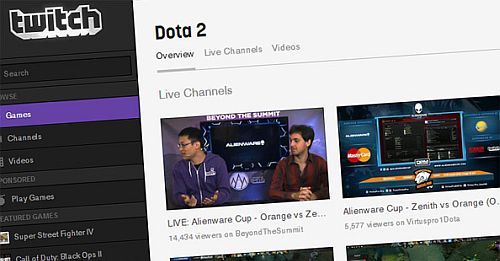 Dota 2 viewers grew by 508% in 2013 according to Twitch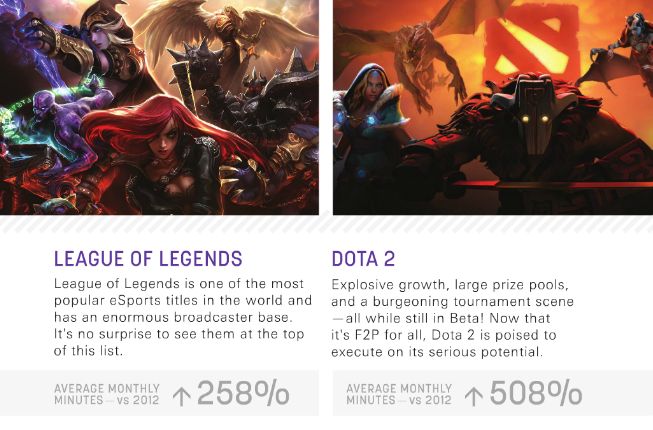 2013 has been an extremely eventful year for Dota 2. Ranging from the official release of the game to setting the record for the highest paying tournament in Esports history, we all have to agree that more and more people are starting to play Dota 2.
Twitch released their annual report earlier today and located on page 42 is a page titled "Top Games on Twitch." Dota 2 sits on the bottom right corner of the page and received high commends from Twitch for showing the biggest growth in 2013. Dota 2 grew by 508% last year.
Besides that, BeyondTheSummit channel was also featured on page 14, labelled "some of the most interesting and unique stories of the year."
You can read Twitch's full report here.
Highlights: