Diablo III comes on PlayStation

It's been confirmed: Blizzard's newest hack and slash game is coming to SONY's console and is to debut at PAX East March 22-24.
This was officially announced during last night's SONY press conference by Director of Creative Development Chris Metzen. According to Metzen, the current PS3 version of Diablo 3 runs well and that Blizzard have "optimized the control schemes, anywhere from the entire user interface, the inventory system, the player customization, even direct control over your player avatar." The game itself will not vary from the PC version except in terms of user interface (screenshots below) and will offer everything that PC players are currently experiencing.
The first playable demos will be available during PAX East in late March but the exact launch date has not been specified yet. Screenshots from the most recent build as well as interviews with Chris Metzen coming below.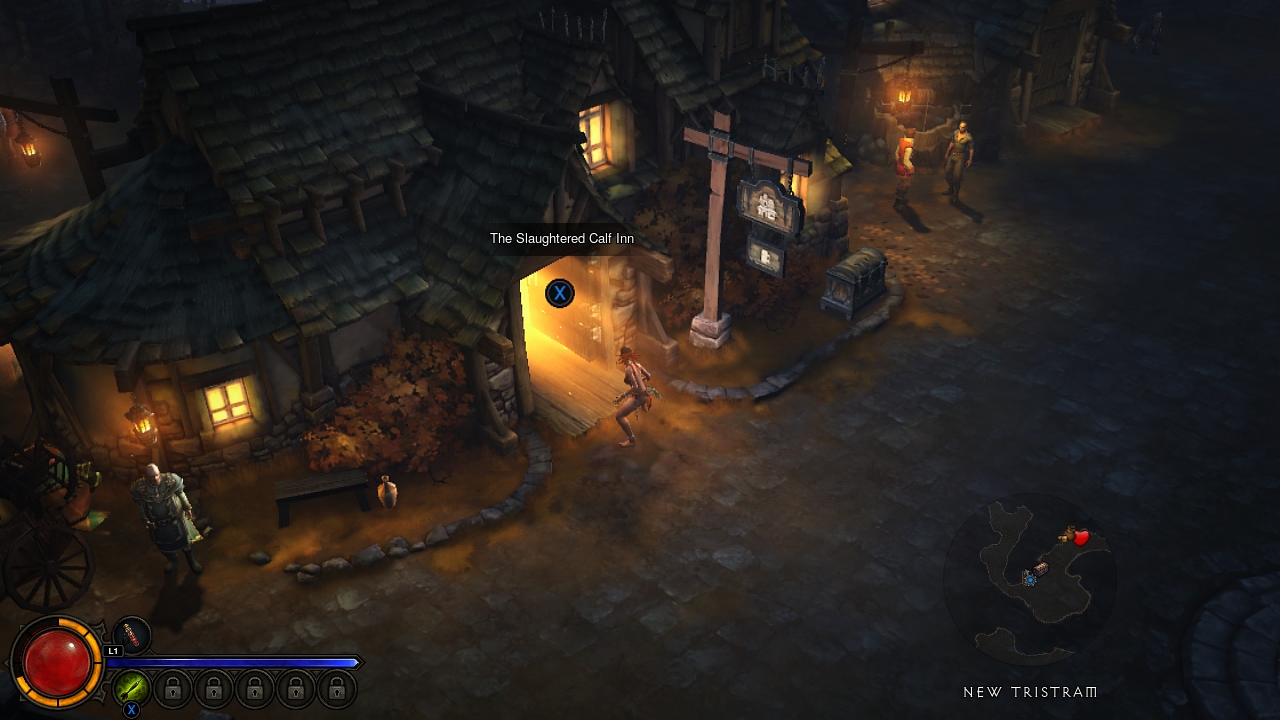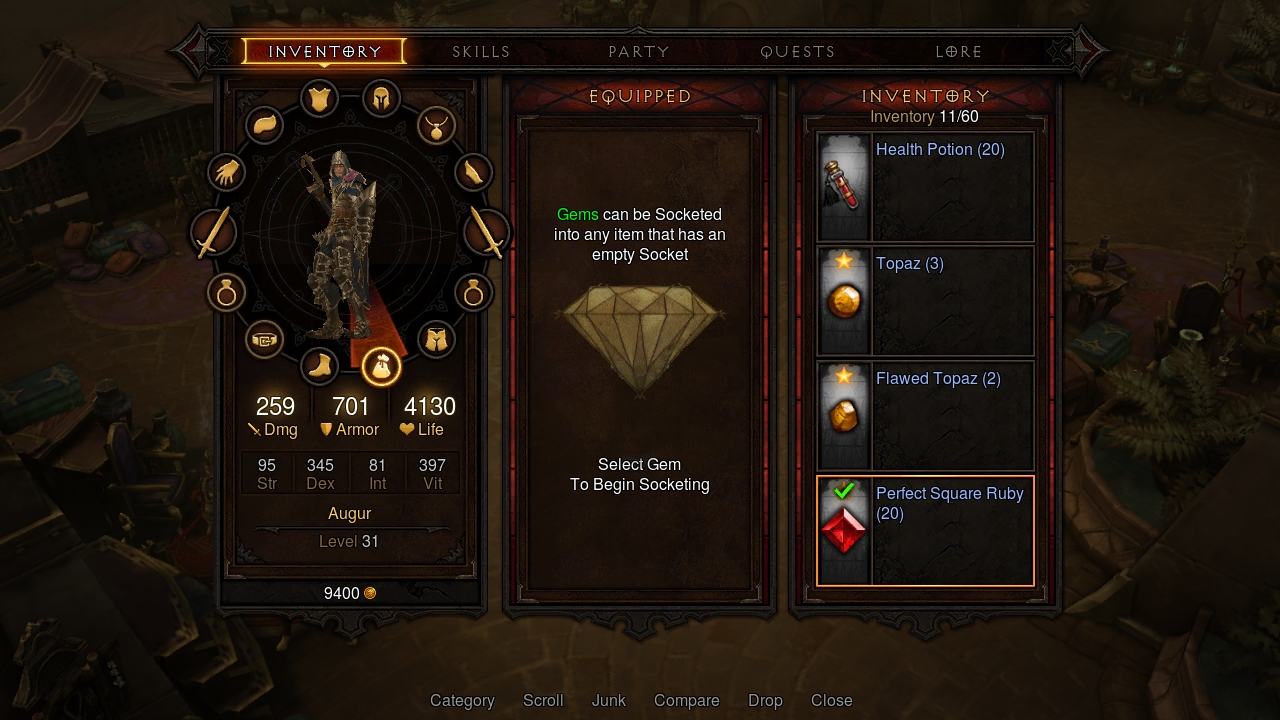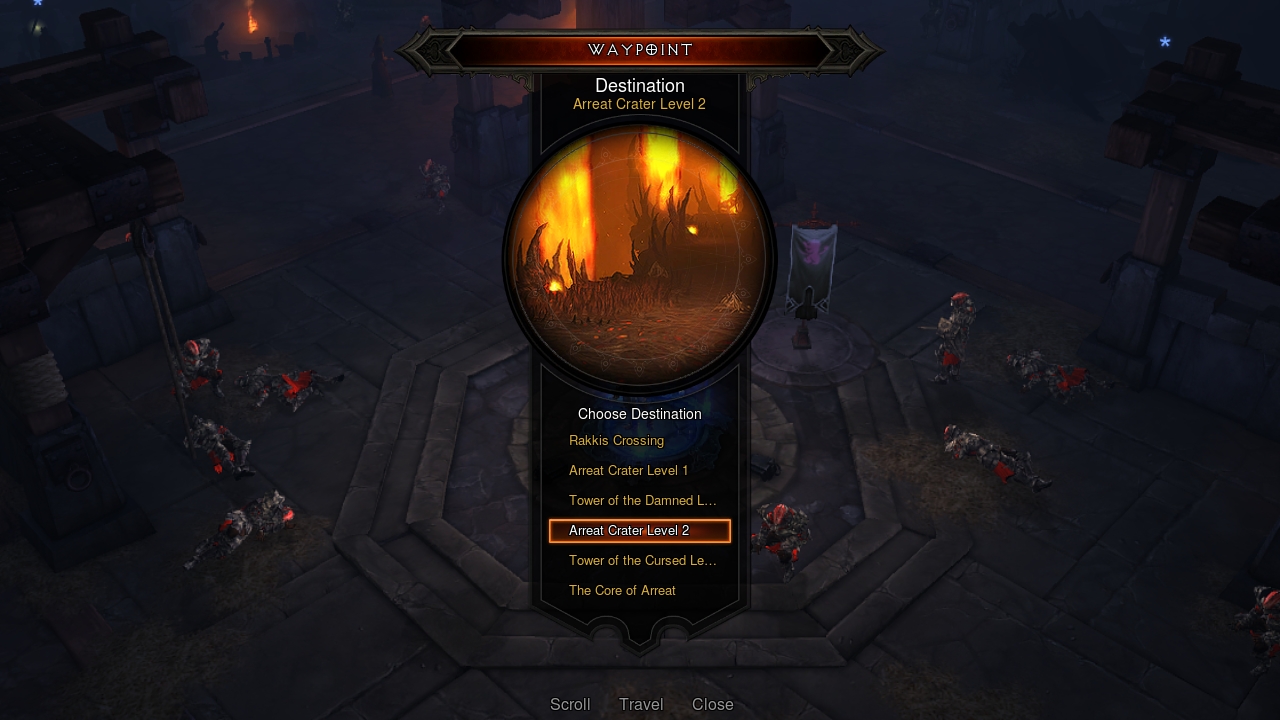 Links
Battle.net
- Source