Team Zenith reveal Loda as their fifth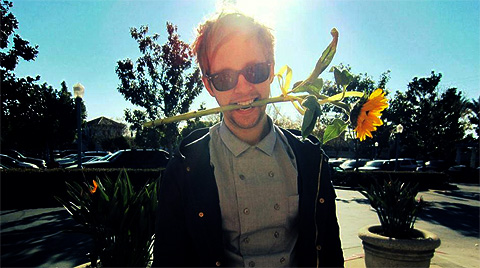 Benedict
'Hyhy'
Lim Han Yong
(C)
Daryl
'iceiceice'
Koh Pei Xiang
'xy-'
Toh Wai Hong
Nicholas
'xfreedom'
Lim
Jonathan
'Loda'
Berg
Team Zenith has announced on their Twitter account that Jonathan Berg, alias Loda, has joined the Singaporean side to fill the vacant spot.
Today Team Zenith announced the Swede as their fifth, and GosuGamers assume this means Berg will move to Singapore.
Team Zenith lets us know on their social media channels, with updates saying their last player is "a mainstay in the Dota Allstars community. He played for top ranking teams and bring a wealth of experience with him to the lineup". The
official Team Zenith Twitter account
header information includes the new star studded roster.
- "I didn't plan on many of these new priorities, but there are things that are just more important than gaming," said Loda in his farewell statement on CLGaming.net.
Loda is in a relationship with the Singaporean broadcaster and community figure Kelly Ong "Kellymilkies" Xiao Wei.
Quick analysis

David "GoDz" Parker:
They are already a damn good top team even with changing their fourth and fifth player every week or two. They just pack massive individual skill. As to whether Loda will fit in; he's used to being in a "captain" type role - who knows.
Dexter "kurtcos" Fong:
High individual ability plagued by roster instability. I think it's mostly revolving around hyhy though, his team mates are mostly supporting him. As for their roles, and whether we will see Loda in the same role as in his last games with CLG, I'm not too sure. I've seen hyhy playing the carry role for Zenith on a couple occasions, so they might decide to let Loda have mid/initiator.