GOMTV releases replays from GOMTV Allstars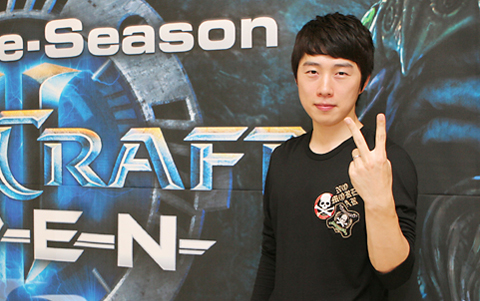 Photo by: Fomos.kr
GOMTV released the replays from GSL Allstars that was played between GSL season two and three, with players like SlayerS_BoxeR, NaDA and FruitDealer.
GOMTV releases the replays form their latest invatational tournament that was played just after season two of the GSL tournament in Korea. Legends like SlayerS_BoxeR and NaDa and newcomers like NEXGenius and FruitDealer are among the players that battled in this tournament.
Download all the replays from our
replays section.