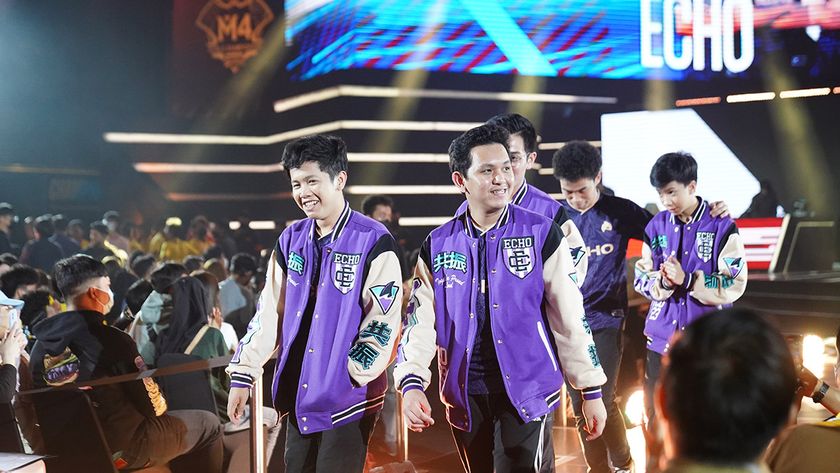 ECHO eliminated RRQ Hoshi, books Grand Finals appearance in M4
Cover photo courtesy of Moonton Games.

ECHO moves on to the M4 World Championship Grand Finals after defeating local favourites RRQ Hoshi with a 3-1 victory.
After RRQ Hoshi won the royal derby against ONIC Esports earlier in the day, they had to take on the MPL Philippines season 10 runner-up ECHO in less than 3 hours' time. It is all up to the King of Kings to try their best in keeping the M4 trophy here in Jakarta, Indonesia. 
Meanwhile, ECHO was all ready to face the wrath of the RRQ Kingdom including their ultra fans in the Senayan Tennis Indoor Stadium. 
In Game 1, the Orcas were able to contain the homeground kings with full control. RRQ Hoshi simply couldn't respond to ECHO's pressure, particularly from Sanford's commanding Yu Zhong. The 16 years old EXP laner was able to execute several successful zoning with the Black Dragon form along with heroic initiations. Though Sanford was awarded as the match MVP, the other half of the San-San duo, Sanji managed to deliver a great display with Kadita, ending the game with a 7/1/5 KDA.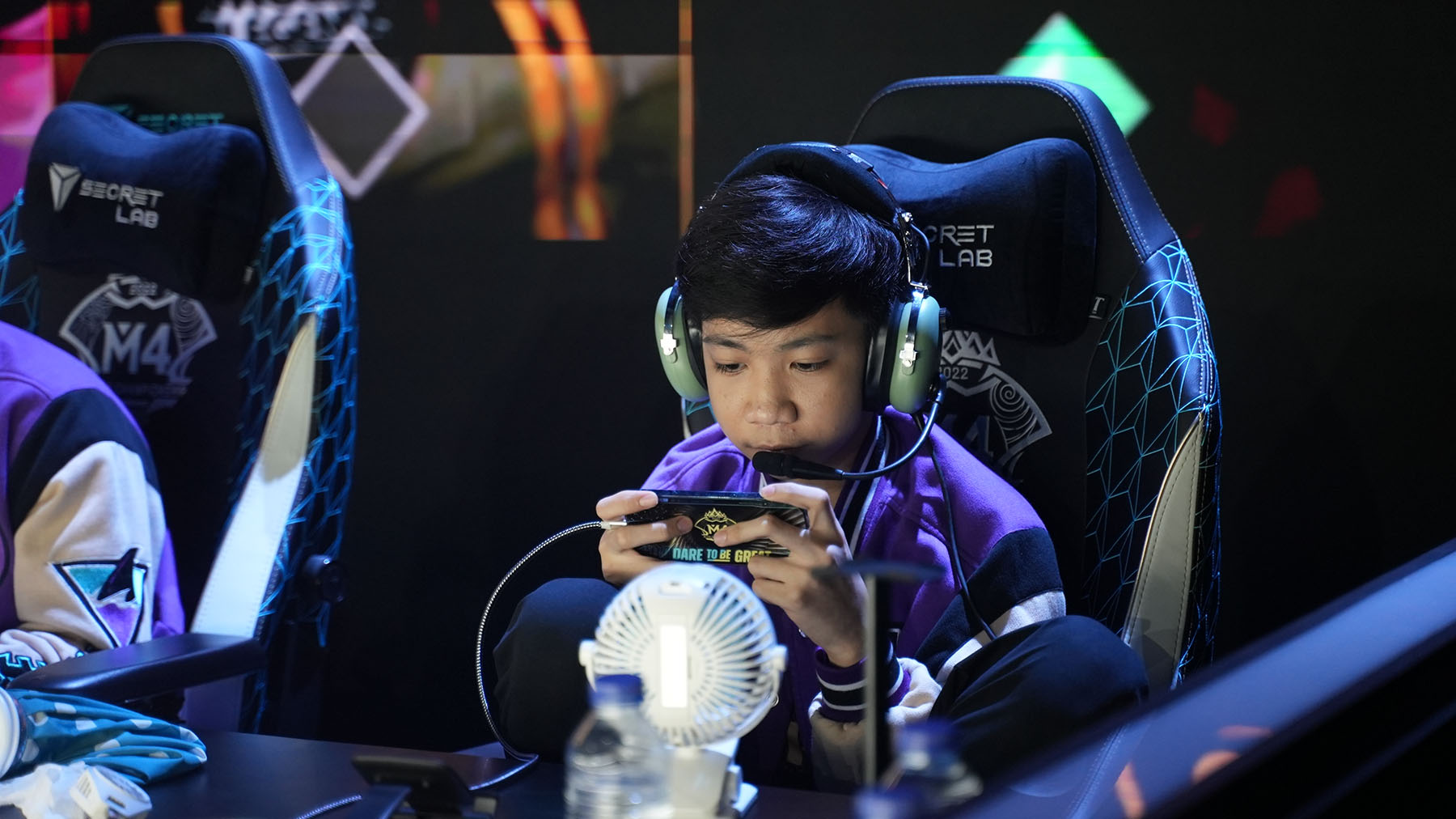 The Sang Rajas were able to claw one back in game 2, as Alberttt delivered a flawless performance with his intimidating Karina. The baby alien was able to survive in multiple team fights while converting kills and objectives in the process. While Skylar also finished the game with a 5/1/8 stat line. 
However, in the next two games, it was ECHO, standing proud and loud in front of thousands of Indonesian fans. Once again, the Filipino prodigy showed high mechanical skill and macro understanding despite his young age, with a crazy Lapu-Lapu performance. As ECHO took game 3 with a convincing 18 to 11 kill score. 

The Filipino representatives then concluded the series when former M2 Finals MVP KarlTzy carried the team with the nightmarish panda. His Akai was hell for RRQ Hoshi's lineup to deal with, as KarlTzy managed to execute numerous hurricane dance locks to shutdown important targets like Alberttt and Skylar. 
With that, ECHO will join Blacklist International in yet another all-PH grand finals in the M-series. A titanic clash and an epic rematch between the two Filipino teams, can the agents defend their title and be the first-ever back-to-back world champions? Or will the Orcas snatch that legacy away from Blacklist International? 

We will find out tomorrow with a best of 7 grand final series.