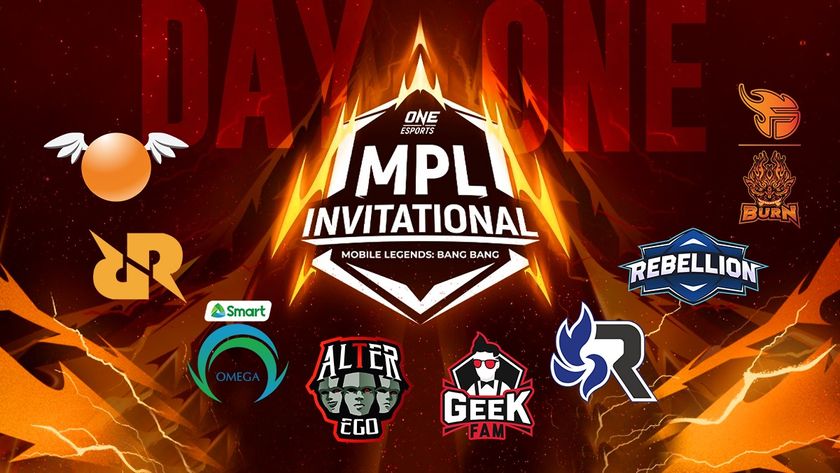 Four teams eliminated on day one of the MPLI 2022
Today would see the MPLI 2022 begin, with four series from the first round and four teams eliminated.
With the first day of the Mobile Legends Professional League Invitational 2022, there would be four series, and four eliminations. Even though today today we would witness a group of teams which were unfortunate to not make it through to the M4 World Champions, that did not mean we were not in for some of the most epic Mobile Legends: Bang Bang series between some of the best teams from the Southeast Asia region.
Orange stands the test of time
With the first series of MPLI 2022, we saw Orange Esports taking on Burn x Team Flash, as Malaysia went against Cambodia. For Orange, they missed out on a spot at M4 as they fell into third place for Season 10 in their region, while BxTF would be already making their preparations for the World Championships after taking a strong victory at MPL Cambodia Autumn. The series was a hard-fought brawl between the two teams, with two games of 20-minutes and one of over half an hour. Unfortunately for the Cambodians, they could not hold on for a comeback victory and eventually became the first team to fall in the event.
A win for Geek Fam
Geek Fam have struggled for some time within MPL Indonesia, but back in 2020, the team managed to reach a third/fourth place finish at the ONE Esports MPLI. On the other side of things, RRQ would be fielding their secondary squad, Sena – as the two ID squads prepared to battle for their tournament lives. This series felt a lot faster than the previous, with small mistakes on either side allowing games to last longer than it seemed they would. When the dust settled, RRQ were left behind, with GF's experience shining through to take a win
The Kingslayers hit their mark
A battle of two PH giants would be up next, with RSG PH taking on Smart Omega Esports. For both teams, Season 10 of MPL PH was a long fall from their highest point, and this would be a matchup for both to prove that they were still some of the best in the strongest region. With both teams fielding changed lineups, giving the youngsters a chance to shine, it was The Kingslayers who pummelled their opponents. The series was over in the blink of an eye, with Omega crashing out of MPLI 2022 on day one.
Alter Ego start off strong
Closing out the first day of action from the ONE Esports MPLI 2022 would be another all-ID brawl with Rebellion Zion fighting against Alter Ego. While AE struggled to make a great showing in their recent MPL endeavours, RBL were able to make it into the Playoffs for the first time. The two ID teams, much like nearly every other team today, took the series to its full duration, with a third game required to separate the two. Although RBL looked promising in game two, they were unable to convert that into a strong game three performance and eventually succumbed to AE.
At the end of Day one of the ONE Esports MPLI 2022, four teams have been eliminated, with Smart Omega Esports, RRQ Sena, Burn x Team Flash, and Rebellion Zion sent packing. For the remaining four teams, they move on into round two – but tomorrow, November 3rd, we will be back for Day two of Round one with a ton of exciting MLBB action still on its way.