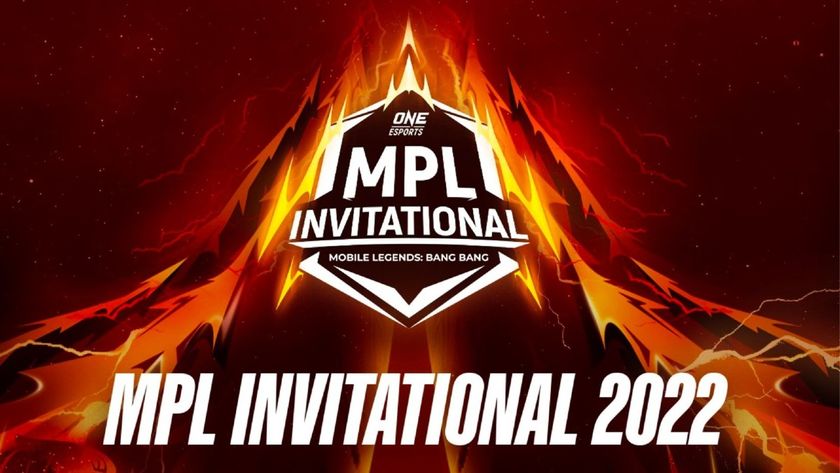 The MPL Invitational 2022 kicks off on November 2nd
On November 2nd, 2022, the ONE Esports Mobile Legends Professional League Invitational 2022 will begin its short stint.
headline image courtesy of ONE Esports
As a precursor to the M4 World Championships, a large selection of teams from the Southeast Asia MPL regions will be fighting it out at the ONE Esports MPLI 2022 event. The tournament, beginning on November 2nd, will feature a total of 20 teams, with eight from Indonesia, six from the Philippines, three from Malaysia, two from Singapore and one from Cambodia. These teams, having been sorted into their matchups through a lottery type system draw, will play through a single-elimination playoff bracket to find the champion.
The full list of teams playing in the MPLI 2022 is:
Indonesia
RRQ Sena
Alter Ego
ONIC Esports
Bigetron Alpha
Rebellion Zion
AURA Fire
EVOS Legends
Geek Fam ID
Philippines
Blacklist International
ECHO
RSG PH
ONIC PH
Bren Esports
Smart Omega Esports
Malaysia
Orange Esports
TODAK
Team HAQ
Singapore
Cambodia
As can be seen from the list of teams, only a handful of them are part of the SEA squads participating at the M4 World Championships in January 2023 – with the likes of RRQ fielding their secondary roster, and Slate Esports making a showing after rebranding from EVOS SG. With this event, we are set to have some absolutely amazing series between the regions, with even the first round seeing some exceptional matchups which should not be missed.
---
What to watch?
For the winning teams of MPL PH, ID, MY, and SG, they will be lucky to skip straight into the quarterfinals, waiting patiently for their challengers and skipping two series in total. For the remaining teams in the first round, there are a total of eight best-of-three series, with teams fighting for their tournament lives right off the bat.
Omega and RSG PH
These two PH giants will take to the Land of Dawn on Day 1, with both the Kingslayers and Omega falling a long way during Season 10 of MPL PH. This series, much like most in the PH region, is set to produce some fireworks.
Bren and Bigetron
The fourth-place teams in their respective MPL regions will be on the chopping block in the first round of MPLI 2022 – and this is sure to be one of the most exciting series, as they both have showed some fantastic skills in recent times.
RRQ and Geek Fam
This one is set to be an interesting series, with RRQ playing a secondary roster, while RBL will be looking to continue on an amazing Season 10 which saw them reaching Playoffs for the first time.
All-in-all, MPLI 2022 is set to be an epic precursor to the M4 World Championships, with the teams definitely ready to show off some strategies that we will be unlikely to see again for a while, as the meta is sure to evolve prior to next year's culmination of the season.