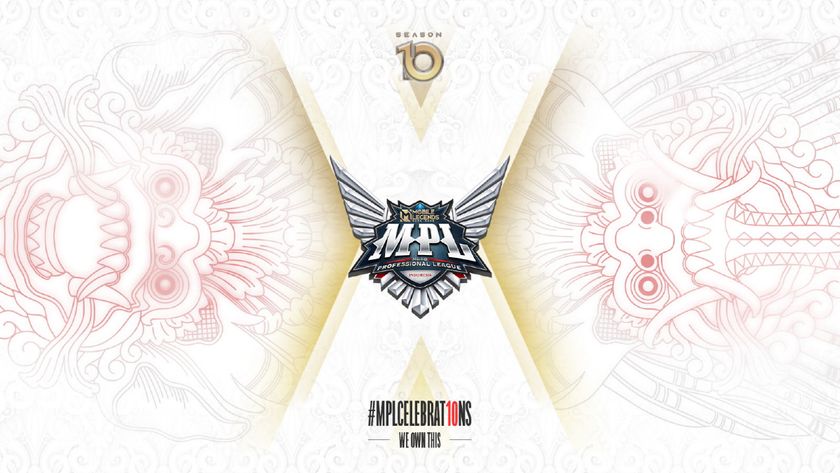 MPL ID Season 10: The Playoffs are upon us!
Wednesday, October 19, 2022, will see the Mobile Legends Professional League Season 10 in Indonesia begin its Playoff Stage.
Over an intense eight-week period of Regular Season play, eight of the best teams in Mobile Legends: Bang Bang from Indonesia battled it out for a chance to become the regions new champion. Unfortunately for two, EVOS Legends and Geek Fam ID, their journey ended with the Regular Season, leaving six hopeful squads in search of glory in MPL ID Season 10. With a championship on the line, plus two spots at the M4 World Championships, this event is set to produce fireworks, especially with a few teams ready to throw a spanner into the works.
With the event about to kick off its Playoff Stage, we take a quick look at which teams we think have the right stuff to reach the grand finals and become champions of MPL ID Season 10.
RRQ Hoshi
When it comes to RRQ Hoshi, there is not a lot to be said, especially when they are possibly the current best team in the region. While their Regular Season was not exactly the domination, we have seen from them in the past, the team were definitely experimenting a bit more with their drafts, knowing that they would still breeze through into the playoffs. With that in mind, RRQ are simply the team with the best chance of retaining their MPL ID title from Season 9 and maybe challenging in the grand finals of M4 in early 2023.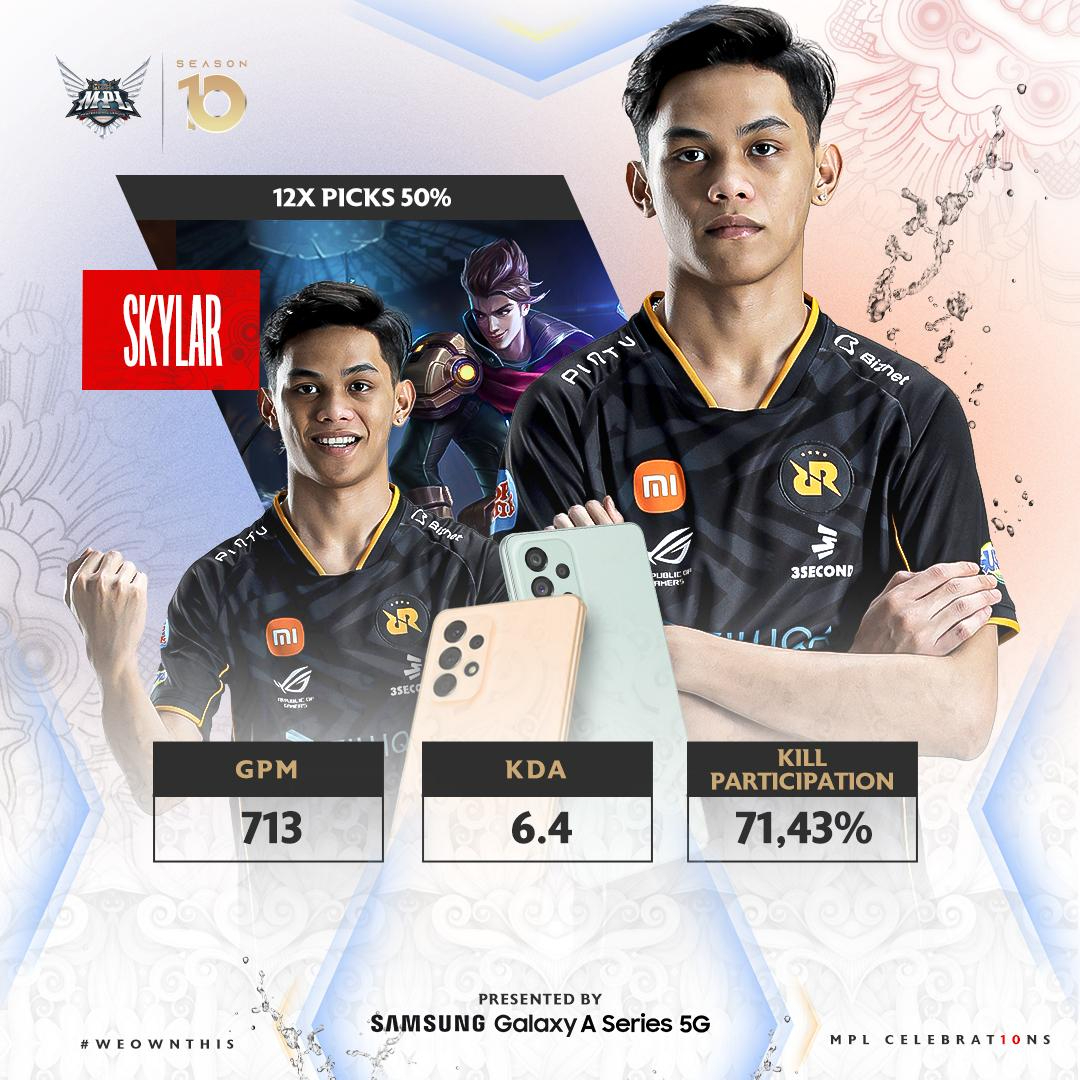 Onic Esports
Onic's biggest change this season has been the addition of Kairi, the Jungle from their Philippines roster, who joined the Indonesia ranks with a host of other players. This change has definitely given some teams the edge, with PH still being considered the strongest region in MLBB. However, this is not all the team have to show, as they have taken complete control of the Regular Season, and a squad that can destroy nearly any challenger in its path. Having succumbed to RRQ in Season 9, Onic will be looking to reclaim their MPL ID title and take their talents to M4 in hopes of bringing the title home for their region.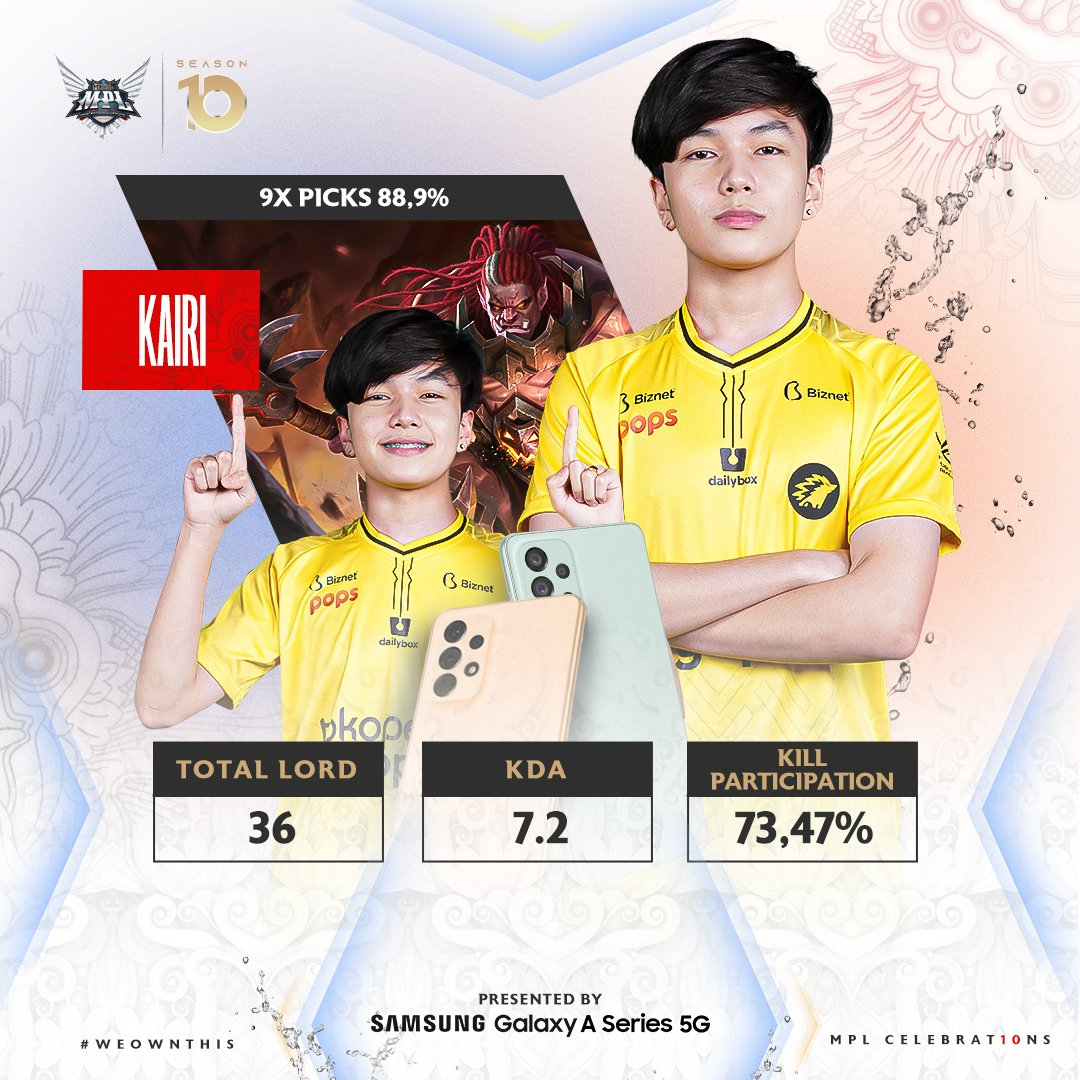 Alter Ego and Bigetron Alpha
AE and BTR are two teams which have always found their way into the playoffs, but never really made a big impact when it comes to high placing. With that said, BTR were able to claim a second-place finish back in Season 7, while AE have been able to crack the top four multiple times, with some rather stunning Regular Season performances too. This season has been quite the rollercoaster for both teams, with some rather emphatic victories but some unexpected losses – which puts them in a rough spot for the Playoffs. With both playing in the initial elimination series, we could see one, if not both of these teams knocked out on day 1.
Aura Fire and Rebellion Zion
Aura Fire saw a magnificent Season 9 at MPL ID, finishing in third place, with a very close series against Onic Esports at the end of their run. This season, the team have struggled to really find their footing, even after a really great start to the season. The second half of Season 10 seemed to knock the team down, with their last victory coming in the early parts of Week 5. However, the team definitely have a chance to cause some chaos, with Facehugger, Kabuki, and God1va all being able to play and beat some of the best.
When it comes to RBL, there is a lot to talk about. The team have already been part of some massive upsets during the Regular Season, with two massive victories over RRQ – and being the ones who essentially took the spot of EVOS Legends in the playoffs. While we have not seen a ton of amazing play from this squad, they do have the want and will to go above and beyond everyone in their path, and it has shown so far in Season 10. RBL have a chance to take down some big names again in the Playoffs, and if they make it through the initial elimination series, they could even see themselves heading to M4.
All-in-all, MPL ID Season 10 Playoffs are set to be an absolutely amazing event, with the six remaining teams all having everything to play for when they enter the Land of Dawn. Whether it will be the usual grand final between RRQ and Onic remains to be seen, but whoever it is will have to play their hearts out to become champions of Indonesia for Season 10.