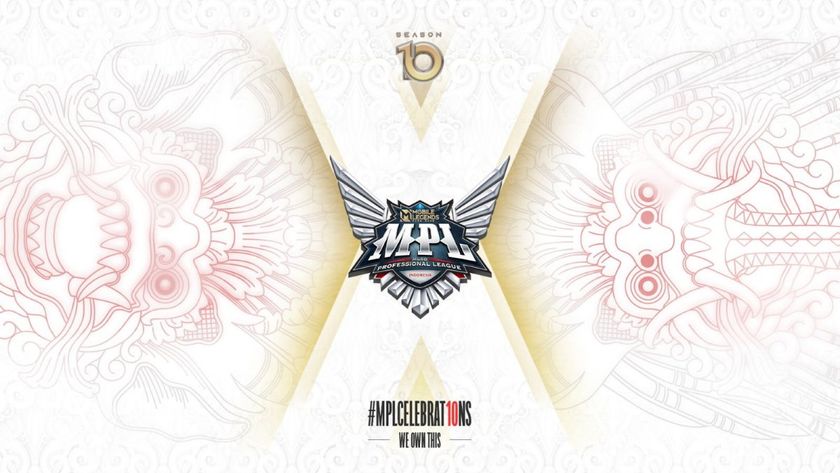 MPL ID Season 10: The Regular Season ends with a massive upset
The MPL Season 10 in Indonesia has reached the end of its Regular Season play, with one major upset coming in on the final weekend.
After eight weeks of intense Mobile Legends Bang Bang action, the MPL ID Season 10 Regular Season has come to an end, with six of the eight teams moving forward into the playoff stage – while for two unfortunate squads, their journey ends here for now. It was definitely an interesting Regular Season for Indonesia, with RRQ Hoshi, the Season 9 champions, having a few struggles, but still managing to pull through in second place, while Onic Esports continued to be a dominant force atop the standings.
However, it was the lower end of the standings that was far more interesting, with Rebellion Zion making some fantastic moves to cause one of the biggest upsets in the region.
EVOS Legends are known to be one of the absolute best MLBB teams around, with the organisation having won the M1 World Championship. This season, they seemed to have some major issues, with the absence of their extremely solid EXP laner, Maxhill "Antimage" Leonardo. While the team did wrack up some great victories, they were nowhere near their usual selves, and the final week solidified their terrible season as they lost 0-2 twice.
Alongside this came the bigger surprise as Rebellion Zion, who secured some marvellous victories this season over the likes of RRQ twice and even Aura Fire made their way into the playoffs for the first time. The team now have an uphill battle as they look to show Indonesia just what they're made off. The MPL ID Season 10 Playoffs kick off on October 19th, 2022 with Bigetron Alpha facing Rebellion Zion and Alter Ego taking on Aura Fire in two crucial elimination series.