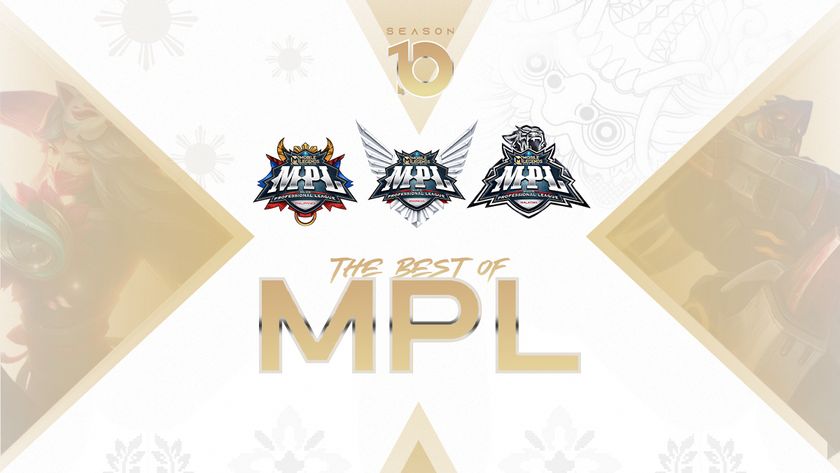 MPL Season 10: As playoffs approach, teams tremble
As we are passing through the midway points of some regions, we get ever closer to the playoff stage, and teams are definitely beginning to feel the heat.
For both the Mobile Legends Professional League in Philippines and Indonesia, the past few weeks have seen some major upsets, as the teams have now breached the mid-regular season point. This week will see these two regions begin the downhill journey through to the playoffs, and a possible change in the way teams play also coming through as they clamber to make the top six. For Malaysia, this will be Week 6 of their Regular Season, with three teams already qualified through to the playoffs – and those that are struggling being unable to really move out from the bottom without a miracle.
Surprisingly struggling
With PH still being the strongest Mobile Legends: Bang Bang region, it can be really difficult for teams to remain consistent – as new players and teams can destroy just about anyone. For Nexplay EVOS, they have certainly felt the sting of MPL PH Season 10, especially after a decent run in Season 9. Alongside NXP at the bottom of the group is TNC Pro Team, who showed signs of life last week in beating the seemingly unstoppable Onic PH squad. Both teams will need to really look at their strategies in the coming weeks if they want to dig themselves out from the bottom.
With that said, PH offers us a massive Saturday of epic MPL action this weekend, with three huge series:
Saturday, September 10th
Bren Esports versus Onic PH
TNC Pro Team versus Nexplay EVOS
Blacklist Internationa versus Smart Omega Esports
RRQ's reality check
When it comes to MPL ID, we are used to seeing certain teams dominating the top of both the Regular Season and playoff stage. RRQ Hoshi is one of these teams, but Season 10 has been quite the interesting one for the squad – one that we are still trying to figure out, and so are they, it seems. Although the first few weeks were run-of-the-mill for RRQ, the reigning MPL ID champions seemed to begin experimenting with new picks, which haven't really worked out. Now on a three series losing streak, RRQ are getting dangerously close to falling into the elimination spots before playoffs, but we are expecting them to rise up again this weekend.
With that in mind, MPL ID Season 10 has some great series to watch this weekend:
Friday, September 9th
Aura Fire versus EVOS Legends
Saturday, September 10th
RRQ Hoshi versus Onic Esports
Those without hope
For MPL MY, teams have already managed to secure their births in the playoff stage, and with only three weeks remaining, it seems as though it can be quite clear who will not get out of the Regular Season. As it stands, both Suhaz Esports and Team Caracal have not had a great Season 10, struggling to find victories in anything more than a handful of games. Considering that the two teams only have a few series left, it will take outright victories in every matchup to push them through into the playoff stage.
MPL MY Season 10 has a plethora of fantastic series to witness in the coming weeks, but this weekend there's a few that could be extremely exciting:
Saturday, September 10th
Suhaz Esports versus Team Caracal
Sunday, September 11th
---
All-in-all, there is always a ton of MPL Season 10 action to view from each and every region right now, with PH, ID, and MY all having amazing teams fighting to reach the Playoffs. Whichever region you're watching and shouting for, the players and teams are now on the downhill journey to the playoffs, and the uphill journey of making it to the M4 World Championships.