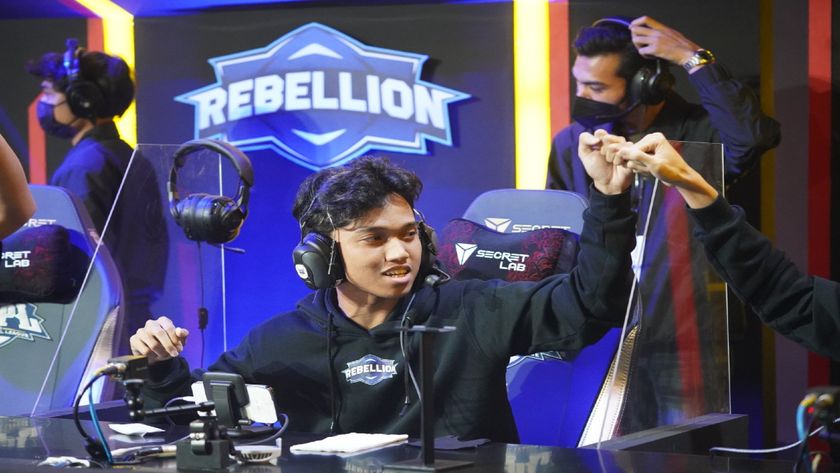 MPL ID Season 10: The strangest Week 3
While the first two weeks of MPL ID Season 10 went by without many interesting results, Week 3 certainly changed that with some of the biggest upsets ever.
headline photo courtesy of MPL ID
After the first two weeks of the tenth season in the Mobile Legends Professional League in Indonesia, it seemed as thought the entire Regular Season would go by without too many big upsets. While we did see Geek Fam take a single game off RRQ Hoshi in Week 1, plus a few big single game victories of Week 2, no team has managed to create something worthy of any news, with the big names continuing to shine – that was, up until Week 3.
One of the first major wins we witnessed in MPL ID Season 10 Week 3 was EVOS Legends taking the wind out of the Onic Esports sails, serving them another loss on the trot. EVOS would continue to shine as they punished a RRQ roster which seemed almost lost this week, picking up heroes such as Gloo and Diggie – possibly trying to continue their previous week's experiments. However, this was definitely not the biggest upset of the weekend, as RRQ would go on to lose a second time, with the challenger being far more unlikely than the Tigers.
Rebellion Zion, a team who have never really managed to get off the mark when it comes to MPL ID, were in the same boat in Season 10. With that said, the team did manage to take a rather splendid game off Alter Ego last week, but would follow that by losing to Geek Fam. This week saw something completely different, as the team marched to two spectacular victories – in what could easily be described as the biggest upsets of the Regular Season. Both Aura Fire and RRQ would fall to the struggling squad, with RBL taking us back in time with heroes such as Yi Sun-Shin and Rafaela – the latter who has seen a few picks in ID so far this season.
Although it seemed as though RRQ were definitely trying to build up some new strategies over the past few weeks, the win is still massive for RBL, as they look to finally reach the hallowed grounds of the playoffs. With that in mind, Aura's drafting did include some oddities, but the team were still unable to keep up with the weaker challenger. At the end of Week 3, the upsets would see RBL move up into sixth place for now, while EVOS take the top spot, with RRQ and Onic in hot pursuit. Week 4 will be a telling one for everyone involved, as everyone will be hoping to solidify by the mid-point of the Regular Season.