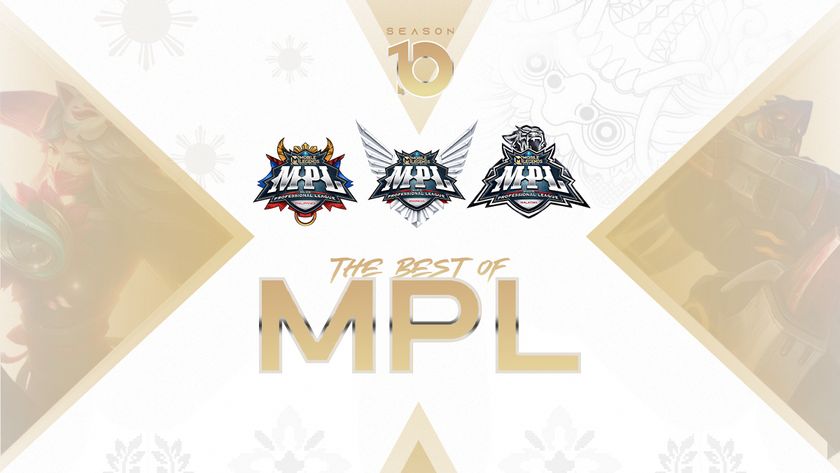 MPL Season 10: Who to watch and who is falling behind
Another weekend of MPL Season 10 action approaches, with more epic MLBB from Southeast Asia's finest to witness.
For both Indonesia and Philippines, we have seen two weeks of Mobile Legends Professional League action in their tenth season, while Malaysia will reach its mid-season point this coming weekend with its fourth week. With that, we can already see a few stories developing throughout the regions, with teams rising to the challenge, while others falter in their openings. For this weekend, we are going to take a look at some of the best challengers for the title, and some teams that are struggling.
MPL Philippines
One of the most exciting prospects for MPL PH Season 10 would be the return of Wise and OhMyV33nus to the Blacklist International roster, as the team went in search of another title. However, there is one team that are in our sights even though Blacklist are on a winning streak, Onic PH. Having made some massive changes to their roster, losing players to Indonesia and Malaysia, this did not look like a season where Onic would shine – but they are proving the doubters wrong and giving their fans exactly what we have come to expect from the team.
Onic's Week 2 performance saw them take down both Nexplay EVOS and RSG PH, two teams who came into Season 10 with high hopes. With that said, this weekend will see two of the toughest challenges for Onic as they face both Blacklist and Smart Omega Esports.
On the other side of PH, we have the Kingslayers – victors of both MPL PH Season 9 and the Mobile Legends Southeast Asia Cup 2022. Sitting in seventh place after two weeks with only a single win is not what RSG would be hoping for on their triumphant return, but they still have six weeks to make up for it if they start right away.
Friday, August 26 - Blacklist Ineternational versus Onic PH
Saturday, August 27 - Onic PH versus Smart Omega Esports
MPL Indonesia
Indonesia seems to be the one MPL region that is going almost exactly as expected, with the same teams controlling the top spots, and the bottom being pretty much what we normally see. During the first week, we only saw a small bump in the road for RRQ, when Geek Fam gave them a scare by taking a game off them. Since then, although RRQ swept through Alter Ego, both Onic Esports and Bigetron Alpha have given them some scares, but not enough to take them down, as the Season 9 champions are flying high, with nobody else in close contention just yet.
Rebellion Zion, unfortunately, have still not managed to climb out from the lower end of the group, but the team still show some great signs of life, managing to take a game of AE in Week 2 – and just maybe there is hope for them if they can find the right strategies.
Friday, August 26 - Aura Fire versus Alter Ego
Saturday, August 27 - Bigetron Alpha versus Alter Ego
MPL Malaysia
Having started off with a spring in their step, Team HAQ has suddenly taken MY by storm, dominating in Group A, but that has not stopped anyone from still fighting back. During the recent Week 3, Team SMG showed that are still up to the challenge, having lost to HAQ in Week 1. With TODAK, HAQ, and SMG all in Group A, it seems clear which teams are going to secure their spot in the playoffs there, while Group B is definitely going to be tougher at the top, it seems. For the moment, Orange Esports have managed to pull themselves into a lead, with HomeBois close on their tails.
The other end of MY sees the sad downfall of Team Caracal and, surprising, SUHAZ Esports – with the latter having not managed to claim even a single game victory. This does not bode well for either team, having looked as though they could be challengers from the previous season.
Saturday, August 27 - Orange Esports versus HomeBois
Sunday, August 28 - Team SMG versus TODAK
---
All of this could change in an instant, with so many weeks left of the MPL Season 10 Regular Season, but it seems extremely unlikely that the teams at the bottom will be able to save themselves and make it into the playoffs. For now, we will have to wait and see what comes of the series to be played this weekend, as Season 10 continues for MPL ID, PH, and MY.