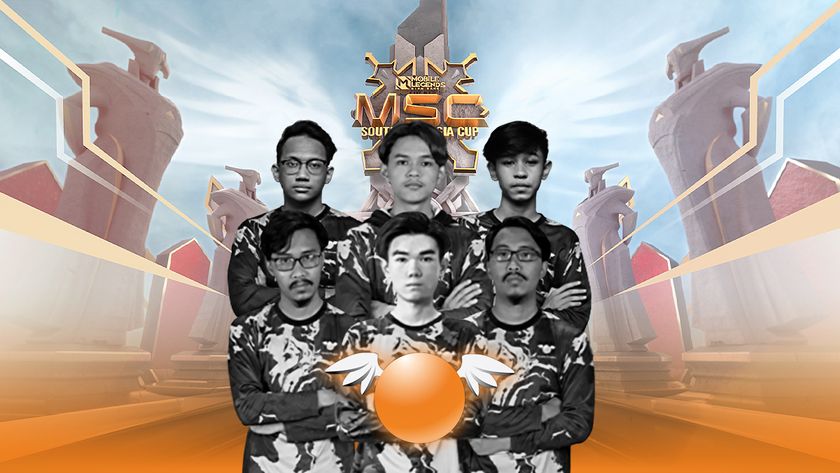 MSC 2022: Smart Omega crush the Malaysian dreams
With Todak eliminated, Orange Esports would be the final Malaysian challenger at MSC 2022, but Smart Omega Esports were looking to change that.
After Todak were eliminated from the Mobile Legends: Bang Bang Southeast Asia Cup 2022, it was up to Orange Esports to continue to fly the Malaysian flag high through the event on their home turf. However, their opponent today would be none other than the reigning champions from 2021, Smart Omega Esports. As we saw earlier, the clean sweep curse had been broken, and these two teams were set to give us an epic series.
Tournament lives being on the line definitely make for an amazing series when it comes to MLBB, and when there are two teams that play very high-risk styles, it becomes even crazier. It was an extremely close series between these two teams, with massive plays on either side, and a fantastic show of skill when neither wanted to back down or be eliminated from the event. It was the Philippines' squad who struck first, but things were quickly tied up as Orange showed that they were not going to let the "3-0" curse return.
The Malaysian squad used their momentum well, taking a superb second game for themselves in the series – but that was when the entire look of things changed. Omega's lower bracket secret formula kicked in, as Kelra's Beatrix blasted an early game triple kill before a game-ending savage, tying things up once more. Unfortunately for Orange Esports, once Omega was playing at that level, they could not keep up, as the final game in the series slipped away from them, ending the series 2-3 in Omega's favour.
With that, unfortunately for Orange Esports, they exit MSC 2022, taking the hopes of Malaysia with them. For Smart Omega Esports, a new challenger now awaits, as they will be looking to shut down the high-flying Falcon Esports in the next round.