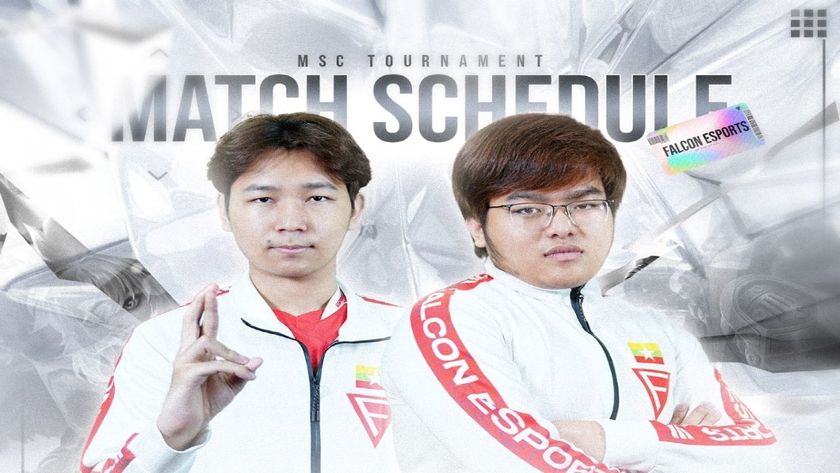 MSC 2022: Onic Esports exit as Falcon Esports march forward
Over the weekend we witnessed a fantastic Group Stage for MSC 2022 with a massive upset already.
headline photo courtesy of Falcon Esports
The Mobile Legends: Bang Bang's Southeast Asia Cup 2022 began over the weekend with its group stages already coming to an end. For four teams, this meant that their tournament lives quickly ended – and one of these is extremely surprising.
For Group A, we saw Todak, Onic Esports and Falcon Esports fighting for the two available spots in the playoffs. The Myanmar roster of Falcon were very much the underdogs of the group, as well as the tournament itself, coming through a gruelling qualifier in their region and having to face off against two of the biggest teams in SEA straight away. However, although the team are almost entirely unknown, they showed that nothing is impossible. After tying their first series against the Swordfish, Falcon pummelled the Indonesian Onic Esports, causing the first massive upset of MSC 2022.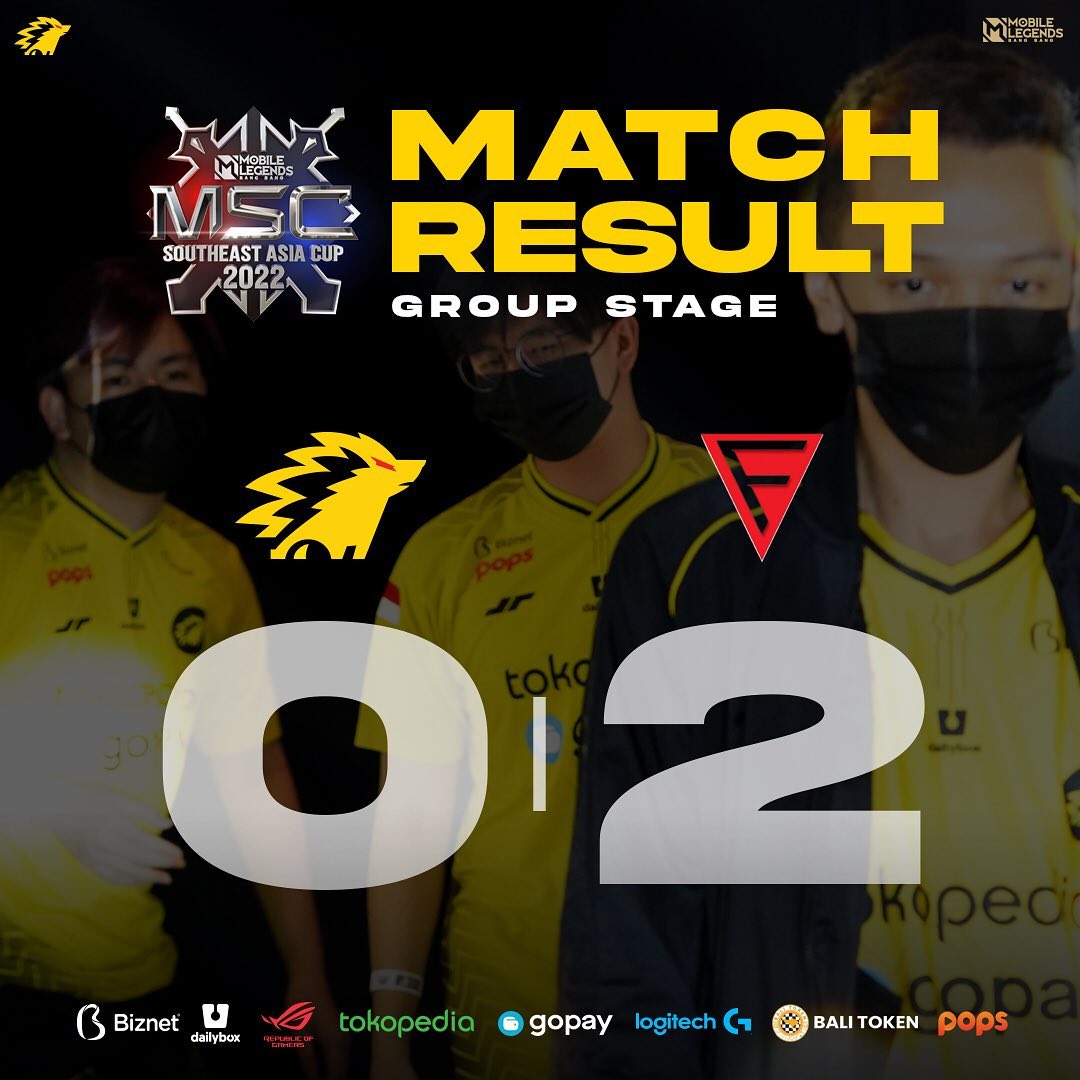 While Onic did manage to tie their series against Todak, it was not enough to move them out of last place and see them eliminated from the event. Joining Onic on the outskirts of the MSC 2022 playoffs would be See You Soon, IDONOTSLEEP Esports, and Impunity KH, leaving us with 8 teams now prepared for the playoffs.

Starting on June 14, the remaining teams will begin their fight through the playoff stage of MSC 2022, with the upper bracket being where things feel safe, and the lower bracket could quickly spell disaster. Whether or not we will bare witness to anymore upsets remains to be seen, but we are sure that the Myanmar roster of Falcon Esports will be doing their best to make their region proud.