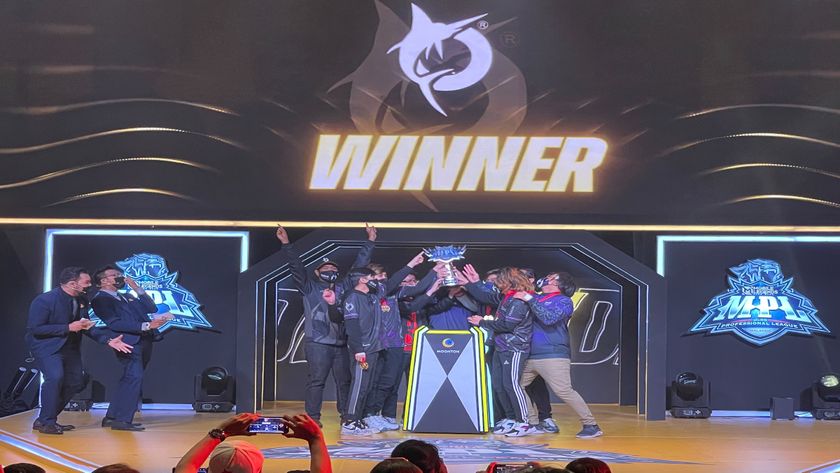 TODAK are the champions of MPL MY Season 9
One last series remained at the Mobile Legends Professional League Season 9 in Malaysia, as Orange Esports took on TODAK.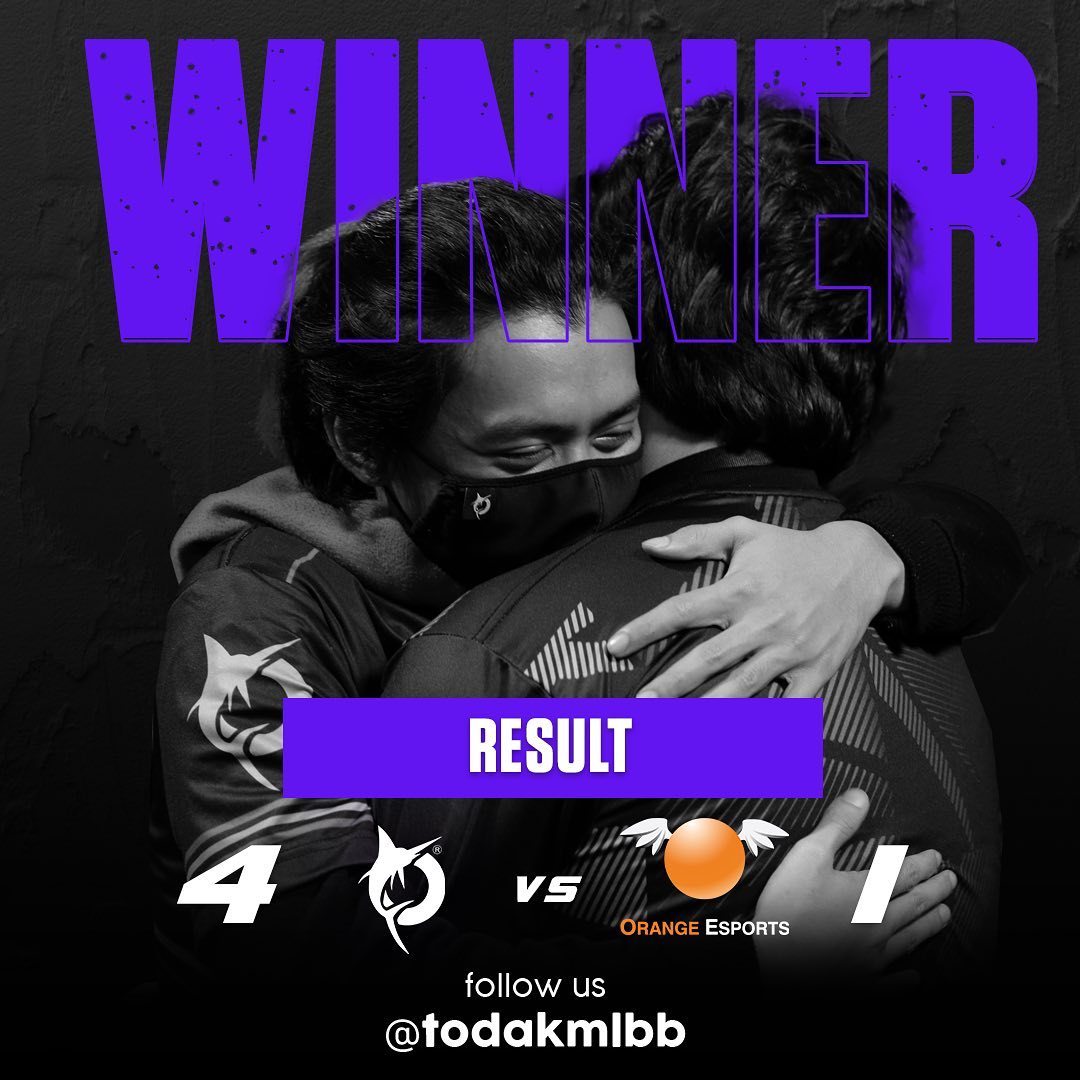 After an epic three days of Mobile Legends: Bang Bang, MPL MY Season 9 has reached its grand finals, as two teams would fight for the claim over the grand championship crown. Orange Esports would be finding themselves in the top two for the first time ever, while TODAK were looking to finally return to their winning ways since Season 6. Either way, both teams would be making it to MSC 2022, but neither would want to give up on the MPL MY championship dream.
Both TODAK and Orange Esports went into the series with high hopes as neither team would want to give up the chance of being champions of Malaysia. The Swordfish were the ones to strike first in an even game one, punishing Orange at the 14-minute mark and making sure that they took the lead. However, game two was a little different, as Todak would manage a massive Lord steal to complete a magnificent turnaround victory.
Orange was stumped, struggling to keep up with Todak in game three, while The Swordfish remained calm and collected, finding the perfect pickoffs across the board as they pulled themselves to match point. However, Orange found their footing, pulling themselves back by one game and really setting up a showcase grand finals for everyone involved.
The M3 champions, Blacklist International, were known for two things: the ultimate bonding experience (UBE) and their jungle Aldous. Todak decided to pick up the latter for CikuGais, to try close everything out – and it worked perfectly. While Orange tried their best to quelle their aggressors, The Swordfish were far too strong, even after a loss, pushing Orange into their base and eventually wiping them out for the victory.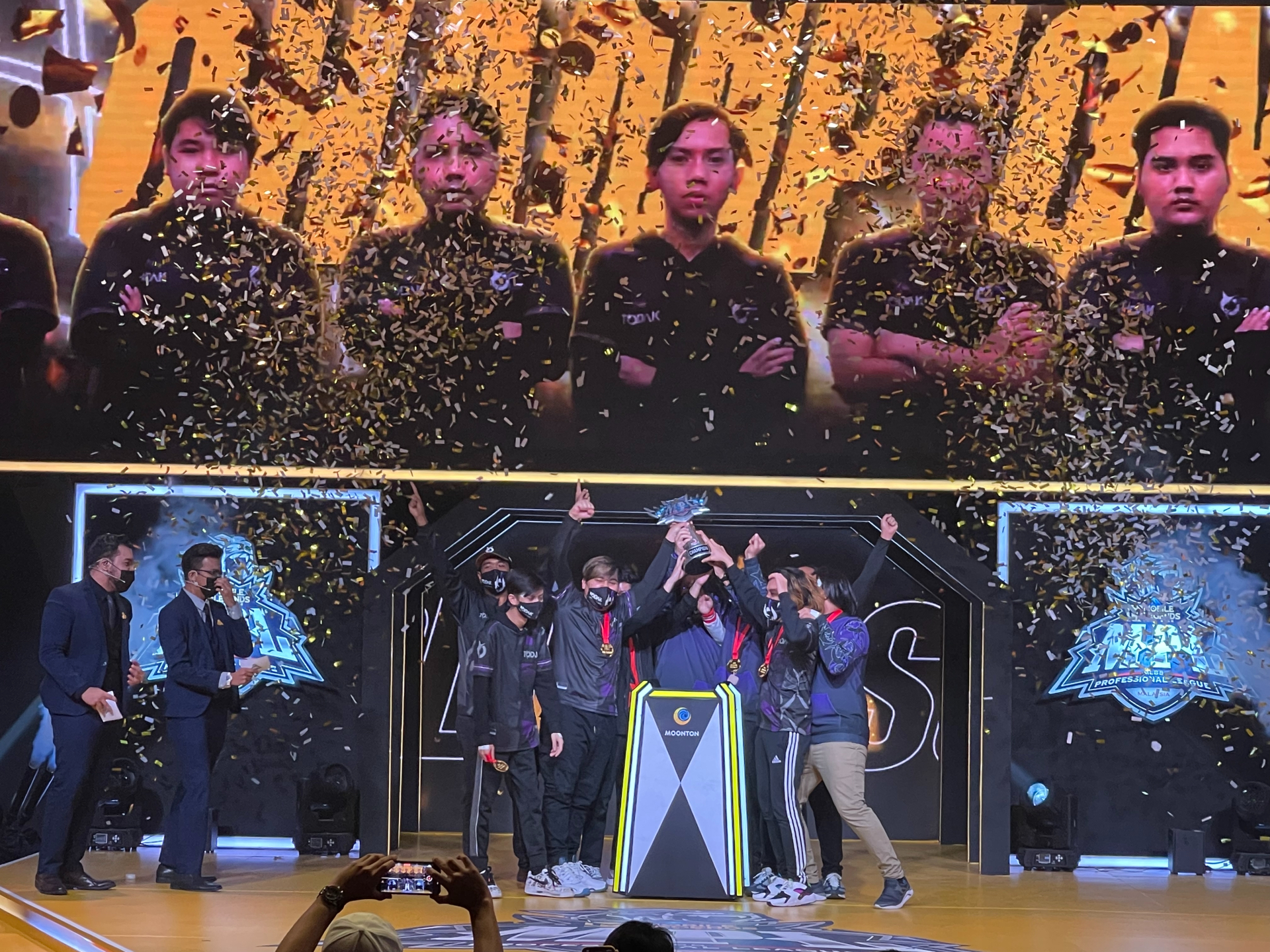 Although not a clean sweep, Todak proved that they were back and ready to take the MLBB world into their hands. Next up on both the team's schedules would be MSC 2022 later this year, as both TODAK and Orange Esports would represent Malaysia, as they go in search of glory for their region in Southeast Asia's epic MLBB scene.