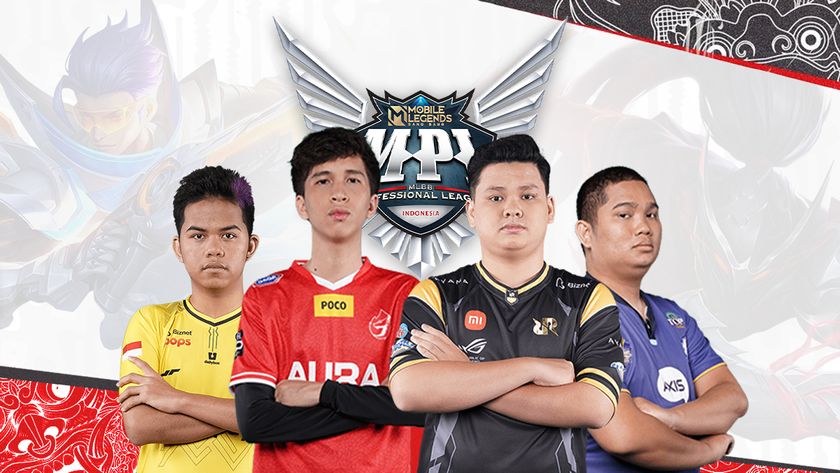 MPL ID S9's upper bracket final is a copy of Season 8
After an opening day which saw two eliminations at MPL ID Season 9 playoffs, it was time for more upper bracket action but without tournament lives on the line.
Yesterday we witnessed the demise of both Bigetron Alpha and Alter Ego in two exceptionally exciting series on the opening day of the Mobile Legends Professional League Season 9 Playoffs in Indonesia. Today, without tournament lives on the line, Day 2 would see two teams reach the upper bracket final, while two would sink into the lower bracket – where elimination would now be just one loss away.
Onic fight through the Fire
Although Onic may be the reigning champions, while Aura Fire have struggled, the first series of the day was nothing short of spectacular, with both teams playing some amazing MLBB. Aura was definitely on a high coming into the series as FaceHugger's Xavier was able to blast his way through Onic in game one. However, that was the end of the fun times for Aura, as Onic turned on their jets and never let up again.
With game three lasting nearly half an hour, Kiboy sporting a Natalia, and a sneaky backdoor win from CW's Popul and Kupa, Onic showed why they are the best team in the region. The victory means that Onic Esports will move on into the upper bracket finals, while Aura Fire will have to fight from the lower bracket.
RRQ secure a reverse sweep
Having already seen EVOS Legends withstand a comeback from Alter Ego yesterday, they had already proved they were going to be strong contenders for the MPL ID championship title. Coming into their series today, EVOS would have to face off against the daunting RRQ Hoshi squad, and early on, they showed why they are such a feared roster. Taking the first two games, it seemed as though EVOS would be marching onward with a swift victory.
But much like yesterday, EVOS were unable to close things out, as RRQ found their footing and played some breath-taking, fast-paced MLBB to secure a massive comeback. The final game was an absolute brawl, with both teams making vital mistakes and outplaying their opponents. However, it was mainly RRQ that were brining in the outplays, with two massive Lord steals helped them take the lead. With a superb reverse sweep, RRQ managed to take down EVOS and secure their spot against Onic Esports in the upper bracket final.
Another epic day of MPL ID Season 9 playoffs comes to an end, with the upper bracket final now set to be a repeat of Season 8 – as RRQ Hoshi will take on ONIC Esports. For the lower bracket, EVOS Legends will need to get passed Aura Fire if they want to continue their run, but both teams will stop at nothing as they attempt to reach the grand finals and be crowned champions.