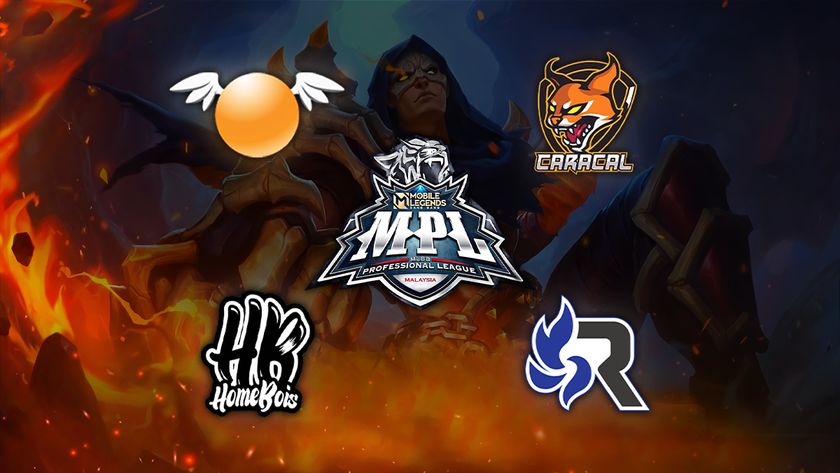 HomeBois and RSG's MPL MY Season 9 dreams crumble
Two teams have already seen their MPL MY Season 9 journey come to an end as the playoff stage kicked off earlier today.
Today saw the Mobile Legends Professional League begin its playoff stage as the region moved toward find its Season 9 champion. Unfortunately for two teams, the first day of playoffs would already see their hopes of reaching MSC 2022 and being victorious in Season 9 come to an abrupt end as the lower bracket was where things begun.
HomeBois efforts come crashing down
After a spectacular Regular Season, which saw them overcoming an early 8-point deduction, HomeBois were one of the favourites for MPL MY Season 9 – especially after demolishing the likes of Team SMG. However, going into a lower bracket best-of-three, it was one of the underdogs that would come out on top in the form of the qualifier squad Team Caracal.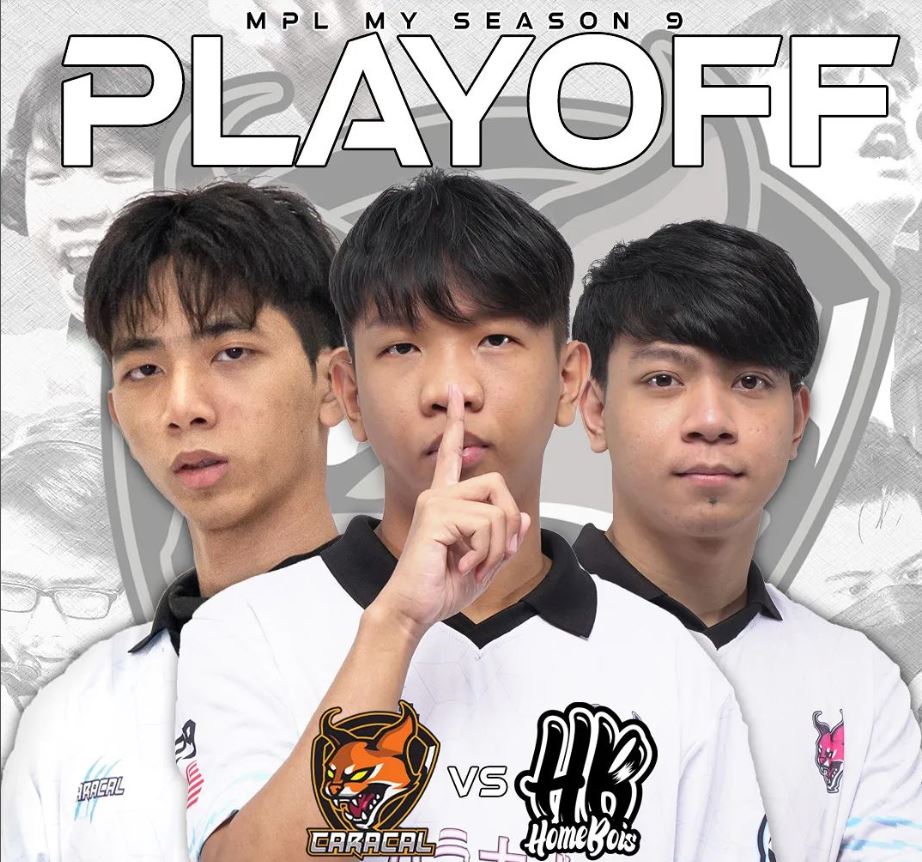 After a LinkEzaa Balmond stole the first Turtle of the MPL MY S9 playoffs away from HB, everything seemed to go downhill for the team. Having taken a strong game one, Caracal pounced on the opportunity to run away with the series as they picked up Xavier, Wanwan, and Karina – which proved way too much for HB to deal with. The series was over in a flash as HomeBois were sent packing from MPL MY S9 – while the qualifier team push on forward.
Orange Esports march on
The day's second elimination series would see Orange Esports and RSG MY going head-to-head – and right off the bat, the teams both put on a magnificent display of MLBB prowess. OE were definitely the aggressors, as they took control of the game, but Akimmm's Beatrix swung everything back into balance with the first Maniac of MPL MY Season 9's playoffs. However, it was not enough, as Born's Grock had the last laugh with a triple kill to close things out.
Nothing changed in the second game, except that it was RSG MY who seemed to be in complete control throughout the match. It seemed as though there was nothing that OE could do to quelle the constant barrage of damage and sustain coming at them – but one quick play from Orange completely changed the game, as they secured two double kills and proceeded to destroy RSG's chances at claiming the MY MPL title.
Although the lower bracket has seen two eliminations today, with HomeBois and RSG MY sent packing, there is still more action to come from the upper bracket with a rivals matchup between the two teams that ended in first and second place in Season 8 – TODAK and Team SMG.