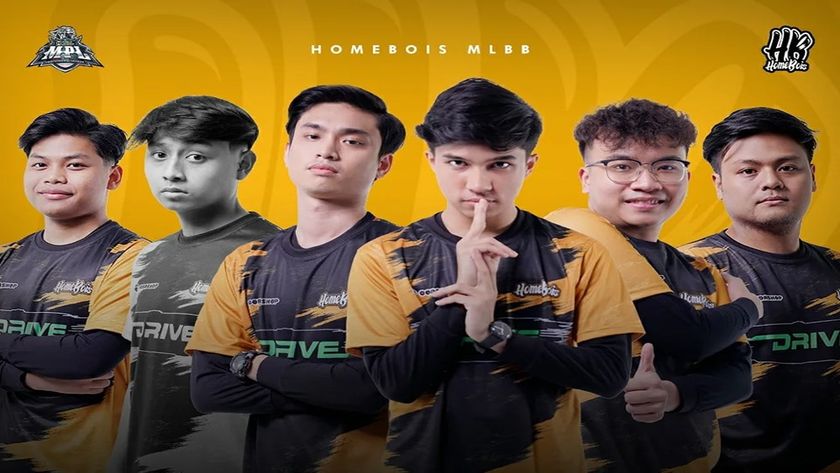 HomeBois do the impossible
MPL Malaysia Season 9's Regular Season has come to a close with HomeBois defying all odds and reaching the playoffs.
headline image courtesy of HomeBois
Malaysia's Mobile Legends Professional League Season 9 has reached the end of its Regular Season, which means that two teams would be knocked out, while the rest progress into the playoff stage. Before the season even kicked off, HomeBois were handed an 8-point deduction, which meant that it would be extremely difficult for the team to make it into the playoffs. However, against all odds, the team managed to take an array of strong victories and push their way into third place for Group A, taking them to the playoffs.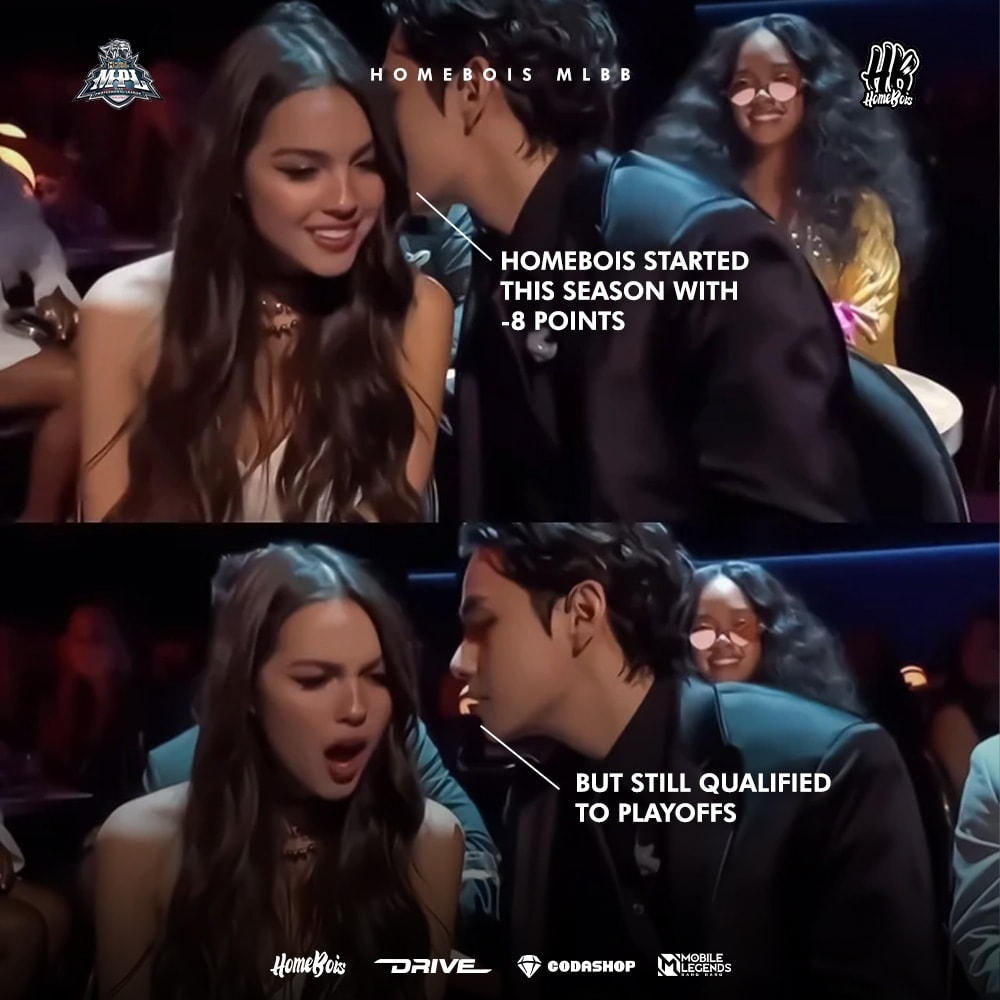 For MAB Esports, the team that came through the so-called "extra qualifier" after Team Mikey were disqualified, their MPL journey ends here, with their loss to Geek Fam over the weekend cementing their fate. Joining them on the outskirts of playoffs is Geek Fam, who struggled across the board in Season 9 and were technically already eliminated last week. Even so, they team put up a fantastic last stand to claim two victories in the final week of MPL MY Season 9 – which was oddly two of their three wins throughout the Regular Season.
For Team SMG, Suhaz Esports, HomeBois, Orange Esports, RED Esports MY, TODAK, RSG MY, and Team Caracal, the playoffs await, as these eight teams look to become champions of MPL MY Season 9 over and above the rest. With Team SMG looking to bag their second championship title in a row, the playoffs are definitely going to be a tough and difficult journey for all involved.