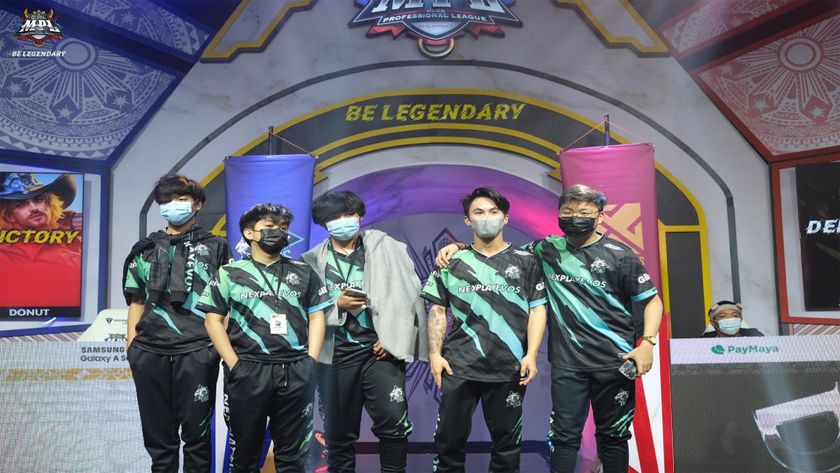 The final two weeks of MPL PH Season 9's Regular Season will be massive
Another epic weekend of Mobile Legends Professional League Season 9 action has come to an end for the Philippines.
headline photo courtesy of MPL PH
MPL PH Season 9 has been an intense one, with many teams struggling to really gain a firm foothold in 2022, while there have been a few that really have begun to show their skills. With only two weeks left in the Regular Season, there is a high chance for things to change in the standings, but it seems as though the top end of the standings are going to be where we will see the biggest battles.
RSG PH continue to shine
After a loss to ECHO in Week 3, RSG PH have been on a warpath, taking down all challengers in their path, as they go in search of the top seed spot for the Regular Season. The team's brilliant lineup with the likes of EMANN, Demonkite, Kousei, and Aqua, have been creating some amazing plays and helping their team to wins constantly – with three of the four aforementioned players sitting in the top five of the seasonal KDA rankings after only six weeks of play. Week 7 is set to be a big one for RSG PH and could make or break their chances at reaching the top spot, but for now, they are flying high.
The Blacklist Conundrum
Coming into MPL PH Season 9, Blacklist International saw a huge change in their lineup, which has seen them have some struggles – after winning both MPL PH Season 7, 8, and the M3 World Championships. While the team have only registered two series victories over the six-week Regular Season so far, they find themselves evading the elimination zone at the moment. This is because the team have consistently managed to take at least one game off many opponents, which has given them a chance at reaching playoffs.
However, both Bren Esports and Smart Omega Esports have an extremely high chance at moving out from the bottom two spots in the final two weeks, although this is going to be an extremely tough asking for these two rosters, who have struggled to really find their way in Season 9.
Week 7 of the Regular Season is quickly approaching, and we are sure to see some massive series once again, with big plays and possible upsets on the cards. While nobody has definitely been eliminated from reaching the MPL PH Season 9 playoffs, Week 7 could see some team's hopes being crushed.