Geek Fam will not make it to the MPL ID Season 9 playoffs
Although the Regular Season for the Mobile Legends Professional League Season 9 in Indonesia is not yet over, Geek Fam will not make the playoff stage.
headline photo courtesy of MPL ID
Geek Fam's fall
It has been a gruelling few weeks in MPL ID Season 9, with teams dropping some rather important series at times, while others have picked up crucial victories along the way. However, for one team, things have continued to be a struggle, as they continue to not find victories. Geek Fam's road in MPL ID has not been an easy one, not for some time. Season 9 has been a really difficult journey, with all the teams definitely increasing their skills in the ever-changing climate of MLBB and the MPL.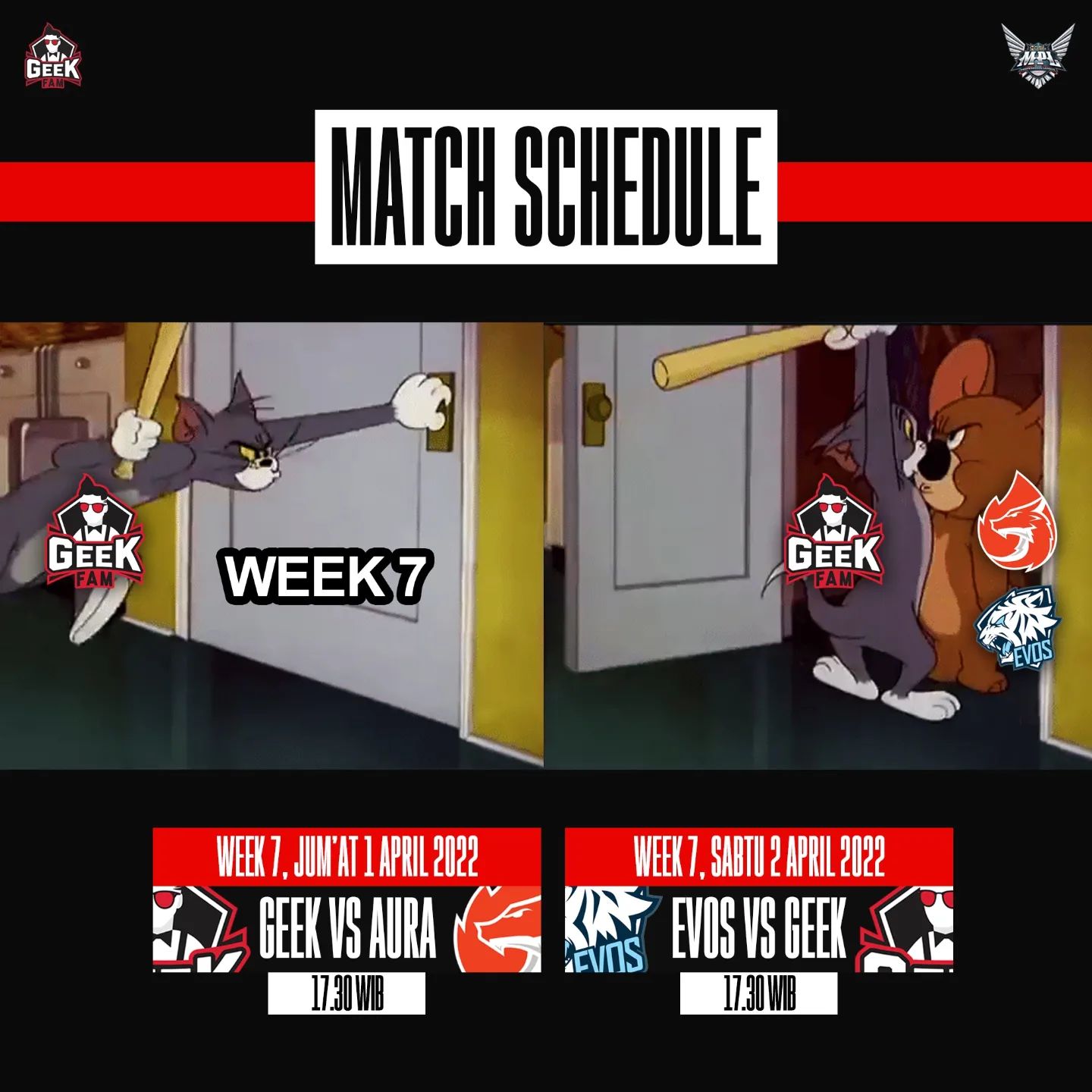 Unfortunately for GF, in the Season 9 Regular Season, they have only managed to win a single game, losing nearly all their series so far 0-2. This means, that after Week 6 has just been concluded, Geek Fam will be the first team to not make it through into the playoff stage. Close behind them is Rebellion Zion, who have managed to take their first win in MPL ID and cause some big upsets too – and still have a chance to reach the playoffs, if they can take a few more victories in the final two weeks of the Regular Season.
The Upper End
On the other side of MPL ID's standings are two teams who we expect to be at the top – the two teams from the region which reached the M3 World Championships, which culminated at the end of 2021. Both RRQ Hoshi and ONIC Esports have been cruising through their Season 9 Regular Seasons', and although not being perfect, they are the most likely teams to take the top two seed spots going into the playoffs.
With two weeks of the Regular Season remaining, there is always a chance for standings to change across the board, but unless we see some major upsets, it would seem that we have our six teams confirmed for the playoffs. Week 7 is fast approaching, and this will be a tough one for those trying to move up, such as Rebellion. However, as we move closer to the MPL ID Season 9 playoffs, things are certainly going to become more exciting.