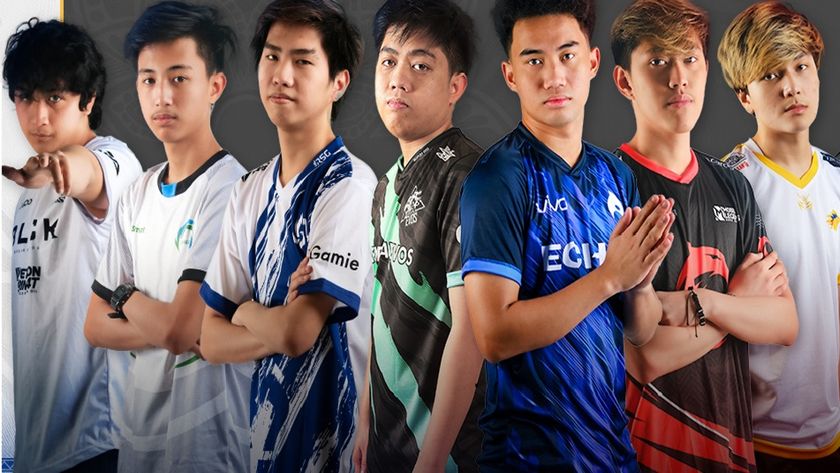 MPL PH has been turned upside down
We have reached the mid-way point of Mobile Legends Professional League Season 9 in the Philippines, and there are definitely some big developing stories.
headline image courtesy of MPL PH
After four weekends of some epic MLBB action, we have reached the midway point in the regular season, and things are definitely heating up as teams look to solidify their positions – or, in the case of a few hopefuls, gain some much-needed points.
2021's elite, 2022's bottom-feeders
Blacklist International, Bren Esports, and Smart Omega Esports, all who found themselves taking victories in a tournament in 2021 have some major struggles and problems which they need to overcome swiftly if they want to reach the playoffs. Currently, Bren are sitting with only two points, even after taking down Smart Omega in the recent Week 4. Luckily for Blacklist and Smart Omega, they are a bit better off, as they have claimed a few more game and series victories.
However, for two of these teams, things certainly do no look promising as we cross the mid-Regular Season mark and head on the downhill path to the playoffs. At this point in time, it seems as though none of these teams can find a firm grasp on things, as wins and losses seem to be the norm. Although it seems as though a lot of the bigger teams across the MPL are slipping up, after wins at M2, MSC 2021, and M3, these three teams have really lost their way.
ECHO
There are a few teams flying high in MPL PH Season 9, and one of these is ECHO, who have only seen their first series loss during Week 4. Although they lost to ONIC PH early in the week, a strange turn of events saw ECHO handed a free win over Nexplay EVOS when the team did not make it to the stage on time. With that in mind, week 5 will be a very telling one for the team, as they face two tough challengers in the form of Bren and Smart Omega.
Although both of these teams may be struggling, they could be extremely dangerous when backed into a corner, as they currently are. If Echo do come out ahead, as we expect, they will open up a sizeable gap between themselves and their challengers – giving them a high chance of making it into playoffs as the top seed.
Challenging at all times
MPL PH is definitely seen as one of the most daunting and challenging leagues for MLBB, with every team being of the highest calibre. With that said, TNC Pro Team and RSG PH are not to be counted out by any means, with some brilliance shown over the opening four weeks from both teams. RSG were able to claim a crucial and emphatic victory over ONIC PH in Week 4, while TNC have taken down Blacklist and RSG already this season.
While both teams have dropped a series here and there, they are definitely going to be ready to give ECHO a massive challenge for the top seed spot – and the entire PH region a schooling in underestimating the so-called "underdogs".
MPL PH Season 9 has seen a huge amount of upsets so far, and with four weeks left in the Regular Season, we expect to see a whole lot more. As each and every team now has at least one win under their belt, as well as at least one loss, things should really start to heat up as we begin the downhill path to the playoffs.