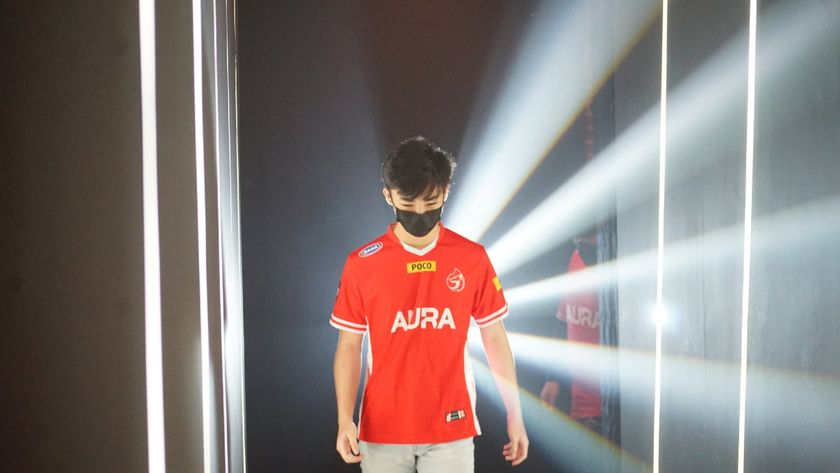 Aura Fire in control at MPL ID Season 9
Another weekend of MPL Indonesia Season 9 has come to a close, with some crazy results across the board once more.
headline photo courtesy of MPL ID
After a breath-taking second week in the Mobile Legends Professional League Season 9 in Indonesia, Week 3 produced another set of magnificent results – but without as many surprises. Although there were some teams which gave us a shock result, for the most part it was back to business as usual for the "big" names.
Aura on fire
After their week 1 loss to EVOS Legends, Aura Fire have had a magnificent run at MPL ID, taking down everyone in their path. That continued over the recent weekend, and they were able to add another loss onto Alter Ego's tally, taking down the once-unbeaten-in-Season 8 team in a 2-1 brawl.
Following this, Aura went on to cut Rebellion Zion's second week brilliance down, leaving Aura as one of the top teams in the current standings. With no signs of stopping just yet, Aura have been able to blaze through the likes of Bigetron Alpha, ONIC Esports, and AE, with RRQ Hoshi on the table for Week 4.
Nobody is safe
While Aura and Onic take double victories in Week 3, the rest of the teams were not so lucky, winning some and losing others. For RRQ Hoshi, things are still a bit shaky, with a loss to EVOS Legends and a dropped game to RBL too. Speaking of the Tigers, they started the week with a loss to Onic before bouncing back to take down RRQ.
On the other side of things, Bigetron's big first week in MPL ID Season 9 has come crashing down, as they have not been able to find another win since then, while Rebellion's massive Week 2 was also shut down in its tracks by a tough Week 3.
The standings in MPL ID Season 9 as we go into the mid-point in the season have both Onic and Aura at the top, and deservedly so, while Geek Fam remain dead-last, having not picked up a single win so far. It is likely that things will change quite a bit over the next five weeks, but teams definitely need to begin to turn things around now if they want to challenge for the championship.