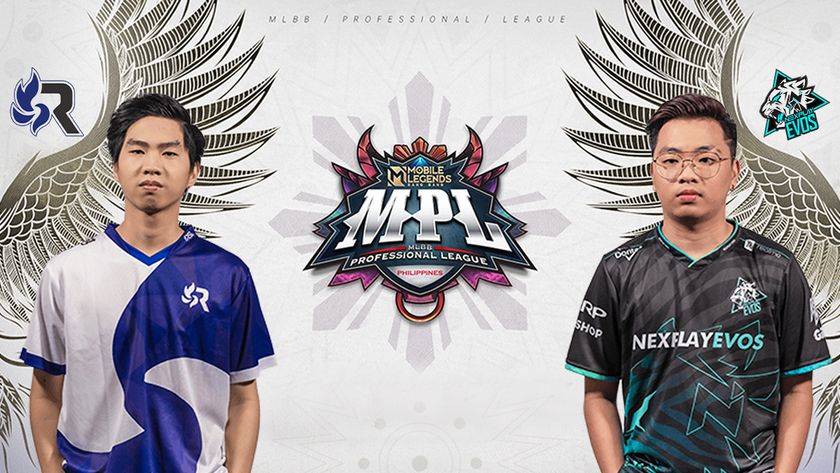 RSG PH and Nexplay EVOS on a warpath in Week 4 of MPL PH Season 8
As we head toward another weekend, the Mobile Legends Professional League Philippines Season 8 is set for its fourth week of action.
After we saw quite a few huge upsets last week, Week 4 at MPL PH Season 8 is sure to be just as epic, as the teams get ready for the downhill path to the Playoff stage – with this week being the midway point in the Regular Season. With Blacklist International hold just one point lead over their closest challengers, and the bottom of the table about the same, things are certainly about to heat up.
---
RSG PH on the rise
Over the previous three weeks of MPL PH Season 8, RSG PH have certainly shown that, even though newcomers to the region, they are definitely not a weak team. Week 3 saw the team complete victories over the once log topping Onic PH and the M2 World Champions, Bren Esports. With that said, another full three-game week is on the cards for RSG PH, starting with a tough series against the reigning champions, Blacklist International – but can they complete another upset?
Facing TNC Pro Team on Day 2 should prove interesting, before the MSC 2021 champions, Smart Omega Esports become their final challenge this week. If their Week 3 performances are anything to go by, RSG have a chance to shake up the entire MPL PH Season 8 scene if they can hold it together in Week 4.
Bren's battle at the bottom
Bren Esports are not in a great spot as we reach the halfway point of MPL PH's Regular Season, sitting in last place. While Week 3 did see them pick up a crucial and solid victory over Smart Omega, that was the highlight of their entire season so far. The team, while still one of the strongest on paper, have been unable to keep up with many of their opponents – and it seems as though something major is missing in their play. With that said, Bren have another chance to redeem themselves in Week 4 as they take on Onic PH and Nexplay EVOS, both teams which could fall apart to a sturdy Bren draft quite easily.
If Bren can leave the last few weeks behind and solely focus on the way they performed against Smart Omega last week, they have a small chance of pulling themselves out from the depths of the MPL PH table and salvaging their season.
The forgotten Nexplay EVOS
All the way up until they took on Smart Omega Esports to close out Week 2 of MPL PH Season 8, Nexplay EVOS never really stood out. The team definitely had some big moments coming from the likes of H2WO, but nothing stuck, as they went from defeat to defeat. But then, when faced with a weakened Smart Omega, something clicked and NXP have turned their entire game around, it seems. Week 3 saw the team take another two victories without dropping a game, giving them an opening at the top of the standings for the time being.
Although they might be four points behind Onic and oddly tied with Smart Omega, NXP's recent performances have been extremely promising. With Yawi and Renejay both beginning to find their footing a bit more, while YellyHaze and H2wo clean up in the kills, the team's singular series against Bren this week could keep them on a trajectory through to playoffs in no time at all.

Week 4 of MPL PH Season 8 kicks off on Friday, September 17 and runs through until Sunday, September 19. As the teams get closer toward the end of the Regular Season, things are sure to get shaken up more and more – but the main question on everyone's mind is definitely if Blacklist can complete the perfect season – and possibly retain the crown.
Be on the look out for a possible new animated short from Moonton too over the weekend as it is said to release on September 18.