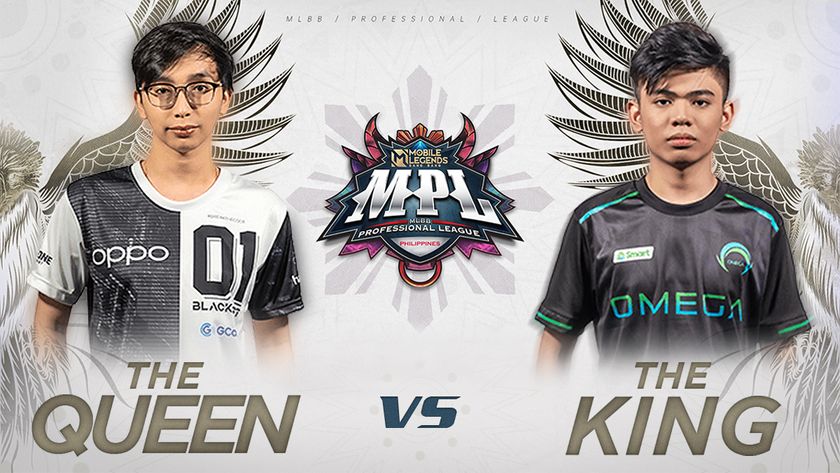 The Queen and The King face off again at MPL PH Season 8
Its almost time for Week two of the Mobile Legends Professional League Philippines Season 8 to kick off, with a grueling set of series coming our way.
After an amazing first week of action, MPL PH Season 8 is set to get underway with Week 2 on Friday, September 3rd – as the teams settle into their meta picks and playstyles, preparing for the rest of the Regular Season. We saw some massive stories coming out of Week 1, but it remains to be seen if some of those will continue to unfold, or if they are just a bump in the road on a team's path to MPL glory.
---
Friday, September 3
Nexplay EVOS versus Onic PH
RSG PH versus Smart Omega Esports
One of the biggest factors that we have discussed previously pertaining to MPL PH Season 8, is that of the Kelra ban – causing some issues for Smart Omega Esports in the opening weeks. While this is the final week of play without the suspended young star, this is one of the toughest for the team too. After struggling in Week 1, Omega open up their three-game second week against RSG PH, who have already shown their skills. That said, beating Bren Esports was huge for their first taste of Philippines' MLBB and RSG PH are definitely looking to continue their path upward.
Saturday, September 4
Echo Esports versus RSG PH
TNC Pro Team versus Bren Esports
Smart Omega Esports versus Blacklist International
Day 2 is going to have us, once again, looking toward the divided Omega squad, but this time as they face one of their fiercest rivals of 2021. Being the ex-Execration roster mainly, Omega have a big chance to settle the score over which team is the best in PH when they go up against Blacklist International. However, the reigning champions are on a whole different level once again, and this series stands to break down an already weakened Omega roster.
Sunday, September 5
Echo Esports versus Blacklist International
TNC Pro Team versus Onic PH
Nexplay EVOS versus Smart Omega Esports.
The final day of Week 2 will see Echo Esports go into their second series of the week, this time trying to decode Blacklist International – something few can do. However, after an impressive opening week, which saw them punish, dismantle, and destroy both Bren and Omega, anything is possible for this roster filled to the brim with well-known PH MLBB veterans. Omega will also feature, once again, to close out Week 2, against Nexplay EVOS – and we expect a hard fought series from both sides.
As the action heats up in Week 2 of MPL PH Season 8, it will be interesting to see which teams can hold on to their win-streaks, who can avoid crumbling and which hero's teams choose to play. With all the big plays from Week 1, which included multiple Lord and Turtle steals, as well as a fantastic opening week MANIAC, we can only expect more fireworks from all the teams, as we countdown towards the end of the Regular Season. Do not forget to also checkout the pre-match segment for MPL PH which begins 30 minutes before the games begin each day.