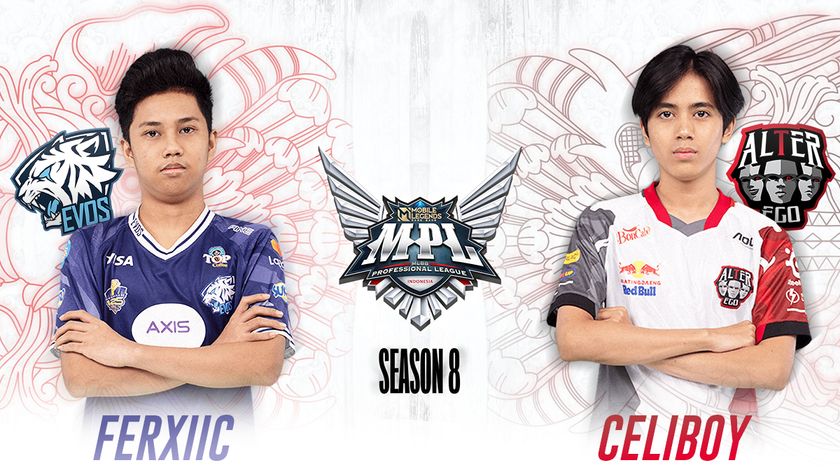 Junglers clash in Week 4 at MPL ID Season 8
Mobile Legends Professional League Indonesia reaches the midway point on Season 8 with Week 4 on its way, as teams looking to settle into their rhythm.
Friday, September 3rd will see MPL ID continue its eighth season with Week 4 of action between the eight competing teams. With three weeks already behind us, many teams have shown their brilliance, with the likes of Onic and Alter Ego dominating so far, but as we get closer to the end of the Regular Season, teams should be settling into their meta and solidifying their positions. This weekend will see some extremely important series, as teams go in search of victories, big plays, and dominant performances.
---
Friday, September 3
Aura versus Geek Fam
Onic versus Bigetron Alpha
Opening the Week 4 MPL ID Season 8 action will be Aura and Geek Fam, two teams struggling to find the perfect performances to secure wins this season. For Aura, they have only two wins under their belt, with their biggest being over The Robots in Week 2. The team will be looking to increase that tally on the opening day, especially with an even tougher opponent on Saturday, in the form of Rex Regum Qeon Hoshi. For GF, their only win has been over Rebellion Genflix, which is not much to talk about. This series should be telling for the teams lurking near the bottom of the standings.
Saturday, September 4
Geek Fam versus Bigetron Alpha
Aura versus Rex Regum Qeon Hoshi
EVOS Legends versus Alter Ego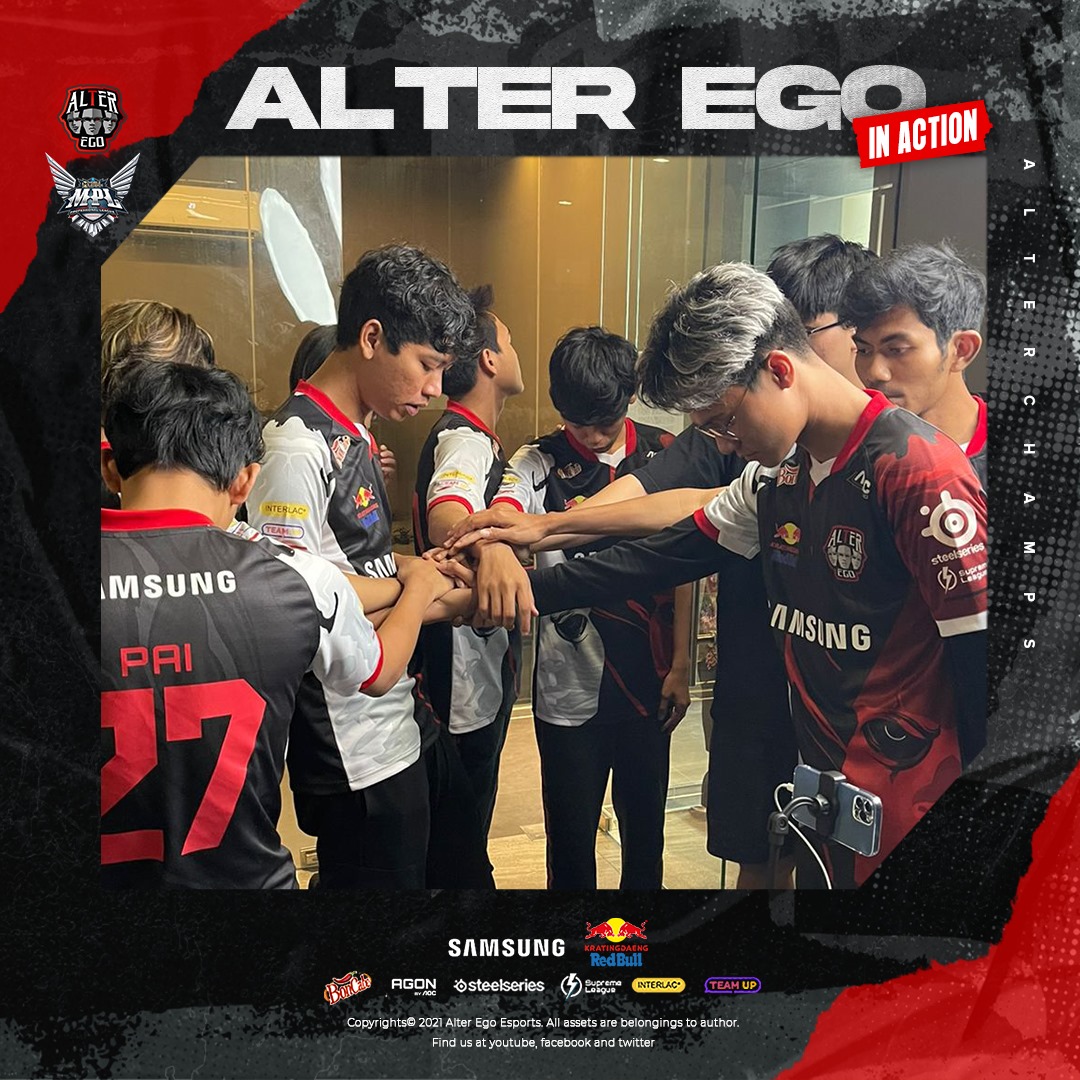 Day 2 is going to bring us some fantastic MLBB, with three massive series. While BTR's tournament got off to a great start, they have since faded away, giving GF some hope in a big upset in the opening series, while RRQ will hope to continue on the high of Alberttt's SAVAGE last week. However, the biggest series is certainly the final of Day 2, between the reigning champions, EVOS, and unstoppable Alter Ego. EVOS will be looking to pick up the pieces from their loss to RRQ in Week 3 and get their Season 8 back on track – but AE have been relentless so far, and this series is certainly one to watch, if only just to see the Celiboy versus Ferxiic battle.
Sunday, September 5
Rebellion Genflix versus EVOS Legends
Alter Ego versus Onic
The final day of Week 4 should be another interesting one to watch, if only for the final series. Unfortunately for RBG, the newcomers have failed to register a series win in Season 8 as yet – and it is unlikely to come against the reigning champions. That said, maybe this is the gigantic upset which we have been waiting to see. Having been as unstoppable as Alter Ego until last week, Onic will now have to face their rivals at the top of the log. A spectacular battle to close out the weekend, as it could decide the mid-season standings depending heavily on both teams' showings earlier in the week.
Week 4 of MPL ID Season 8 is set to be another breathtaking one, with some huge series on the cards, and the chance for upsets always likely. We look forward to seeing just what the teams can do over the weekend, and maybe we will be lucky enough to see another SAVAGE from one of the teams.