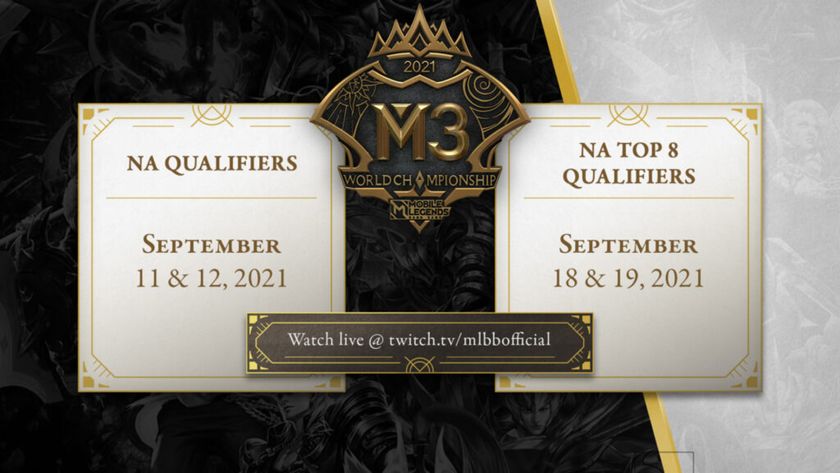 A North American qualifier is confirmed for the M3 World Championships
While little information is currently known about the M3 World Championships, we have confirmation from Moonton that North America will be involved once more.
headline image courtesy of Moonton
Currently our only knowledge of the Mobile Legends: Bang Bang World Championships is that they will be held in December of this year – not even a full year after the M2 World Championships of January 2021. Other information that has trickled in from Moonton has included the expanding of the regions included at the event, bringing in teams from the Middle East into one of the fastest growing games on the planet. The M3 Arabia Major will see the winning team earn a spot at M3 in December, but now Moonton have also added that North America will see its return to the MLBB action.
Back in 2019, at M1, Team GOSU saw themselves qualifying as the USA candidate, but earlier this year, the event saw mainly Southeast Asian rosters, as well as Japan and Brazil. The confirmation of a North American qualifier for M3 proves just how rapidly the MLBB scene is growing – and to top it all off, a few very well-known casters will be taking us through the event. According to Moonton, famed Dota 2 celebrities, Jake "SirActionSlacks" Kanner and Austin "Capitalist" Walsh will be just two of many talents taking us through the qualifiers.
The NA qualifiers for the M3 World Championships are currently open for registrations, with the first stage kicking off on September 11, and the top 8 qualifier taking place on September 18th and 19th. The top three teams will split a prize pool of $6500, while the top 32 teams will all be given a massive sum of in-game Diamonds for MLBB.
We are looking forward to seeing just what NA can bring into the M3 World Championships later this year – and with such well-known casters to take us through the qualifiers, you can rest assured that we are in for some fantastic MLBB. Stay tuned for more information on the M3 World Championships as we continue the countdown towards December.