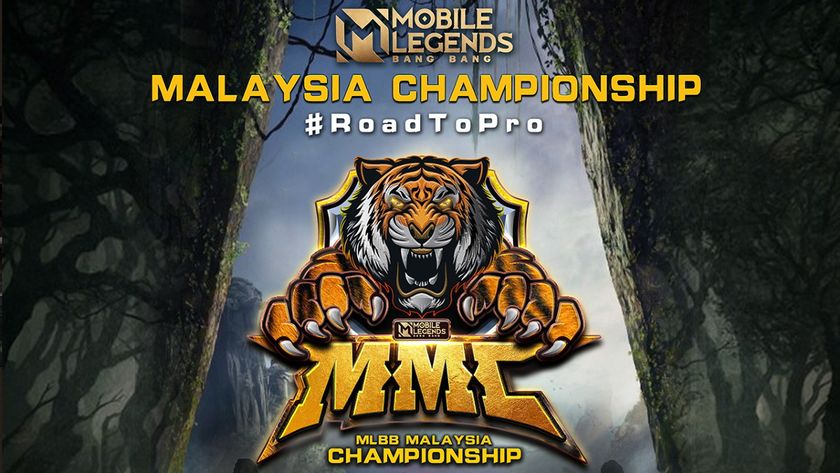 The Mobile Legends Malaysia Championship has been announced
Whales Esports, a Malaysian esports organisation, has confirmed that they are setting up for the first ever Mobile Legends: Bang Bang Malaysia Championship.
headline image courtesy of Whales Esports
Mobile esports has continued to grow at an unfathomable pace in recent times, with games such as Mobile Legends: Bang Bang, League of Legends: Wild Rift and PUBG Mobile all seeing tournaments of varying degrees popping up across the globe. For MLBB, the Southeast Asia region has seen a lot of promise, with the Mobile Legends Professional League (MPL) running in multiple regions as pro-teams prove their worth. But now, a new tournament has been confirmed, focusing on the new, up and coming players and teams from the region.
Registration for the MMC is now open and will remain open until July 25th, with the regional qualifiers being held from August 2nd until August 19th. From that point, the event will move into a regular season for most of September, with October housing both the playoff stage and grand finals. The entire event has a prize pool of RM30,000 – of which RM14,000 will be split between the 14 winning teams in the regional regular season and the remaining R16,000 will be split between the top eight teams at playoffs. However, the regional qualifiers will also see a total of 210,000 in-game Diamonds split between the top eight teams.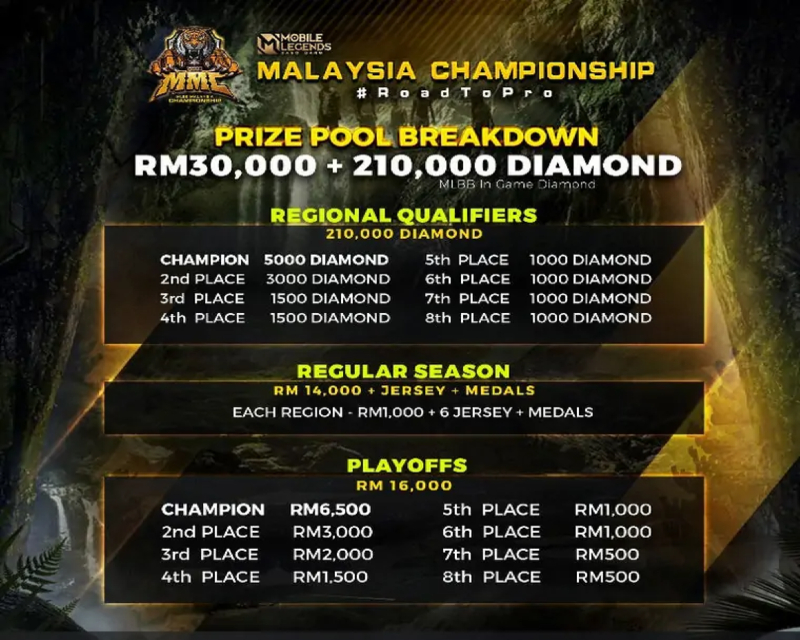 The Mobile Legends Malaysia Championship or MMC will look to bolster both the young player talent in the region and the mobile esports community too and stands to be a massive steppingstone for players who are looking to enter the mobile esports world.
With a total of 896 teams able to sign up, we are hoping to see some brilliant new players making a name for themselves in the mobile esports community and maybe finding their way into the "big leagues" in the next few years. If you would like to signup, you can follow this link to the official MMC page where you can find out all the information needed.