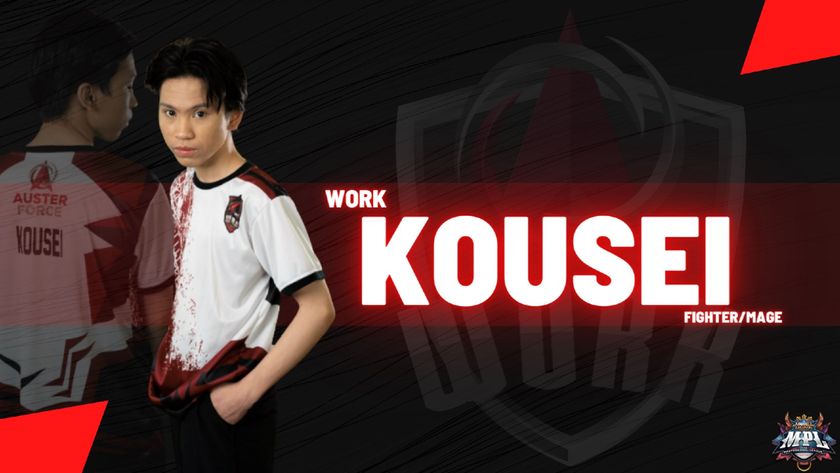 Day 1 of playoffs at MPL - PH Season 7 took us on an intense journey
It has been ten days since the MPL – PH Regular season came to a close and today we witnessed the first day of playoff stage action.
headline image courtesy of Work Auster Force
Mobile Legends Professional League Season 7 had a magnificent Regular Season with amazing plays, huge turnarounds, massive wins, and heart breaking loses, but with that behind us, it was time to separate the champions from the rest as the Playoff stage begun. Today we witnessed day 1 of the Playoffs, with one team being sent home in the lower bracket, while the upper bracket would also see its first series.
H2wo cannot keep Nexplay Esports afloat
Not since Week 2 of the Regular Season have we seen Work Auster Force take on Nexplay Esports, one team that were considered "The Rookies" of MPL – PH Season 7, while the other having some of the most well-known game veterans.
While H2wo's Ling came in clutch in turning around a massive game one disadvantage, Auster hit back hard to steal it away and utilise it to tie the series in the next game – which also saw a draft from the Rookies that could easily be mistaken for NXP's. Once they had tied things up, Auster gifted the Ling back to their opponents, almost taunting them to pick it up once more. This taunt worked perfectly as Auster dominated the next two games, with 3MarTzy showing off his Benedetta skills and recall spam too.
Not even the first Guison pick of the entire MPL – PH Season 7 or H2wo's Ling could save NXP from the Force of Work Auster who secured a 3-1 series victory, eliminating one of the absolute favourites from the event.
Gloo could not keep it together for Omega Esports
After waving goodbye to Nexplay, it was time for some Upper Bracket action with the two-time MPL – PH champions, Aura PH, looking to give the Season 6 runner-up, Omega Esports, a knock down to the Lower Bracket. We expected an epic series from these two teams and what we got was far more than we could have ever expected.
It was a 46-minute game one, which saw Omega hanging on by a thread when Killuash found an opening to almost end the game twice – yet still claimed the first win in the upper bracket series. But Aura went ahead with something brand-new, a Phoveus pick which ended up being one of the factors to tie the series. It wasn't too long before game three had also come to an end, with Aura having found their stride and seeming ready to punch Omega to the lower bracket.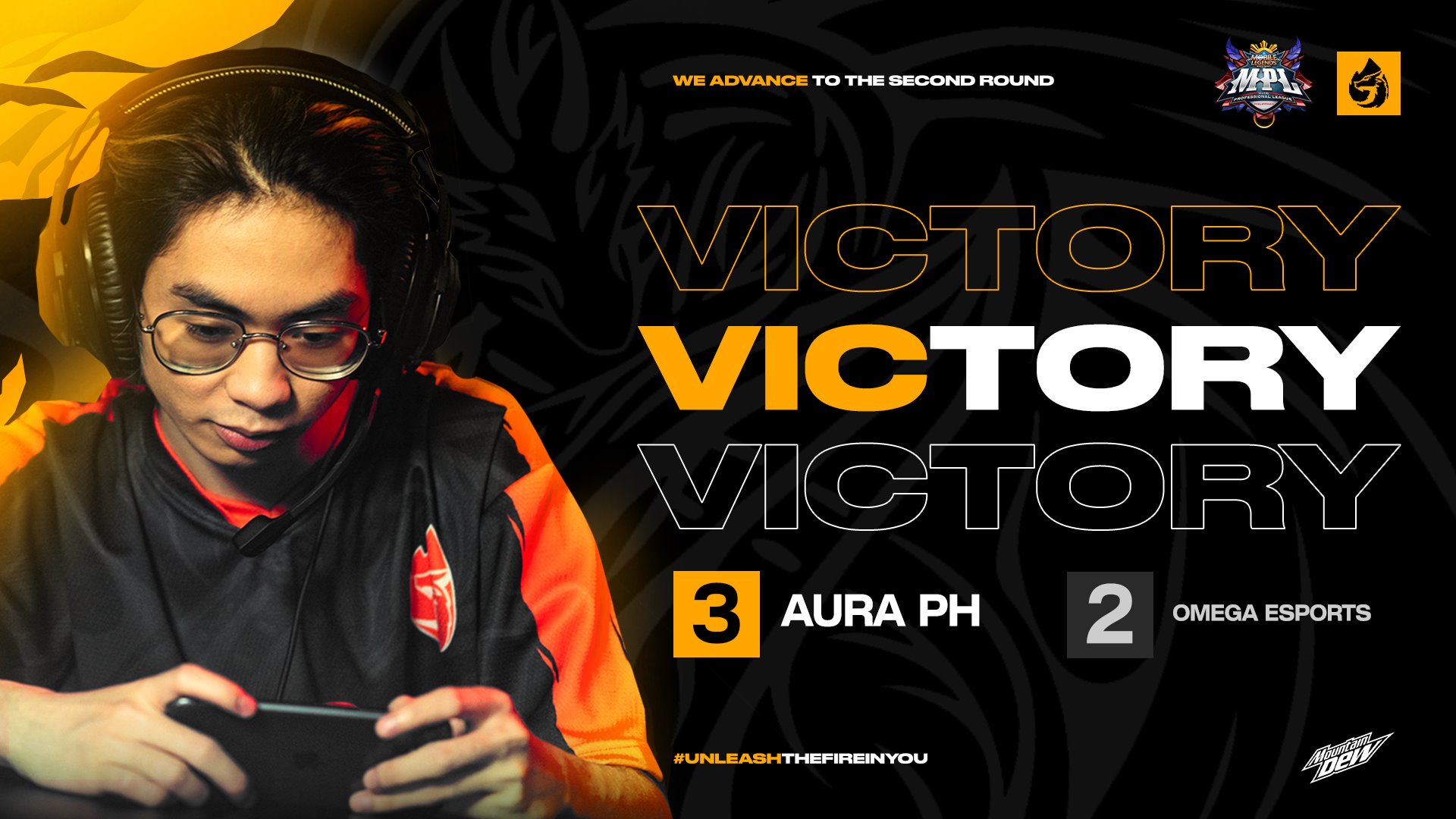 With their backs against the wall, Omega drafted a Gloo for Kenji in game four, managing to take the series to the fifth and decisive game. With Gloo, once again, for Kenji, Omega pushed Aura all the way into their base, setting themselves up for a massive upset, but Aura held firm and with one last Lord and a brilliant team fight, they secured the win, sending Omega to the lower bracket.
After some absolutely breath-taking games of MLBB action, MPL – PH Season 7 Playoffs Day 1 come to an end, with Nexplay Esports exiting the event. The action returns tomorrow with another elimination series between Execration and Onic PH after which we get the long-awaited rematch between Bren Esports and Blacklist International.