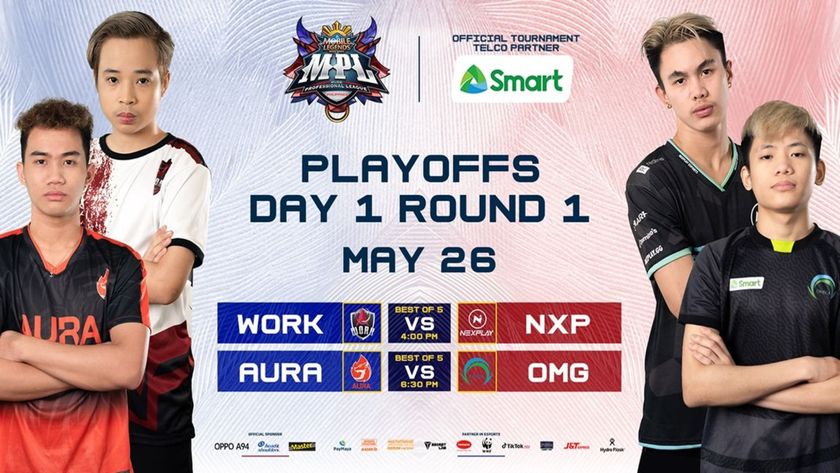 MPL - PH playoffs: the lower bracket battles
With a little under a week to go until the MPL – PH Season 7 playoffs kick off; we take a look at the teams who are one series away from elimination.
Mobile Legends Professional League – Philippines Season 7 has seen an epic seven weeks of regular season action, with upsets galore, big plays and backdoors too. Now, with Cignal Ultra and Laus Playbook Esports being eliminated, it is time for the remaining eight teams to fight for the chance to be crowned Season 7 champions. Unfortunately, for those in the lower bracket, this will be an extremely tough road, with a single series loss resulting in elimination. With that, we will take a look at these four teams, their road to the playoffs and what they need to do to make it to the grand finals of MPL – PH Season 7.
Work Auster Force's unfortunate fall
While they are considered "The Rookies" of MPL – PH, with this being their first season in the event as a team, Work Auster Force showed their hunger for victory when they dominated the qualifiers beforehand. Sweeping through as World Challenger, the team secured their spot in Season 7, ready to prove that they belong with the big names of the event. Bringing in the second "Tzy" duo to MPL – PH, Work Auster took some fantastic victories, while also suffering some heavy defeats – including two at the hands of the opposing "Tzy" duo of Bren Esports.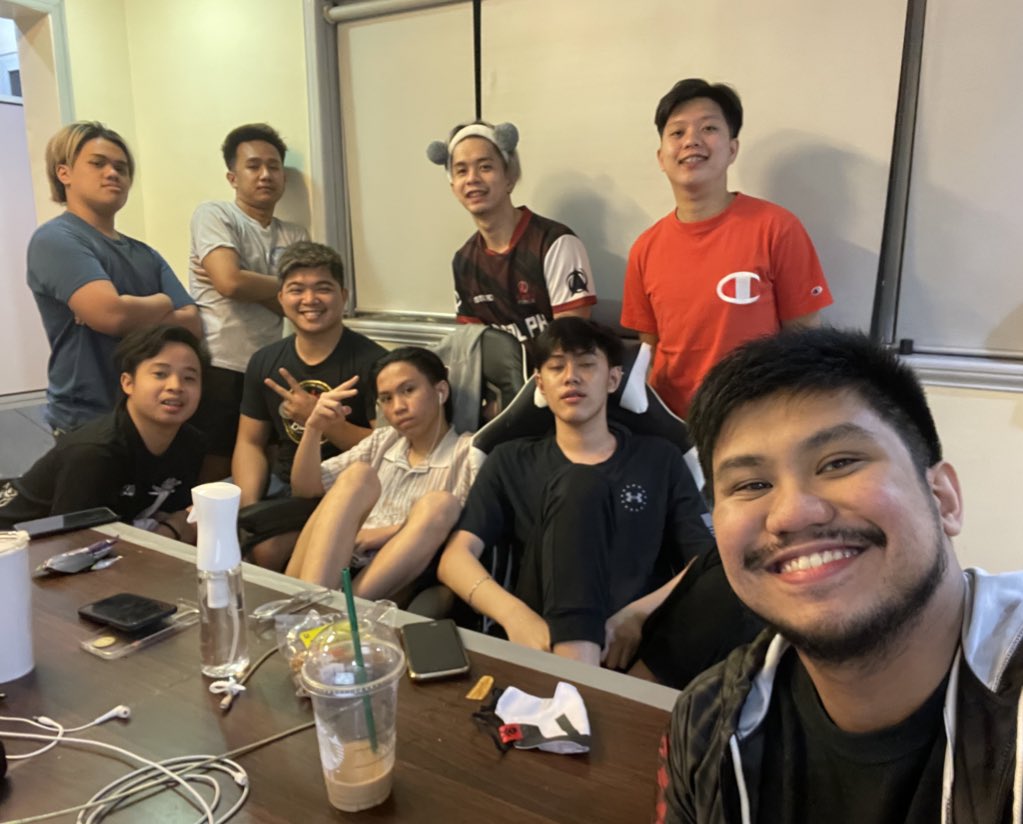 With their new coach, the famous shoutcaster, Leo, the team definitely put in all the work necessary to make their mark but were unfortunately beaten at the last hurdle. Holding second place in their group for some time, within grasping reach of Aura PH, Auster Force ended on tied points with Bren Esports, meaning that their two losses to the Season 6 champions would come back to bite them, as they were sent to the lower bracket. However, with the team showing up big against all the lower bracket teams through the regular season, Work Auster Force have a massive shot at being the dark horse rookies we expected them to be.
Nexplay find their footing
Nexplay Esports saw a massive change in their roster before the season begun as they removed their two tank players to make way for additional firepower from mages – Exort and LanceCy. By changing things up, Nexplay opened up their roster to an extremely different style of play, including the increased drafting possibilities. However, it is the playmakers that still shone brightest through the regular season, with H2wo securing the highest kills throughout the seven-week period. That said, Nexplay still landed themselves in the lower bracket, and it is quite clear to see how this happened.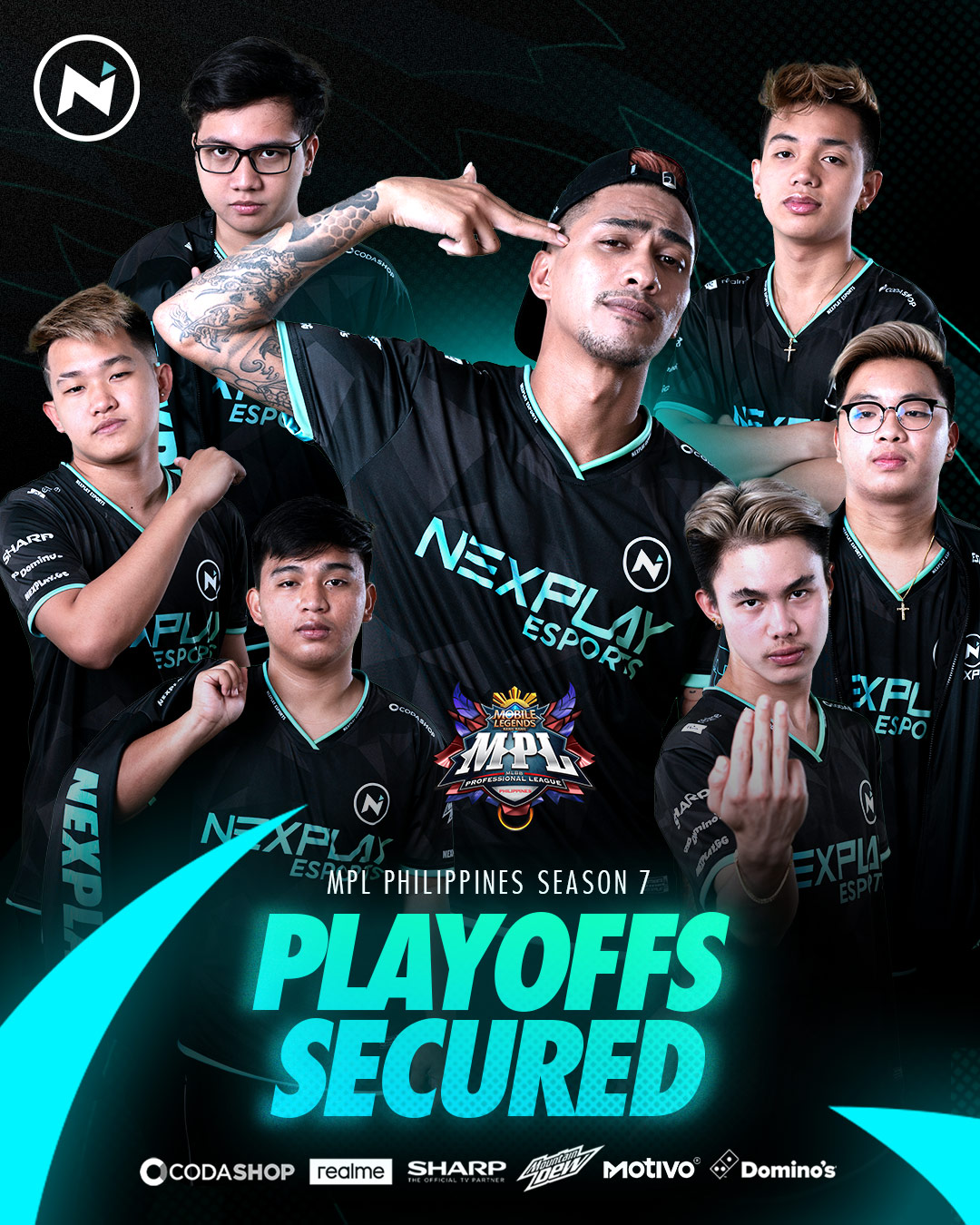 Beating Bren in week one would have been massive for any team, but before Nexplay accomplished that feat, they were surprised by Laos Playbook, leaving them to pick up a few pieces. The team did not manage to do so, losing a string of games, while only picking up the odd win here and there – up until week 6, where they mustered everything that they had to pull off some epic victories. It's easy to look over their most recent loss, being it Blacklist International was their opponent, and we can only assume that the team have now found their footing and are ready for a lower bracket challenge.
Execration's experience shines
Third place at MPL – PH is nothing to be scoffed at, and for Execration, that is what they managed to pull off last season. Having come so close to the grand finals, players such as Ch4knu and E2MAX are almost veterans, but throw in a new mid-laner,  Kelra, who has barely had time in the MPL limelight, and the team begins to struggle. While that may not completely be the case for Execration, their regular season play was very hit or miss, getting revenge on Omega Esports for the previous season in one game, but losing to the same squad later.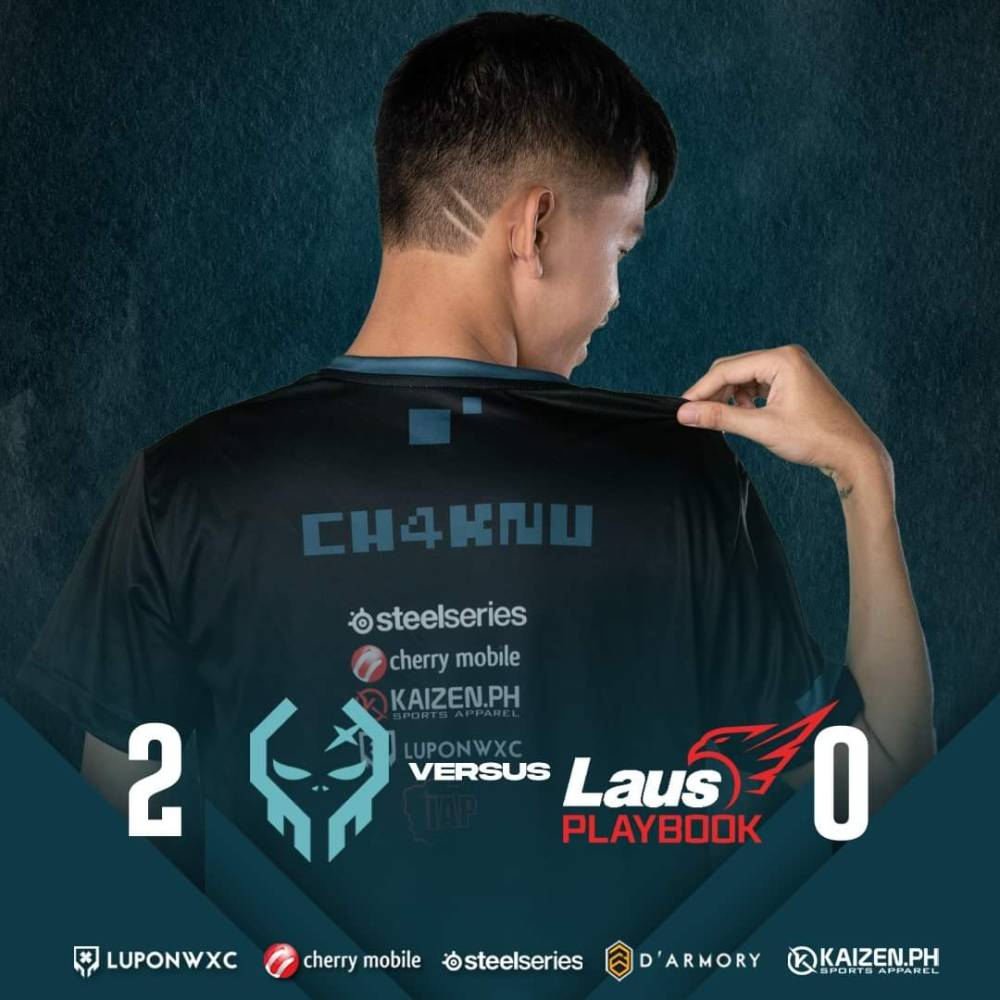 There's a lot to be said for who is carrying the weight of the team, and it took an absolutely breathtaking Grock from Ch4knu on the final day of Week 7 to prove it. While Grock saw very little play this season, and even less wins, Ch4knu's knowledge of the hero came through to secure a win over Aura PH. Whether or not we will see more of the hero from the player when it comes to playoffs remains to be seen, but Execration will need to rely on a lot more than him to pull them through the playoffs.
Onic PH struggle for the top spots
If history is anything to go by for the Onic PH squad, they struggle to make it into the number one spot. With two consecutive second place finishes at MPL – PH Season 4 and 5, Onic ended Season 6 in fourth place, losing out to Execration in an extremely tight playoff. This season the team chose to change things up, but whether it was for the better is a tough call. Losing one of the best players in the world of MLBB, OhMyV33nus and Wise too, Onic were relying on the experience of Jay and ly4knu to guide them through the regular season.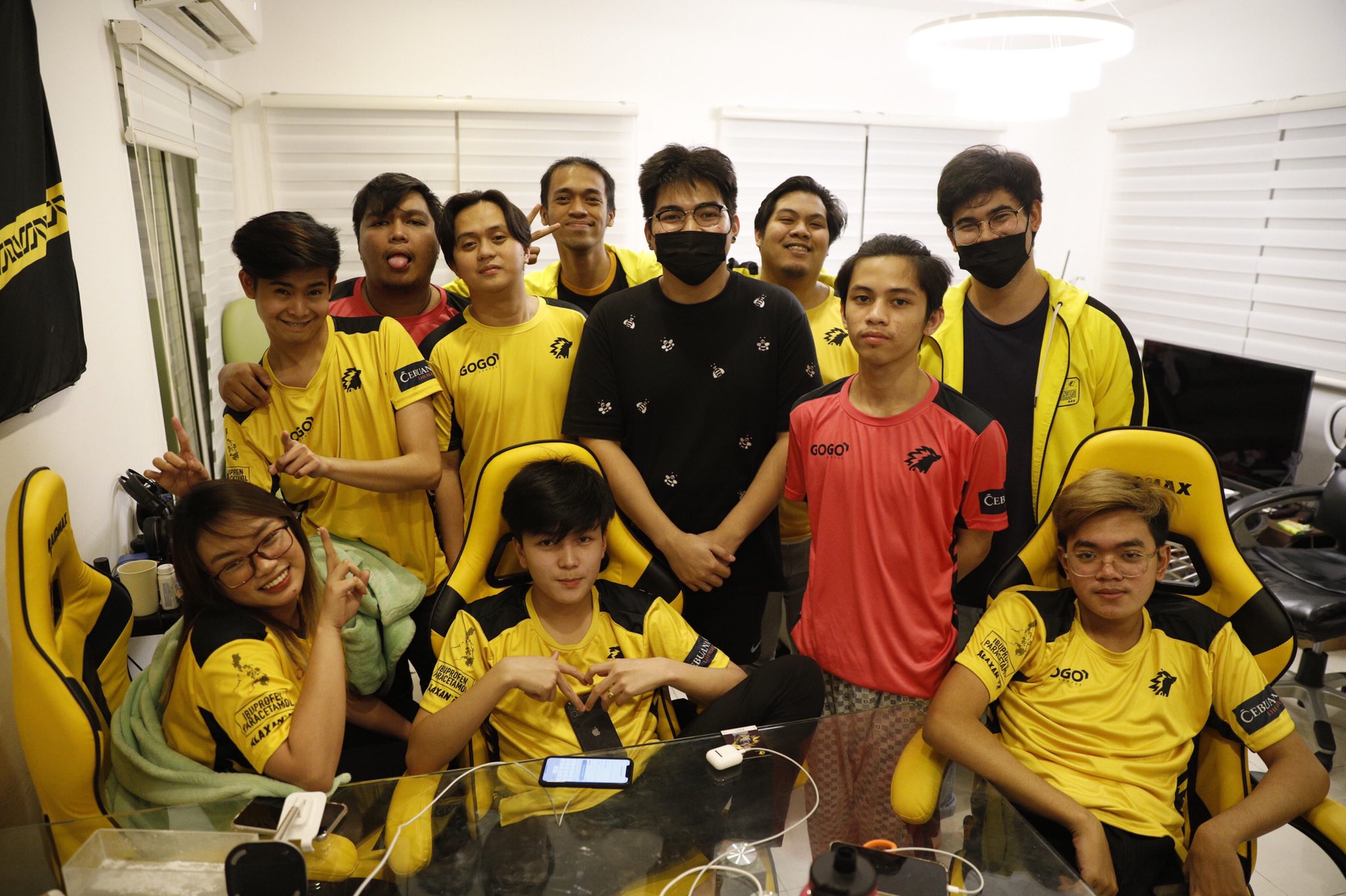 But Onic managed to bring in two playmakers in the form of Kairi and Hate, with the former managing to claim the second highest kills in the regular season. While the team recorded a double victory over Bren, their other performances were lacking in multiple ways – as they lost out to poor map control, which translated into a very low conversion rate on both CryoTurtles and Lords. The team itself are great at pushing everyone to their limits, but when it comes to playoffs, the pressure might give way once again.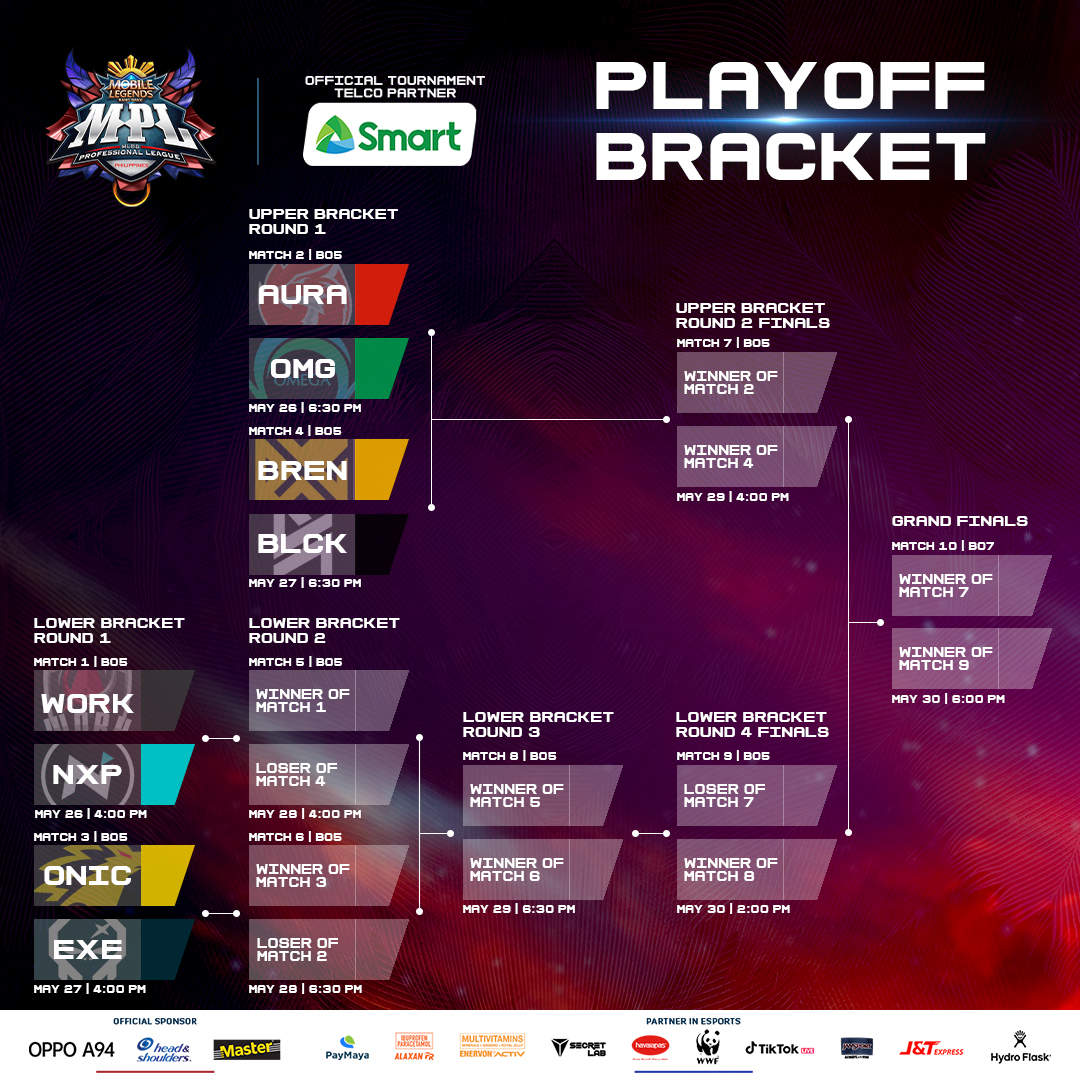 MPL – PH Season 7 playoffs get under way on Wednesday, May 26th, with one lower bracket series followed by an upper bracket matchup. Work Auster Force and Nexplay Esports will be first to battle, with elimination heading the way of the losing squad. It will be interesting to see just how things play out as we look to find and crown the MPL – PH Season 7 champions.