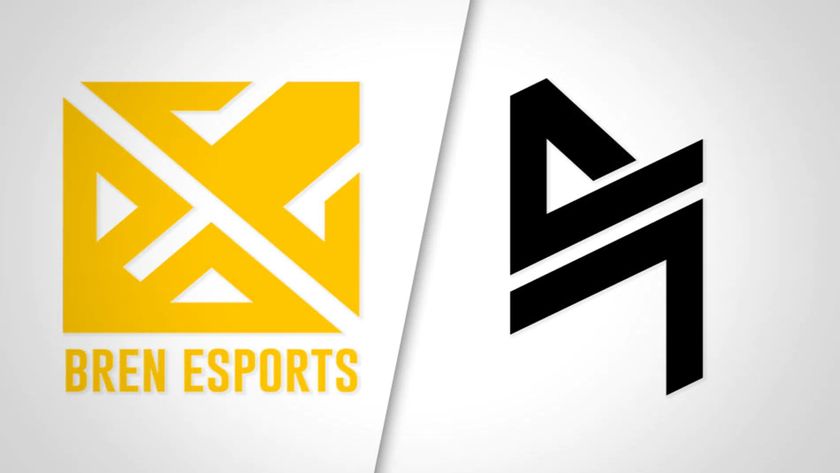 Bren, Blacklist and the MPL - PH Season 7 playoffs
With their final breaths of the MPL – PH Season 7 Regular Season, Bren Esports clutched a drastic second place in Group A – setting up an epic Playoff stage.
Bren Esports set themselves up for victory
Week 7 of Mobile Legends Professional League Season 7 would be the final one of the Regular Season, as teams looked to get their final standings set, and hopefully avoid the lower bracket. For Bren Esports, their season began in the worst possible manner, losing their first three series in the opening two weeks. However, since Week 2, the team only dropped a further two series in total as they steam-rolled their way into the second-place spot for Group A. Although tied with points with Work Auster Force, Bren's double-domination of the aforementioned squad, alongside a 2-1 victory over Omega Esports ensured that upper bracket action would be theirs.
Taking second place in Group A comes with dangerous territory going into playoffs as the Season 6 champions will now have to face off against Blacklist International in their opening series. However, that said, Bren remain the only team to have decoded Blacklist throughout the regular season play and this just gives them another chance to do so.
Aura PH's final week failures
Aura PH had been one of the best teams to watch over the weeks at MPL – PH Season 7, and will still be in the upper bracket of the playoffs, claiming first place in Group A. However, their final week left a lot to be desired as the team dropped both their series – one to ONIC PH and the other to Execration. As mentioned, these losses do not affect the team's standings at all, but could show a few weaknesses going into the playoffs, especially with Omega awaiting them in their first series.
Work Auster Forced to the lower bracket
Work Auster's regular season was definitely filled with many highs and lows, as the team showed that they were a force to be reckoned with, while also suffering a few unfortunate losses. Those losses came back to bite them as they finished in third place, taking a lower bracket position for the playoffs.
All that aside, the playoff stage is set, with Laus Playbook Esports and Cignal Ultra being the two teams eliminated from the event. It's sure to be an action-packed playoff stage, especially with the Season 6 champions taking on the so-called Kings of the Regular season in what should be an explosive rematch. We will have more information about the playoff stage in the coming week, so stayed tuned to our MLBB tab as MPL – PH Season 7 draws to a close.