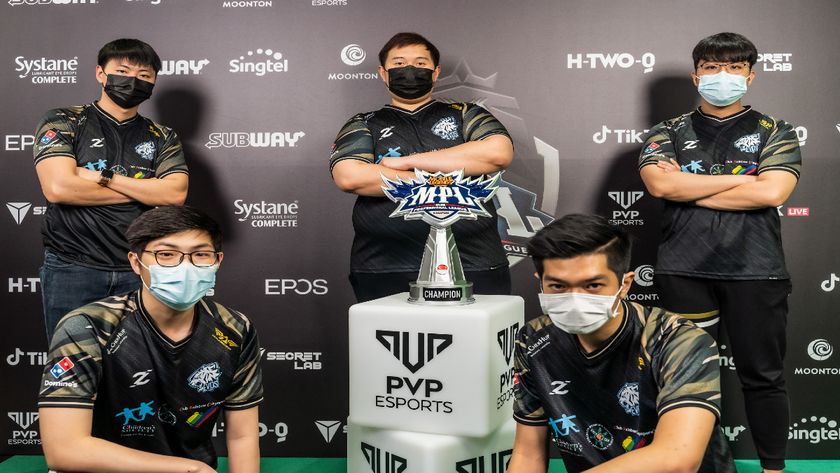 EVOS SG are champions of the inaugural MPL Singapore
Mobile Legends Professional League Singapore came to a close yesterday as EVOS SG were crowned as the champions of the event.
After four weeks of regular season play, the recent weekend saw the playoff stage of MPL – SG's inaugural season take place, with the event's first champion crowned on Sunday, May 9th. Day 1 of playoffs saw both Forsaken and Impunity SG eliminated from the event, while Day 2 sending Explorer, Almighty and Notorious Villains packing – leaving only Kingsmen, RSG SG and EVOS SG to fight on the final day. With the finals held at the esports training facility, The Gym, and streamed across multiple platforms for viewers, EVOS SG took a flawless grand final victory over RSG SG, claiming the first ever MPL – SG title for themselves.
Matthew Chan, Manager of EVOS SG had the following to say on their emphatic victory,
We're delighted to win the first MPL Singapore! It has been a long ride for us from new players to a whole new team. But no matter what changes, we always play as one and we always aim to win for EVOS, and for our boss Ivan. To all our fans, local and overseas, your support plays a big part in our success and we will strive to deliver more trophies to come!"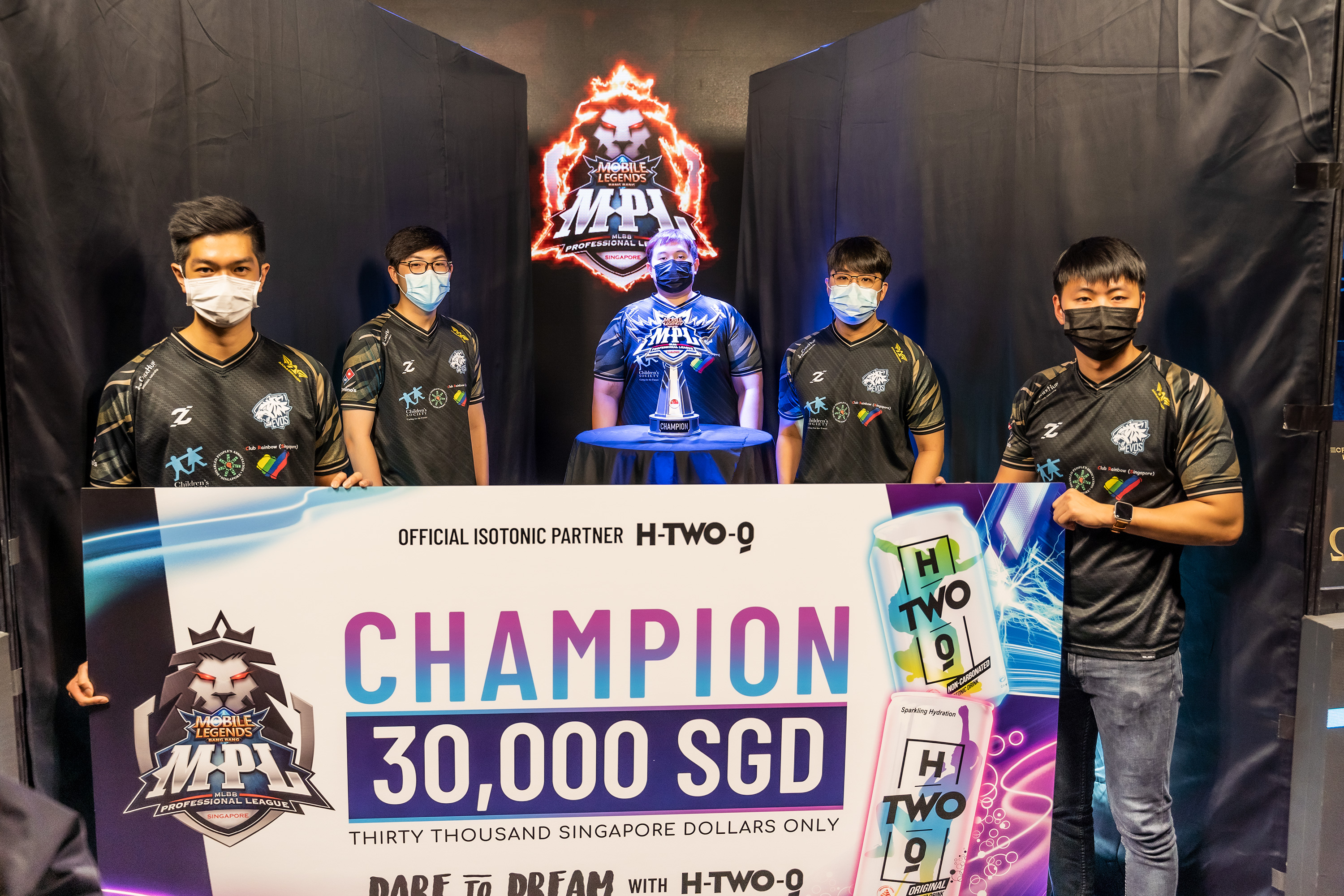 The win sees EVOS SG walk away with the grand prize of the champions trophy, S$30,000 and a host of MVP trophies too – with Ng "Pokemon" Jun Hong receiving the Playoff MVP, Andrew "Potato" Lim taking the Regular season MVP and Long "Girl" Shih Kiat claiming the Best Tournament Rookie title.
Both EVOS SG and the runners up, RSG SG, now advance to the Mobile Legends: Bang Bang Southeast Asia Cup (MSC 2021), which kicks off in June and will see the best teams from the region going head-to-head. We look forward to seeing both these teams playing once again in both the MSC 2021 and the next season of MPL – Singapore.