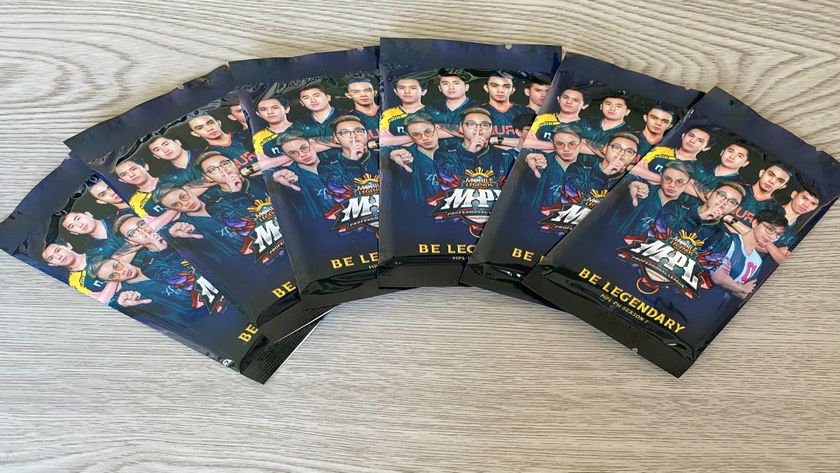 MPL - PH Player Cards: a new collectible for the community
While Mobile Legends: Bang Bang already has a massive following, a new way in which to draw people to the local scene has emerged with the MPL-PH Player Cards.
Mobile Legends Professional League (MPL)-Philippines has been going for some time, with Season 7 almost at the end of its regular season and thousands of people across the SEA region tuning in weekly to watch their favourite players and teams fight for their share of the spoils. Now it's the fans turns to battle for some prizes as the MPL-PH Player Cards have been announced – an official collectible merchandise to generate hype around the teams and players participating in Season 7.
What are MPL - PH Player Cards?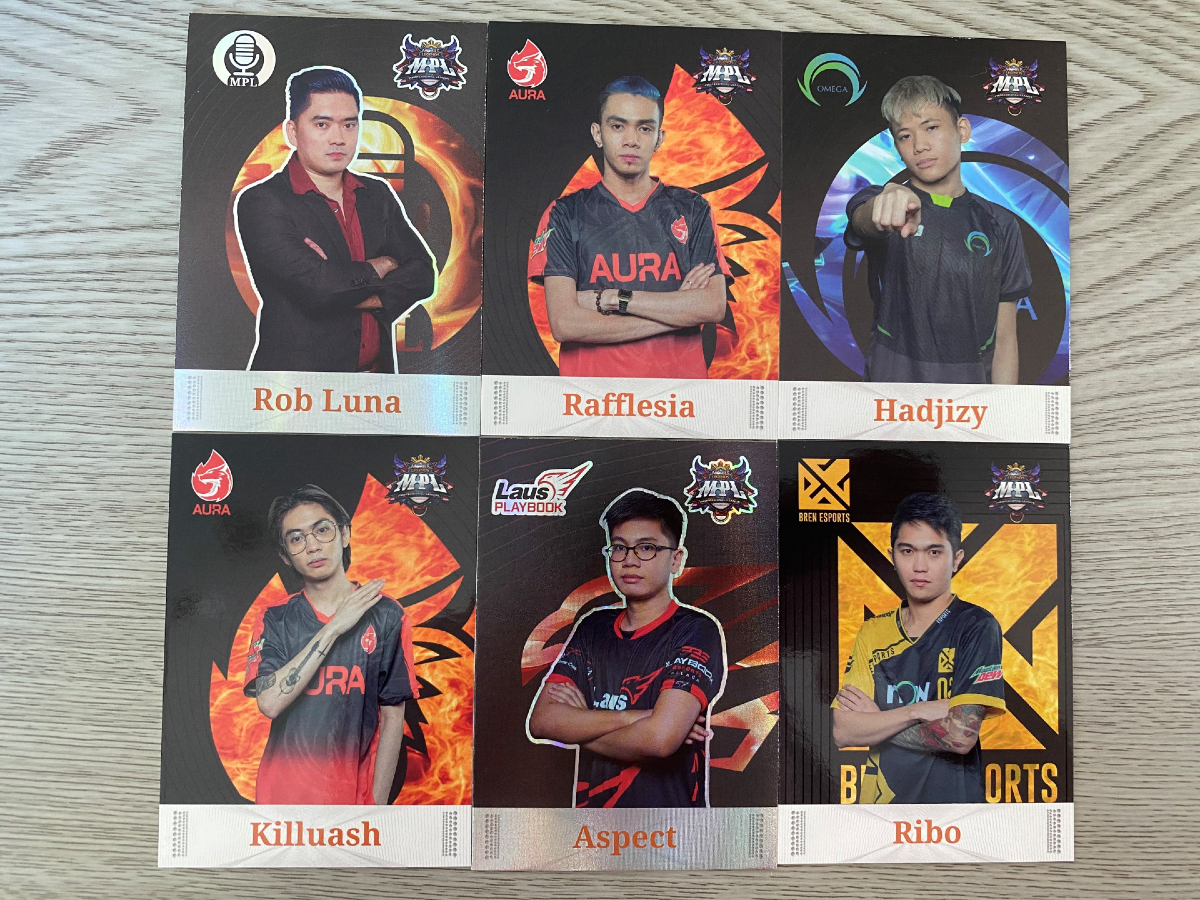 So, what are these cards, you might be asking yourself – and the answer is rather simple. The cards are a fantastic way to give the players, teams and talent exposure in the MLBB community, while giving the fans some limited-edition merchandise to hold on to and remember. In essence, these cards are a way to build the Philippines esports community around the MPL environment.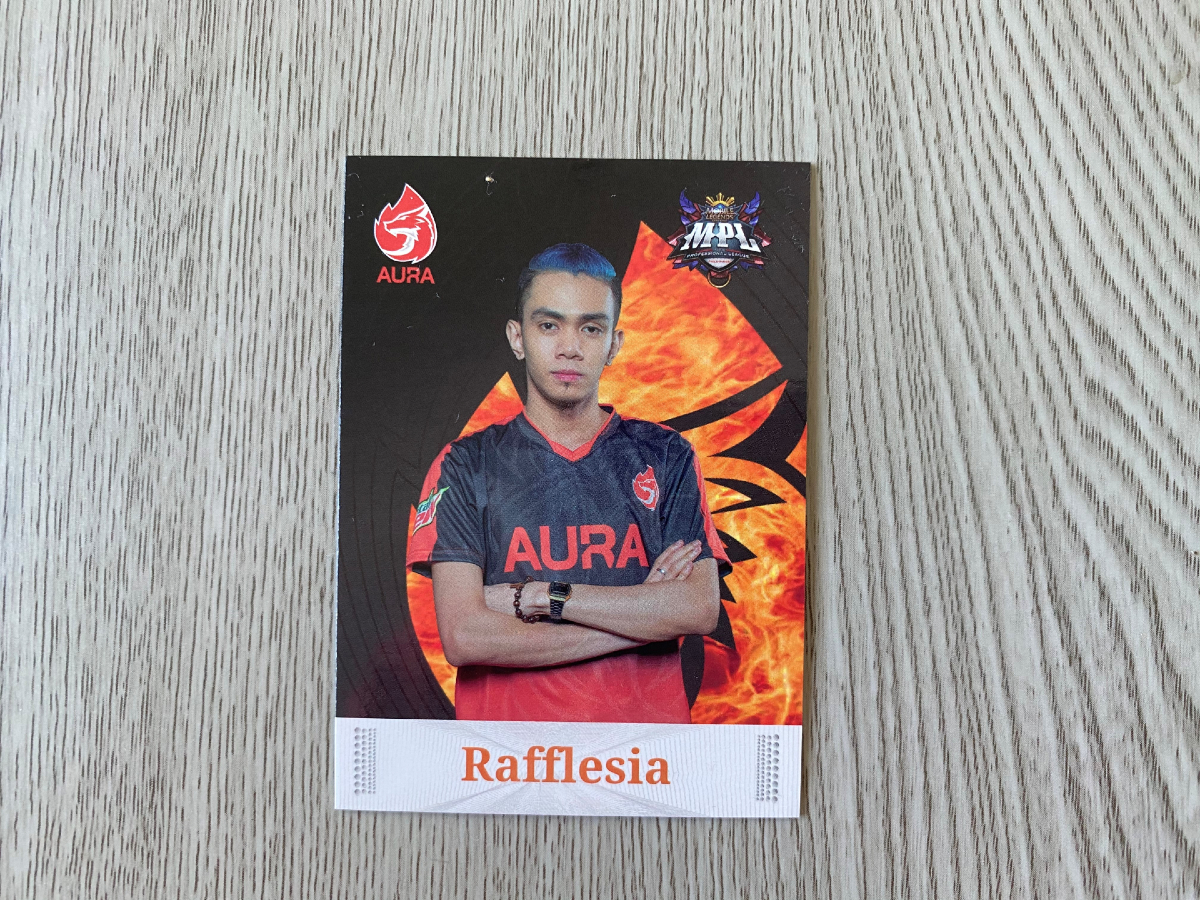 Currently there a total of 76 cards, with each pack containing six cards which feature players, teams and casters – plus one addition "Legendary" status cards featuring the People's Champ himself, Manny Pacquiao.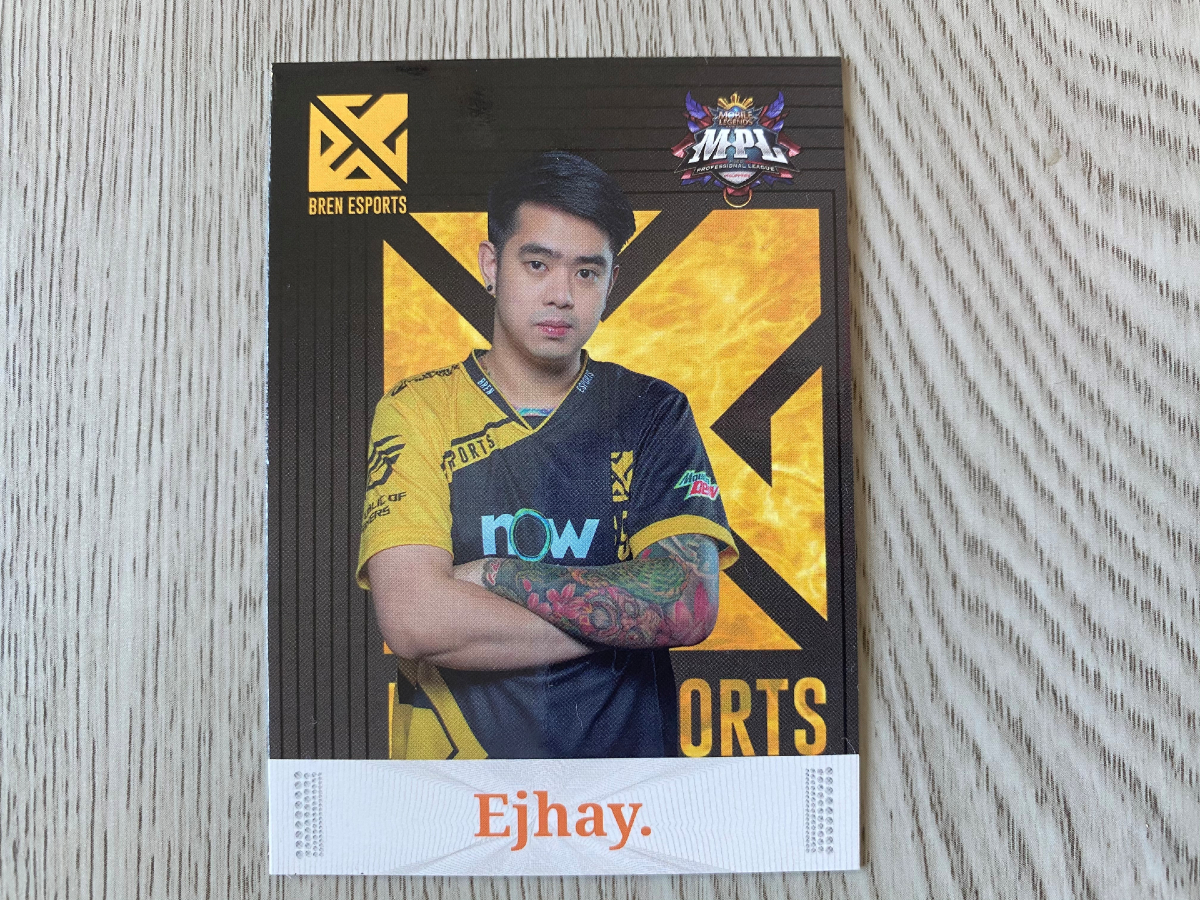 How do I obtain these player cards?
For now, the cards will be available through raffles, giveaways, and the like – with future possibilities of paid player cards to supplement player and team revenue. There is also a chance that we could get to see future additions that include player and talent autographs, statistic such as highest kills in a game, deaths as Diggie or even signature heroes too - but all of this remains to be seen.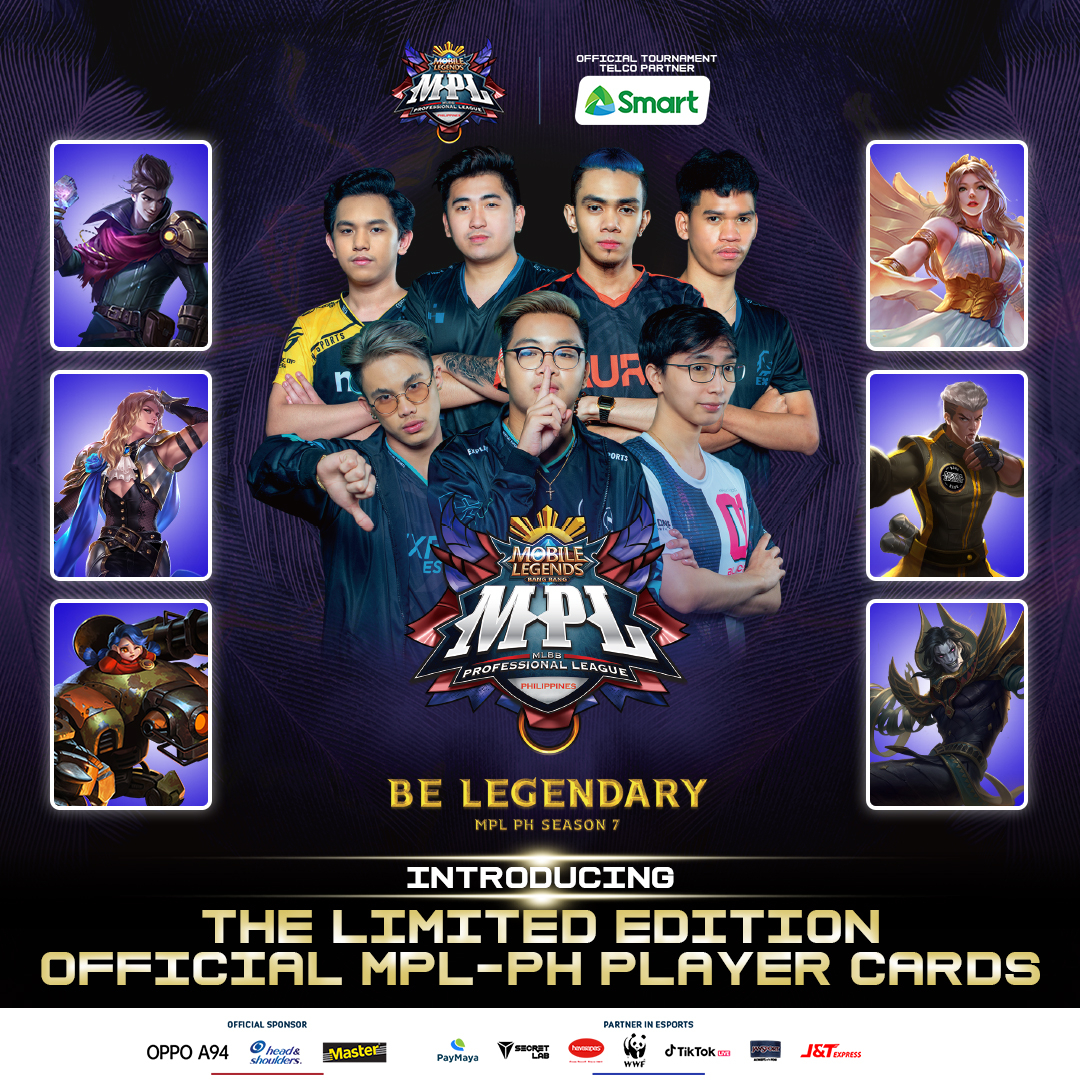 Now that you've seen a taste of these extra special collectibles, we advise that you stay tuned to our new MLBB tab and our social media channels as we may have just a few decks to giveaway in the coming weeks.