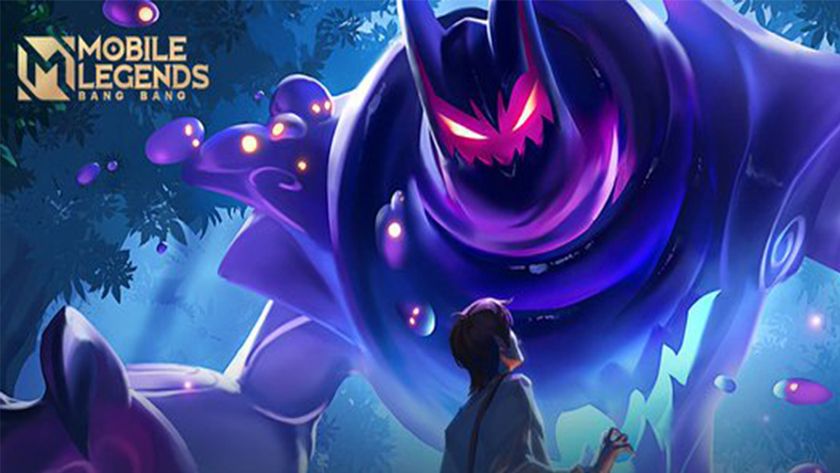 Gloo is Mobile Legends: Bang Bang's first tank in a while
After not having a new tank released since last year, Mobile Legends: Bang Bang welcomes Gloo to its roster, ready to stick its way into a possible new meta.
In September of 2020, we saw Barats join the fray in MLBB, and while the hero has not seen a whole lot of play in the professional scene, it was the last time a tank was added to the game. Since then, there have been a string of Mages, Marksmen, Support and/or Fighter heroes, some of which have completely changed the game with their presence. Now, Gloo joins the battle and has some interesting abilities which seem like they could do exactly the same as its predecessors.
Gloo is here to stick on yo(o)u!
With a video released on April 11, 2021, MLBB confirmed the new hero's abilities and let us know that it would be arriving soon – and now it is here. So, here is a breakdown of Gloo's impressive array of sticky abilities:
Stick, Stick – Passive
Enemies that are hit with Gloo's skills gain a stack of "Sticky", which decreases movement speed for 6 seconds and stacks up to 5 times. Each stack of Gloo's passive will also reduce the enemy in questions damage dealt towards the hero.
Slam, Slam – First Skill
Gloo reaches out and slams the ground in a line, damaging the targeted enemy and leaving a Goo puddle in the final location. While the puddle is mostly harmless (at first), after a short time, it will explode, dealing damage and immobilising enemies caught within the radius.
Gloo also has the ability to detonate the puddle instantly by stepping into its radiud.
Pass, Pass – Second Skill
Gloo stretches forward in a line, damaging all enemies caught in the path of this attack and immobalising them for a short time. However, if Pass, Pass collides with a Goo, left behind by Slam, Slam, the hero will charge forward, dragging enemies in its path into the Goo for a huge combination.
Split, Split – Ultimate
Gloo's ultimate is split into two separate parts – the first being the split. When used, Gloo will split into twelve smaller blobs, each with 25% of the hero's health and with increased movement speed as they move. During this time, Gloo recovers a percentage of its max health every second, while dealing damage to any targets within the impact radius.
Grab, Grab – Ultimate
The second part of Gloo's ultimate is where the fun really sets in. Gloo attaches onto an enemy hero, giving them full stacks of its passive, while regenerating a large portion of its own health. Although immobile while attached, Gloo will have half of its normal skill cooldown, and a massive portion of damage done to Gloo will be transferred to the enemy hero to which it is attached. While this excludes turret damage, Gloo will still be able to leave the host if they get too close to their turrets.
Gloo has been out for nearly a full day now, and we have seen a lot of chaos caused already – but what remains to be seen is just how impactful it will be once available to the pro-players. To keep up with all the MLBB news, plus information from MPL, stay tuned.