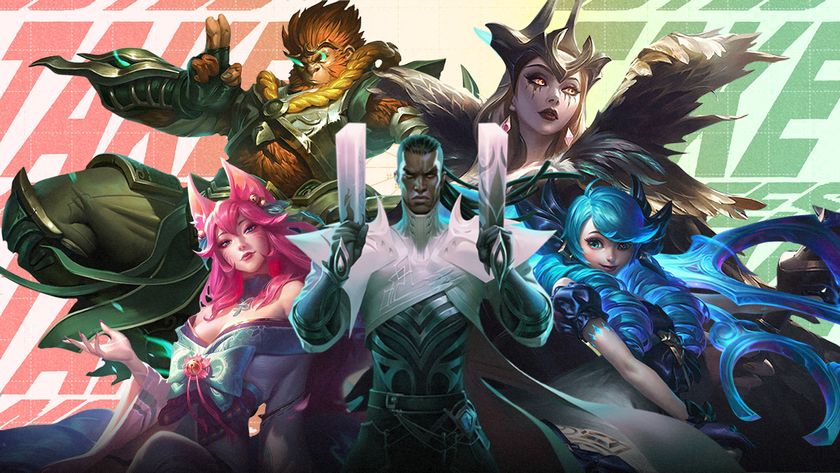 5 champions that made the difference at MSI 2022
The likes of Gwen, Viego, and Nautilus are just some of the names that made the most appearances during MSI 2022.
This year's Mid-Season Invitational held in Busan, South Korea was unlike any other. For starters, it was the first live audience LAN event held by Riot Games ever since the start of the pandemic. It was also only the second time a team had to participate from a different location due to the pandemic. In this instance, it was the winners of MSI 2022, Royal Never Give Up who had to remotely play from China due to the ongoing situation in the nation.
However, that didn't stop RNG from mowing down the competition as they see fit, dropping only two matches during the entirety of MSI 2022. This was also only during the Rumble stage against opponents like T1 and G2 Esports. Of course, it was the former that RNG went down to the wire with as the series went to all five games, which RNG took right at the very end. The champions used throughout MSI also proved pivotal in RNG winning their third MSI title.
There were plenty of familiar faces during MSI alongside a few new names. The likes of Ahri and Lucian lead the way in being 100 per cent involved in the pick and ban process in some way. Of the 77 games at MSI, Ahri was picked 30 times and banned a further 47 times while Lucian was only picked three times but was banned from play 74 times! Wukong comes in at third with a 96 per cent pick rate, having featured in all but three games.
Making up the rest of the top five champions featured at MSI is both Gwen and Leblanc with the Hallowed Seamstress garnering an 87 per cent pick and ban rate while Leblanc sits at 83 per cent. However, Gwen had the highest pick rate amongst all the top five champions (discounting Lucian as he was only picked twice) while also having the best win rate.
Ahri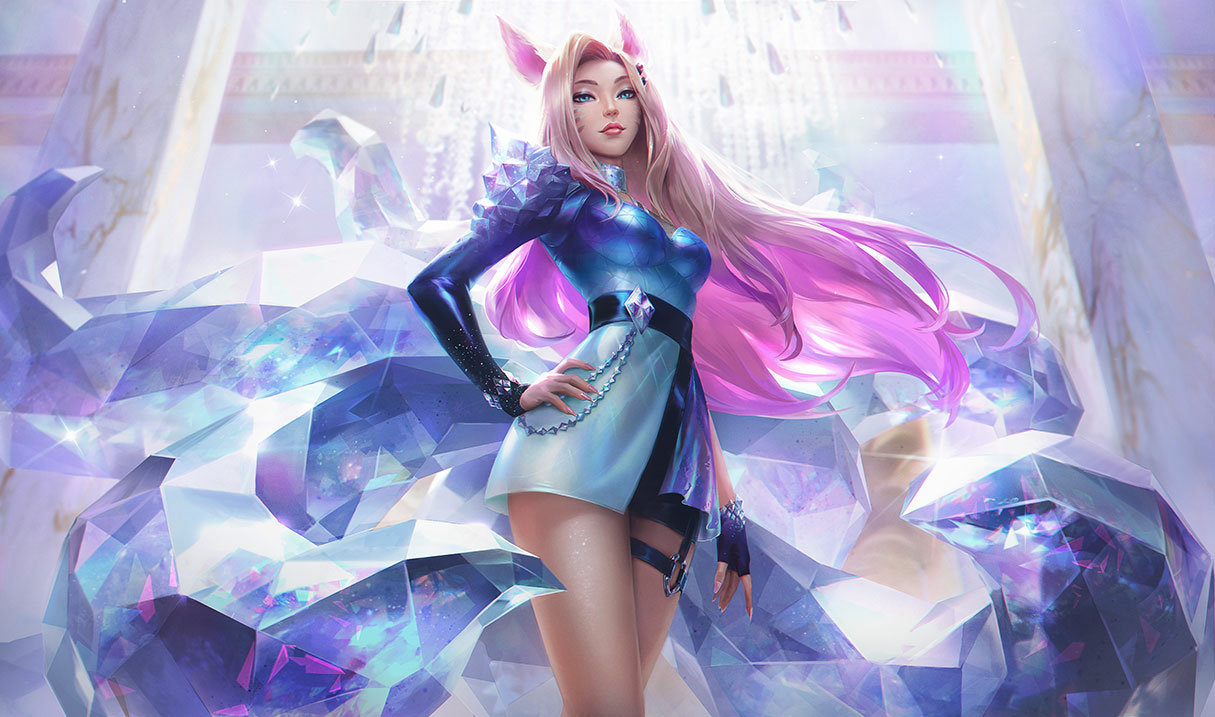 Having made 30 appearances across77 games at MSI 2022, Ahri's win rate sits at only 50 per cent. While this generally means that she's a decent pick, many teams have already figured out how to counter her kit. Lissandra is one key counter-pick, winning all five games in the knockout stage where both champions were picked against one another. RNG also won four out of their matches when they had Lissandra as opposed to Ahri. Their only loss was when they had Ahri instead.
Another midlaner that Ahri doesn't like playing against is Leblanc, winning only three of the nine matches that they've gone up against one another. However, Vex is one champion that Ahri will have no trouble with, winning six out of the eight games when they've faced off. Both Li "Xiaohu" Yuan-Hao and Lee "Faker" Sang-hyeok have the most games played with Ahri at MSI 2022 with seven and six matches respectively.
Lucian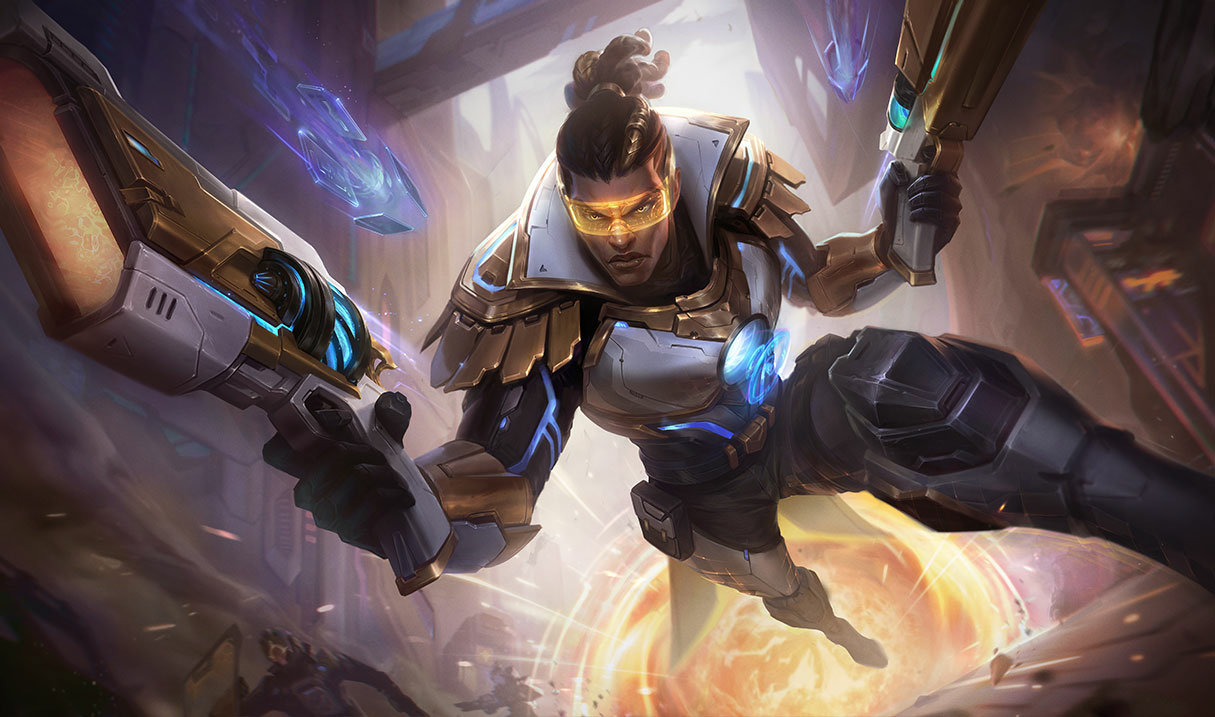 Despite making just three appearances at MSI 2022, Lucian has a 100 per cent win rate at the tournament. He is also only the second champion to have featured in every ban and pick phase of every match, being banned a total of 74 times. Given the amount of DPS and burst damage that he is capable of, it's easy to see why team's would rather ban him than have him on the Summoner's Rift. While his average KDA of 4.1 is decent seeing as he's only played three games, Lucian has one of the highest average CSM at 9.2.
Wukong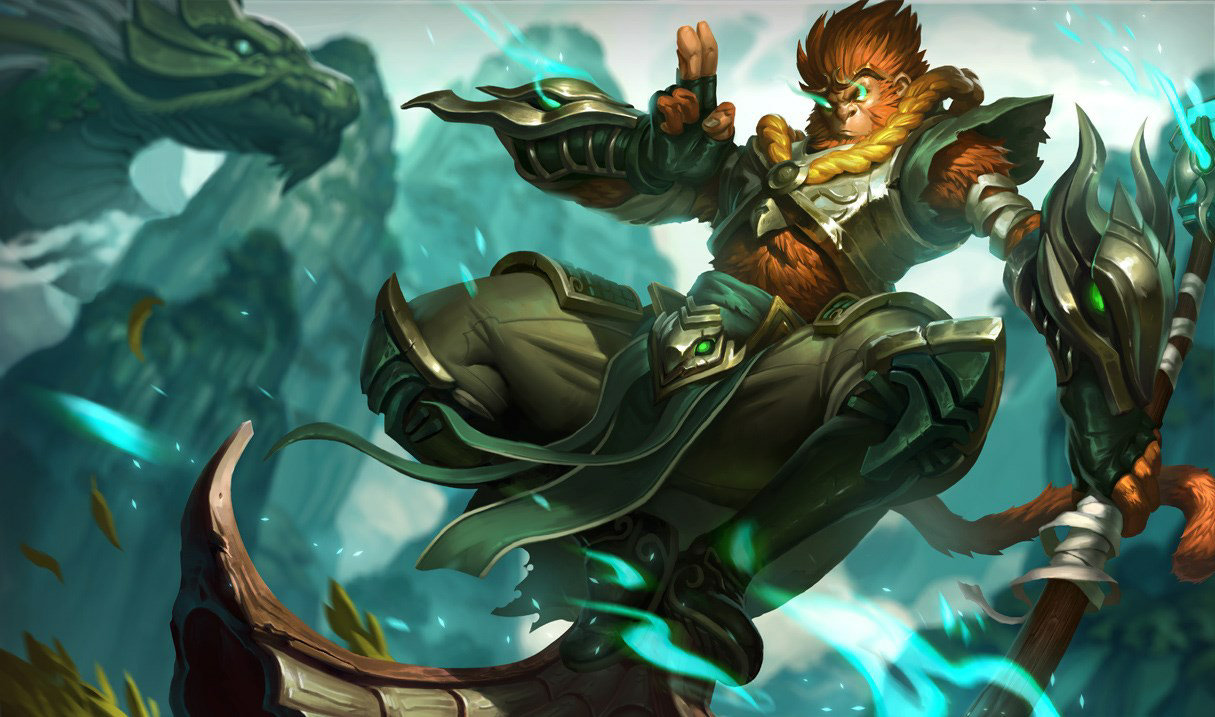 The Monkey King had the third-highest pick-and-ban rate at MSI 2022 at 96 per cent, featuring 26 times on the Summoner's Rift and a further 48 times on the ban list. The versatile and abled jungler has been one of the top picks for sometime now so it's not surprising to see him banned almost double of the amount he is picked. Out of the 26 games he's been in, 25 have been in the jungle with one sole victory as the AD carry. But in the jungle is where Wukong really shines with a 64 per cent win rate while averaging a 4.5 KDA with 329 DPM.
Both T1's Moon "Oner" Hyeon-joon and G2's Marcin "Jankos" Jankowski are some of the more ardent Wukong players. Oner played the Monkey King for seven games, winning five with an average KDA of 4.2. Meanwhile, Jankos chose Wukong on five occasions, winning four with a 3.4 average KDA.
Gwen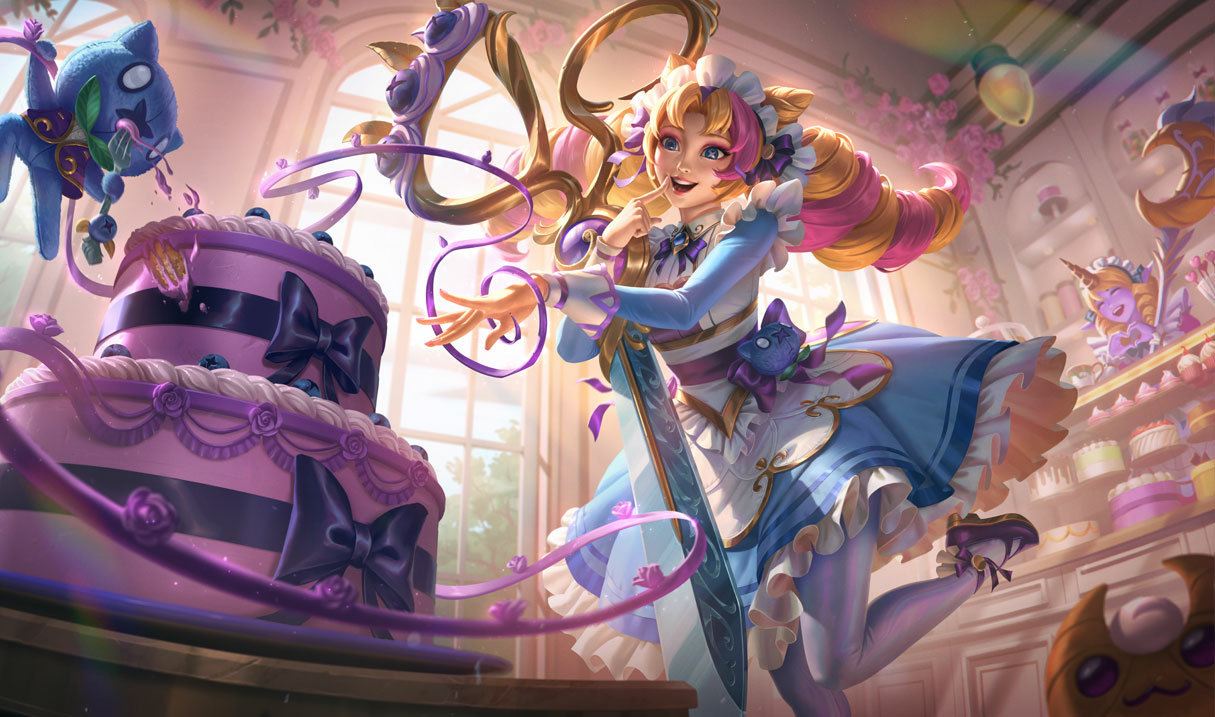 The fourth-most featured champion is Gwen who was banned 25 times and picked further 42 times. Her versatility in game is what has made her a force to be reckoned with, featuring in the top lane, jungle, and mid lane at MSI 2022. But being a prevalent force in the top lane, Gwen had the highest win rate percentage at 66.7 in the tournament, making her one of the top picks. She won 24 of the 28 games she got picked in the top lane, having an average KDA of 3.1 and an average DPM of 474.
While he has already left RNG, Chen "Bin" Ze-Bin was an outstanding performer on Gwen, playing her for 10 games and winning nine of them in the process. He also averaged a 5.2 KDA in the 10 games, proving that Gwen is a beast when in his hands. T1's Choi "Zeus" Woo-je is also a capable Gwen player, winning seven of the nine games he's played her while averaging a 4.2 KDA.
Leblanc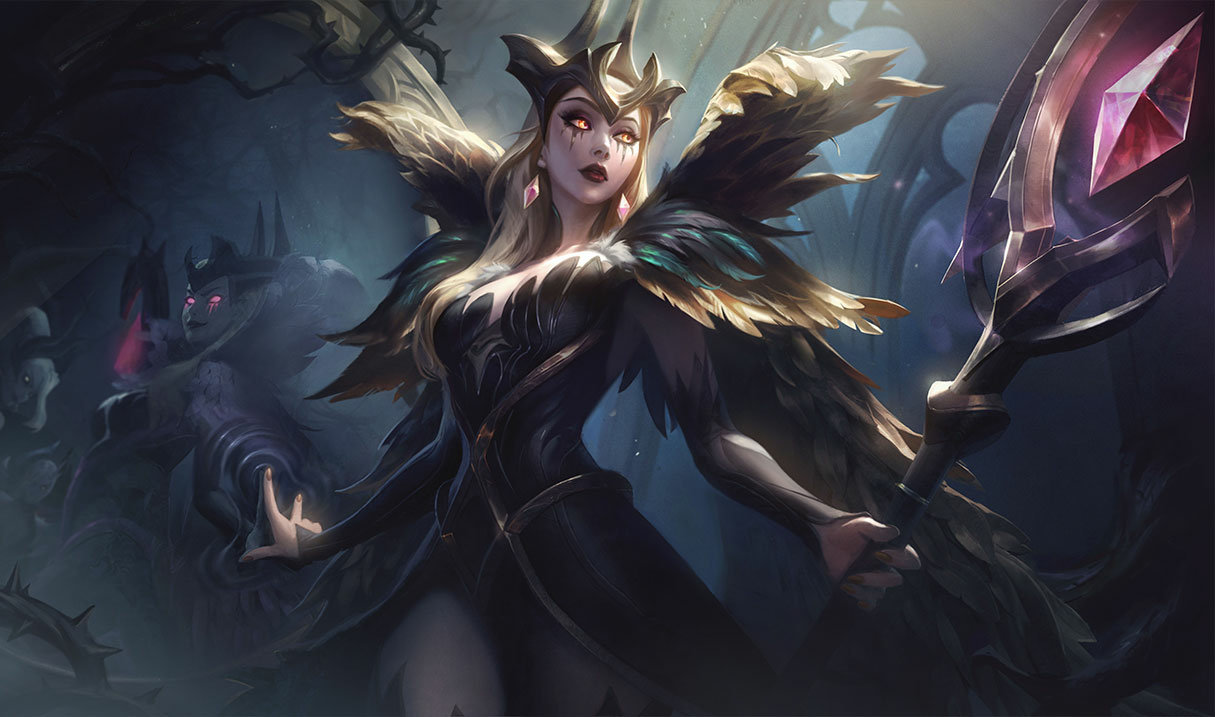 The Deceiver has always been a one of the top midlane champions for quite some time now and her 83 presence in both picks and bans for MSI 2022 showcases just how popular she still is. She was banned a total of 49 times while being picked for only 15 games and winning 10 along the way. Leblanc averaged a 3.2 KDA in her 15 games alongside 473 average DPM. But when Leblanc is in the hands of Faker does she really pop off, winning all four of their games together with an average 5.4 KDA.
Rasmus "Caps" Borregaard Winther was another formidable Leblanc player but unfortunately, it didn't quite pan out well for him at MSI. Of the five games Caps had with Leblanc, G2 lost three while Caps only managed to average a 2.7 KDA. However, Evil Geniuses' AD carry Joseph "Jojopyun" Pyun showed his prowess on Leblanc in two games where he average a 29 KDA.