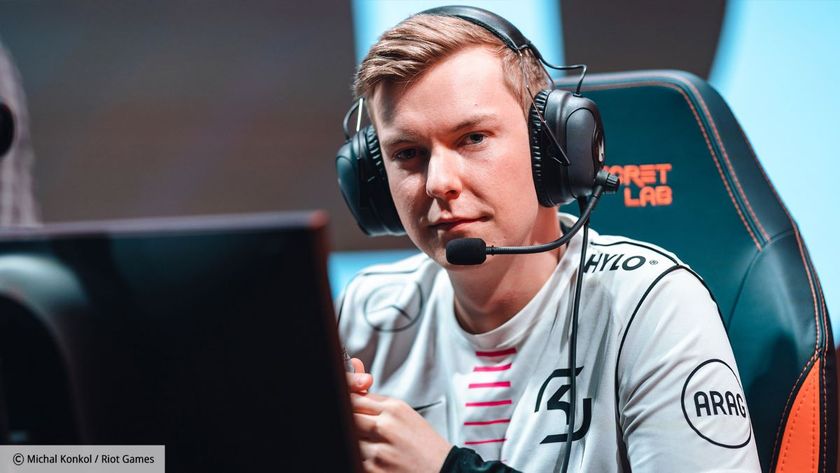 Treatz makes the move to Jungle from Support for SK Gaming
SK Gaming makes a massive change-up in the roster.
It looks like Erik "Treatz" Wessen will be changing up his role with

SK Gaming , taking his trade to the jungle and moving on from support play. This role will now be held by Jesse "Jesiz" Le , who was also the team's head coach. Unfortunately, this means that  Kristian "TynX" Ostergaard is dropped to the bench.
This is a big roster change for the seasoned EU team but it was something that the team needed, as stated by  Erik "Treatz" Wessen himself after tweeting out an announcement on his own account.
Their performance at LEC 2021 Spring Split was unfortunate at best, which saw them finish sixth overall after bowing out against
Fnatic . However, it wasn't all that bad as they were able to secure a crucial 10 points, which will help them in their push for the upcoming Worlds 2021.
With the LEC 2021 Summer Split expected to start on June 11, 

SK Gaming will be looking to make the most of their opportunities this time round by at least securing a top-three spot, which gives them a chance to compete at Worlds. While it's certainly easier said than done, this is the time for them to proves themselves.
They will certainly be hoping that this could be the year they make it to Worlds with the last time being in 2014. Fun fact:  Jesse "Jesiz" Le was also on that SK team back in 2014, finishing 9th-11th place.
Image credit: Riot Games