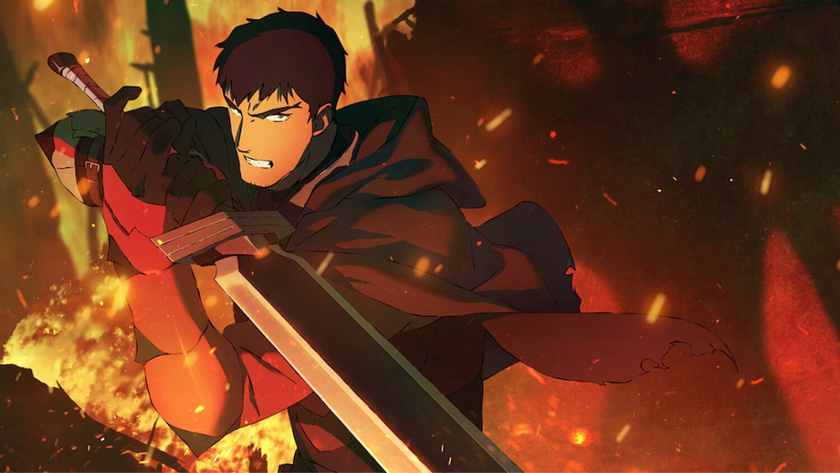 Dragon's Blood spoiler-free review; Is it worth watching?
The Netflix animated series Dragon's Blood has been released into the world bringing fans a piece of Dota 2 lore and storylines. 
Minutes, possibly seconds, after Netflixed released the new animated series Dragon's Blood, watch parties and social media exploded into action around the world. 
Dota 2 fans could not wait to see how some of their beloved heroes would be brought to life and others were curious about all of the hype. 
Animated by Studio Mir (Legend of Korra, Voltron: Legendary Defenders) and produced by Ashley Edward Miller (known for X-Men: First Class, Thor, and Black Sails) the Dota 2 series was nothing short of beautifully crafted. 
The series starts off fast and furious right in the first episode. There is no long, slow burn here. It jumps right into introducing our main heroes Dragon's Blood protagonists Davion the Dragon Knight and Mirana, Princess of the Moon — and is filled with lots of action. 
Dragon's Blood adapts hero abilities and lore naturally and is definitely filled with some beautiful easter eggs for hard-core fans and players. 
Along with the familiar faces, Dragon's Blood introduces viewers to new (and can we say fantastic) characters, explores new dynamics and storylines, and does well to build up both external and internal conflicts. 
It isn't perfect by far. The Castlevania vibe is pretty strong in trying to establish this as an adult animated series which feels at times a bit more cringy than edgy. The characters could have been developed in more depth and consisted of more layers instead of feeling rushed and shallow at times. 
That said, Dragon's Blood is a much watch for any Dota 2 or Fantasy genre fan. It is relatively short and easy to digest so there are few if any, excuses to not dive right in.