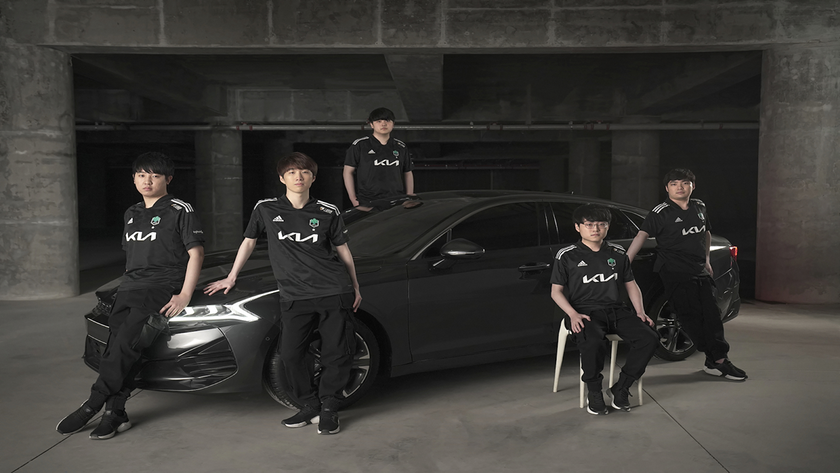 As it stands at the LCK 2021 Spring Season
The fourth week of the LCK 2021 Spring season is over and with only six more to go, the race to see who makes it into the playoffs is heating up. Of course, there is still time for everyone else to play catch up to both DWG KIA and Gen.G, both of whom are currently top of the table.
 Over the previous weekend, we saw six different games being played, most of which were simple two-nil sweeps. First up was Liiv SANDBOX (LSB) going up against DWG KIA (DK), which of course ended in victory for the latter. 
Second-place Gen.G was also in action against Nongshim Red Force (NS), which also ended in a two-nil victory for the former. The following day, we saw T1 go up against Fredit BRION (BRO) while KT Rolster (KT) faced off against Afreeca Freecs (AF). Both T1 and KT got their respective W's, which moves both teams up into the top six that make it into the playoffs.
In the last round of games, Hanwha Life Esports (HLE) suffered a shock defeat at the hands of LSB, who also happen to be the second-last-placed team. However, there is still plenty of time for LSB to catch up.
Lastly, there's DK vs DRX. This match ended up in another two-nil victory for DK, giving them a 7-1 lead in the series. This is means that out of the eight games that have been played, DK have only dropped one series so far against BRO.