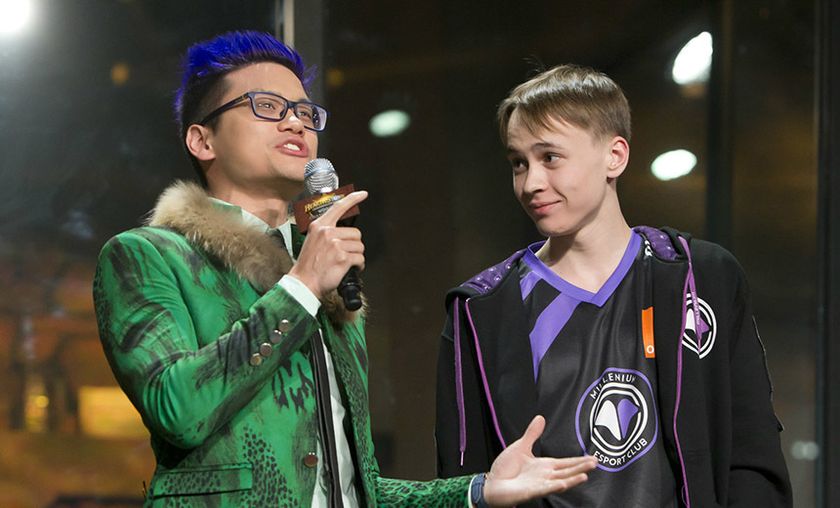 Pavel claims fifth career win at Kinguin Invitational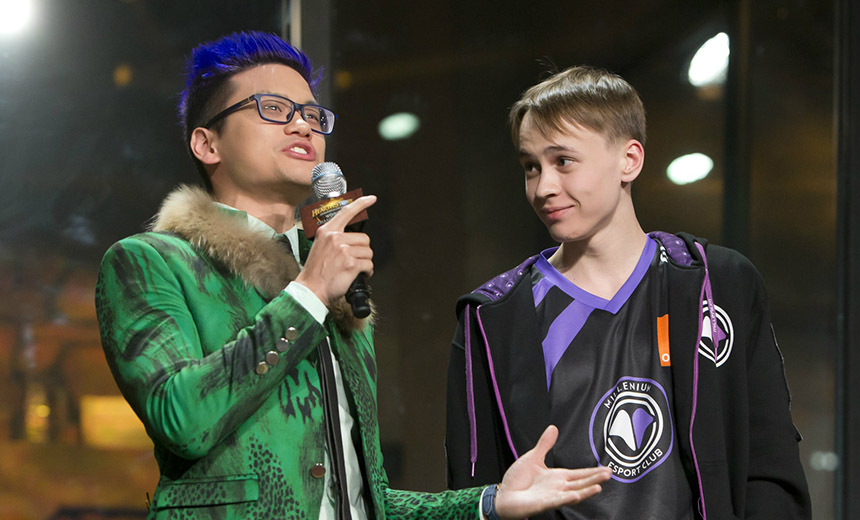 Photo: Blizzard
The reigning world champion is increasing his Hearthstone earnings more and more each month.
After finding his stride in November at the 2016 World Championship, ARMATEAM's Pavel "Pavel" Beltukov has been on fire. At age 18, Pavel is the most successful player in Hearthstone history, his earnings now approaching $280,000.
Even though Pavel's first championship dates back to February 2016 at the Hearthstone Champions League, the majority of his success is situated in the timeframe between Blizzcon and today. Winning the worlds trophy was only step one for the youngster, as he followed it with gold from GameGune and recently the Europe Winter Championship.
RELATED: Pavel wins EU Winter Playoffs after a drama-tarred weekend
On Valentine's Day, Pavel took its fifth career title, coming first in the Kinguin for Charity invitational, a minor $5,000 tournament which nevertheless featured some of the brightest talents in Hearthstone.
Pavel finished the group stage undefeated, ahead of G2 power duo Thijs "ThijsNL" Molendijk and Adrian "Lifecoach" Koy as well as Tempo Storm's Haiyun "Eloise" Tang. His playoffs run eventually paired him with the rest of the G2 squad, including a grand final battle versus two-times DreamHack champion Radu "Rdu" Dima, inventor of the "Strike" format which the Kinguin Invitational used all throughout.
Pavel's 3-2 victory in the finals marks his second championship in a week. On February 12, the Russian emerged as the best in Europe in the Winter Playoffs over James "Greensheep" Luo and will lead EU's quartet into the Winter Championship as the high seed. According to his GosuRankings record, Pavel holds to #1 spot with the unfathomable 73% win-rate over 171 games, a record-breaking number.