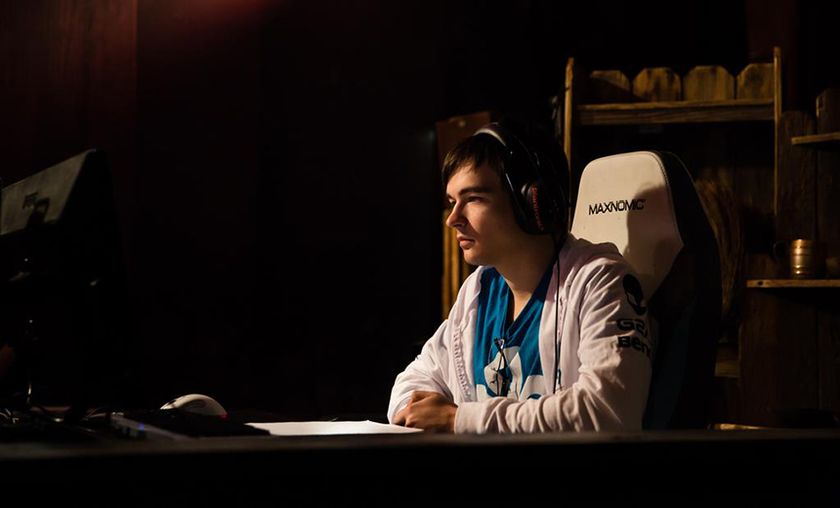 Kolento's elimination is the first upset of the ESL Legendary finals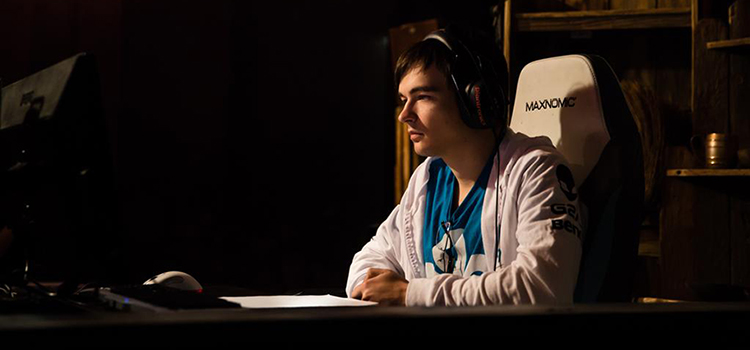 Photo: ESL Twitter
The Ukrainian juggernaut is out of the tournament as Demigod, Trump, Kitkatz and Domdus advance.
The number advantage worked better than expected for the United States' representatives in the opening day of the ESL Legendary Series Season 2 finals. And their results came with a couple of upsets.
In Group A, Hawaiian player Jaron "Demigod" Nolasco ran away with the top seed. His decks fine-tuned to beat hunters, the Vicious Syndicate player 3-1'd both Jeffrey "Trump" Shih and Case "Koyuki" Kiyonaga. Those two later had to play each other in the group's decider where another 3-1 advanced Trump forward and sent Koyuki out of the tournament, joining Argentinian player Santiago "Kabi" Rodriguez.
In Group B, Andrew "Kitkatz" Deschanel was more than merciless. Despite being off the tournament radar for a long time, Kitkatz showed nothing but confidence in his interviews, and he put money where his mouth was. The Warrior expert 3-1'd lesser known name Stephen "Domdus" Vu as well as Cloud 9's powerhouse Aleksandr "Kolento" Malsh, the latter ending up regretting the inclusion of Priest in his line-up, which lost him three games in total that night.
Kolento was also one of the players to go out of the tournament in the first day, much to the surprise of the community. Formerly ranked #4 in the world in the GosuRankings, Kolento was considered among the tournament favorites but his hopes for an ESL championship were ended by Domdus after the underdog 3-0'd him in the decider, beating his entire line-up of decks.
ESL Legendary Series continues today with ten more matches and by the end of the night, the playoffs line-up will be completed.
---

More on Follow @GosuGamersHS