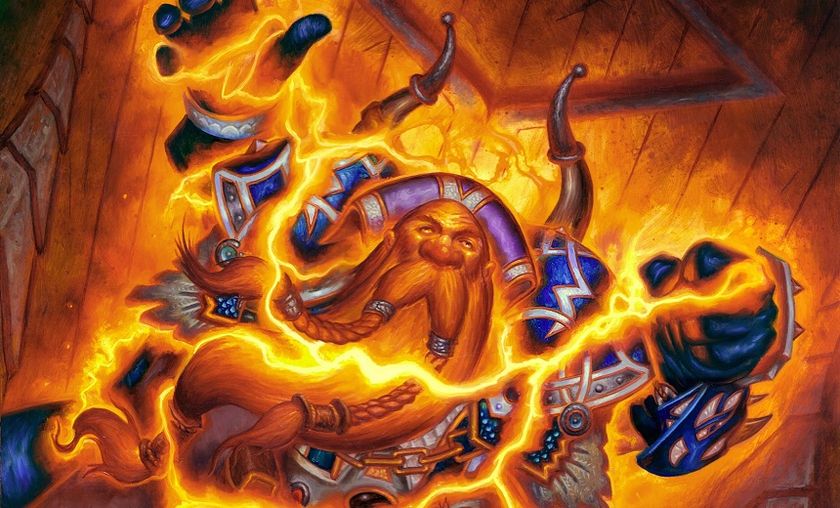 A Divine Spirit/Inner Fire Priest shocks one of Korea's best players out of OGN [decklist inside]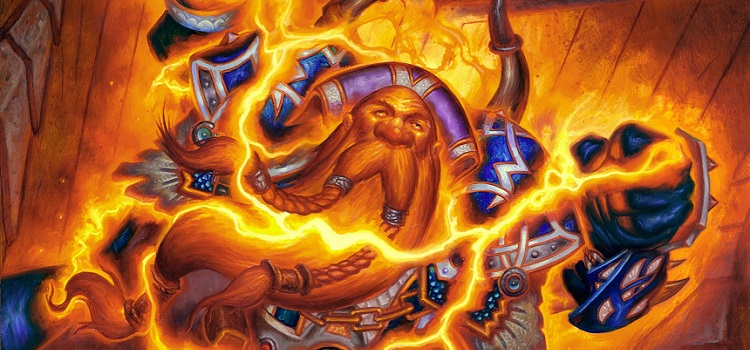 ?
Asian Hearthstone is fun. Asian Hearthstone players don't abide by the norm, at least not Palmblad who was more than ecstatic to show RenierHouR the door after beating him with the most improbable Priest deck ever.
It's the OGN Korean Masters tournament, one of the highest profile Hearthstone events in South Korea with more than $24,000 on the line. Sixteen players will pass through the OnGameNet studio, fighting for one of the eight spots in the group stages. The organizers save the best for last: WEC bronze finalist Jung Hwan "RenieHouR" Lee versus newcomer Palmblad.
The first two games go decisively in Renie's favor, much to viewers' expectations. The SK Gaming player, after all, is one of the highest-winning players in his country, with close to $20,000 of earnings to his name. But Palmblad persists - he wins a Druid versus Warlock match-up and appears on the scoreboard.
What happens is shocking to everyone, most of all RenieHouR. Palmblad queues a Priest which looks similar to your standard Velen's Stalker anti-aggro Priest, with the [card]Deathlord[/card]s and all. It's not though, and on his first turn Palmblad draws the now forgotten [card]Nat Pagle[/card].
Surprised to see the fisherman, who hasn't been in a competitive game since his nerf, the casters pull out Palmblad's decklist. It's not a standard Velen Stalker at all. There's [card]Divine Spirit[/card], and [card]Inner Fire[/card]. It doesn't have a single minion past 3-mana. It's an OTK Priest and RenierHour has no idea.
Very soon, the World Championship finalist saw his Warlock die to a single punch from an inflated Deathlord. His demise came shortly thereafter, with Palmblad's very standard Oil Rogue put an end to his OGN adventure. RenierHouR joined other Korean powerhouses like Kranich and Tranzit, who were also eliminated in previous days.
[deck linked]1366[/deck]
OGN is ready to continue witht he group stage in one week's time, resuming with Group A on April 13th. With the top dogs out of the tournament, this will be a chance for an up-and-comer to make a name for himself. The first place prize waiting at the end of the line is $9,000.
---

More on GosuGamers Hearthstone: