31st SEA Games: PUBG Mobile heads into its final day with Vietnam leading the way
Vietnam leads the way with the Philippines and Myanmar following close behind.
After two days of final stage action for PUBG Mobile in the 31st SEA Games, the host nation Vietnam leads the pack with the Philippines and Myanmar following close behind. 10 games have been played so far and Vietnam 1 has won three alongside a top three finish. Philippines 2 also had a great start after the first 10 games, including three second-place finishes and winning the fifth game.
Myanmar 1 rounds up the top three contenders, who had three third-place finishes on day one alongside winning the seventh game. As it stands, Vietnam 1 leads the standings at 126 points while the Philippines 2 has 110 points and Myanmar 1 has 102 points. At the back of the leading pack are both Indonesian teams who for the most part, have had stellar performances over the past two days.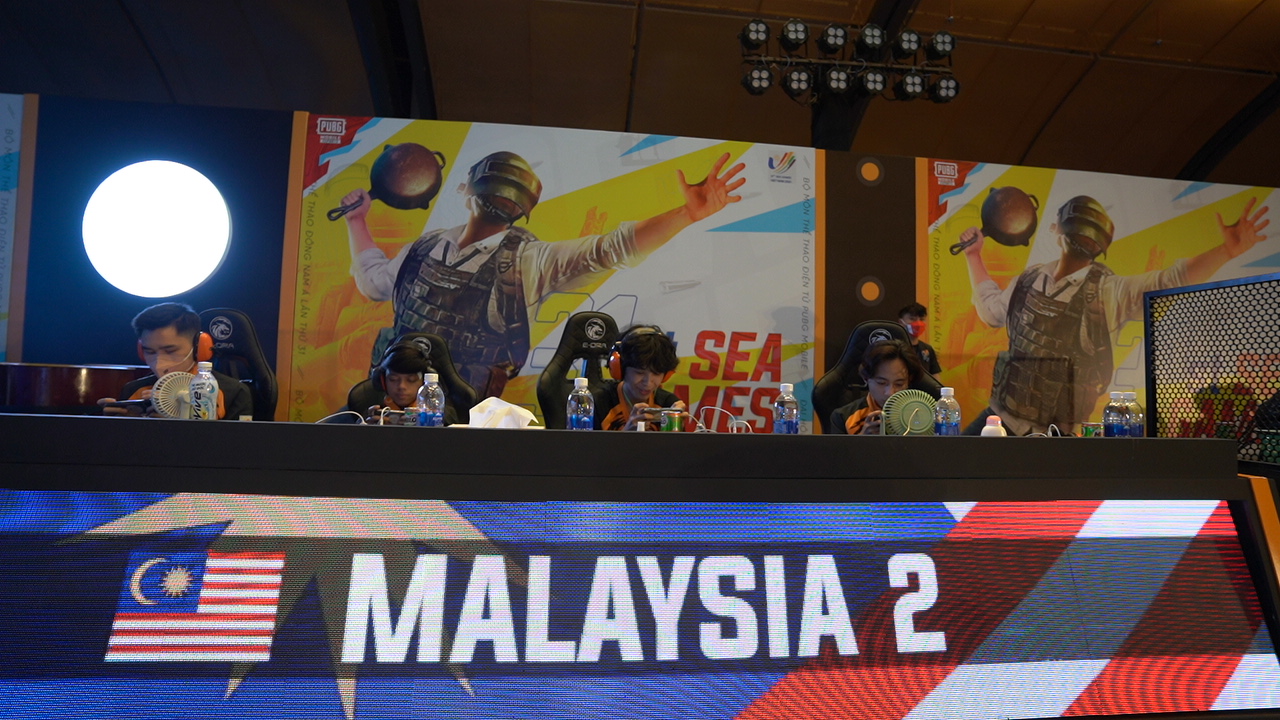 Indonesia 2 had three third-place finishes alongside coming in second on the final game yesterday while Indonesia 1 won the eighth round. With the final five matches being played later today, it is still anyone's game at this point. Given the chaotic nature of battle royale games, consistency is key here with the top five teams competing able to constantly get top-three finishes.
The final five games of PUBG Mobile will begin later today at 4.00 pm UTC+8 to determine who will take home the gold. The likes of host nation Vietnam alongside the Philippines as well as Myanmar are just some of the teams that many are expecting to take it home.