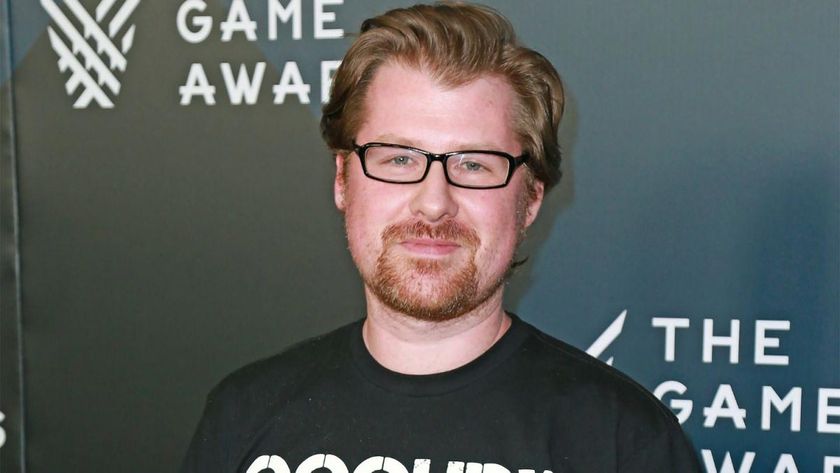 High on Life, Rick and Morty creator Justin Roiland charged with domestic violence
Image: WireImage
The co-creator of Rick and Morty and High on Life has been charged with felony domestic violence and false imprisonment. 
Justin Roiland, the head of High on Life's development studio Squanch Games and co-creator of Rick and Morty, has been charged with domestic violence and false imprisonment. NBC News reports that the incident occurred around January 19, 2020 in California, involving the assault of, "an anonymous Jane Doe who was dating Roiland at the time."
The outlet reportedly has access to a copy of the criminal complaint filed against Roiland, which outlines that he has been charged with, "one felony count of domestic battery with corporal injury and one felony count of false imprisonment by menace, violence, fraud and/or deceit." Roiland was reportedly charged for these crimes in May 2020. He was then arrested and subsequently released on a $50,000 bond in August that year. 
In October 2020, he was arraigned and pleaded not guilty to both criminal charges. In the years since, there have been more than a dozen court hearings with another one set to take place this week, a pre-trial hearing that Roiland is due to attend. A three-year protective order was filed against Roiland in October 2020, prohibiting the actor-writer from going within 100 feet of the anonymous Jane Doe, or harassing, threatening and surveilling them. Other court records relating to Roiland's case are currently sealed, so this information only comes from the one document copy NBC News has in its possession. 
As an actor-writer-producer, Roiland is currently involved in a number of projects across the TV and videogame industry. He co-created Rick and Morty with Dan Harmon, and the series has been renewed for a seventh season as part of Adult Swim's ongoing 100-episode production deal for the show. Roiland also voices multiple characters on the show, including its two titular characters. He also co-created the sci-fi animated series Solar Opposites for Hulu, and executive produces the streamer's recent debut Koala Man. 
Gamers will recognise Roiland as one of the many voices in 2022's High on Life, which was developed by his game studio Squanch Games. The quirky first-person shooter found massive success in 2022, becoming the top-selling game on Steam and the most-played game on Xbox Game Pass in its launch week.