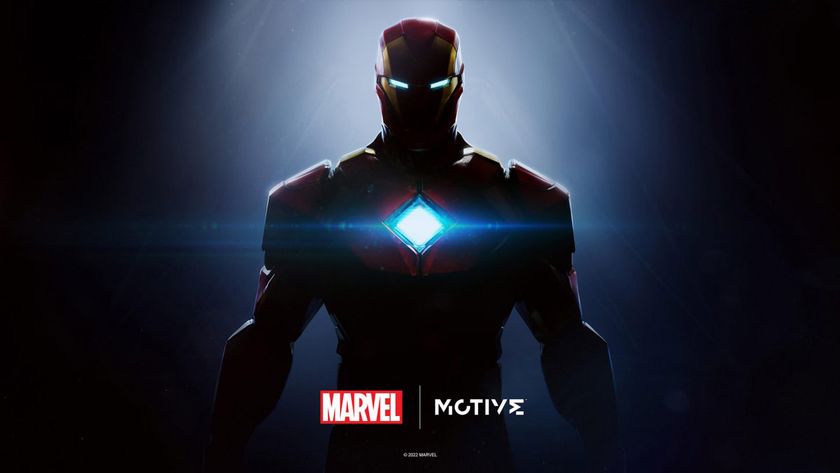 Electronic Arts is making a new Iron Man game from Dead Space studio
Image: Electronic Arts
The Iron Man game will feature Tony Stark in an original story that isn't connected to Marvel's Avengers. 
Electronic Arts has confirmed that it's making a new, "single-player, third-person, action-adventure Iron Man videogame," as the first of, "several new games," made in collaboration with Marvel Games. One of these unmentioned Marvel games will reportedly be a Black Panther title. 
EA's Iron Man game is being developed by Motive Studio, the game studio behind Star Wars: Squadrons and the upcoming Dead Space remake, the latter of which is set to launch in 2023. The Iron Man game is in early development, and features, "an original narrative that taps into the rich history of Iron Man, channeling the complexity, charisma, and creative genius of Tony Stark."
By the way this announcement is worded, it's safe to assume that the upcoming game won't share any ties with Marvel's Avengers - EA's last attempt at a Marvel game that also starred Iron Man, but divided critics and fans alike upon release. The team at Motive working on this game is being led by Olivier Proulx, who also worked on Marvel's Avengers' single-player campaign and Square Enix's Guardians of the Galaxy game. 
Motive's Iron Man team also consists of staff who have worked on games like Star Wars Battlefront 2, Assassin's Creed Odyssey and Kingdoms of Amalur: Reckoning. Videogames typically aren't announced this early in development, but Motive is likely trying to garner some excitement and recruit new staff to work on the new project ahead of time. In fact, Motive's announcement post actively calls for applicants to join their team and work on Iron Man specifically. 
The future of Marvel Games is pretty bright. EA is reportedly working on an open-world Black Panther game starring an original character stepping up to lead Wakanda, though it hasn't been officially announced yet. 2K Games is also putting out Midnight Suns in 2023, and Insomniac Games is working on Marvel's Spider-Man 2 and Marvel's Wolverine for the PlayStation 5. Skydance and Marvel Entertainment recently announced another game starring Captain America and Black Panther set during World War 2.