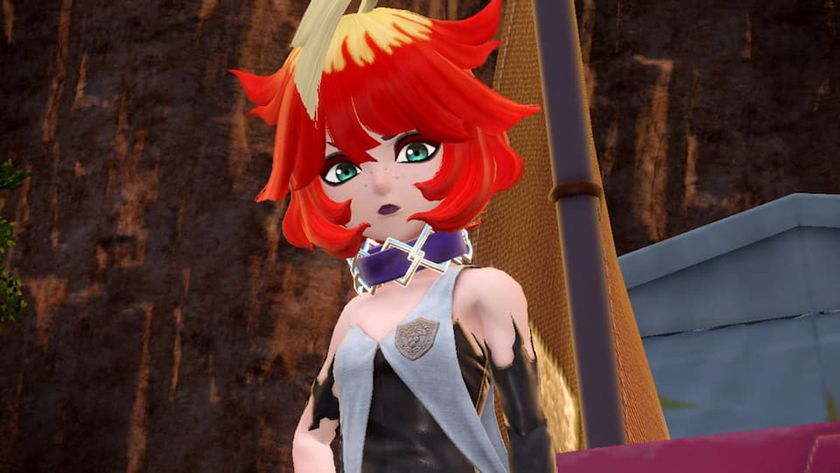 New Pokemon Scarlet and Violet trailer reveals auto battles and villains
Image: The Pokemon Company
You can now send out Pokemon for auto battles while exploring the Paldea region on your own. 
The Pokemon Company has dropped a new trailer for Pokemon Scarlet and Violet, the next mainline games in the franchise. This new video focuses on the game's three separate story campaigns, new Pokemon and characters, and an all-new 'Let's Go!' feature that lets Pokemon engage in auto battles in the wild. 
Watch the trailer below:
There's a lot to unpack here. First off, all three of the games' three storylines have now been revealed: Victory Road, Starfall Street and the Path of Legends. These story paths can be advanced independently of one another, allowing you to explore Paldea at your leisure. These storylines really just break down the standard Pokemon formula to its three core tenets. 
In Victory Road, you take down eight gyms and then fight to become Paldea's Champion at the Pokemon League headquarters. In Path of Legends, you get a more straightforward adventure story that revolves around collecting rare ingredients called the Herba Mystica, which happen to be guarded by dangerous Titan Pokemon. Starfall Street introduces Scarlet and Violet's villains: a team of rebellious students called Team Star. You'll be tasked with taking down various Team Star bases around Paldea, each guarded by a boss character such as the fiery, big-booted Mela. I say big-booted, because I mean, just look at those boots!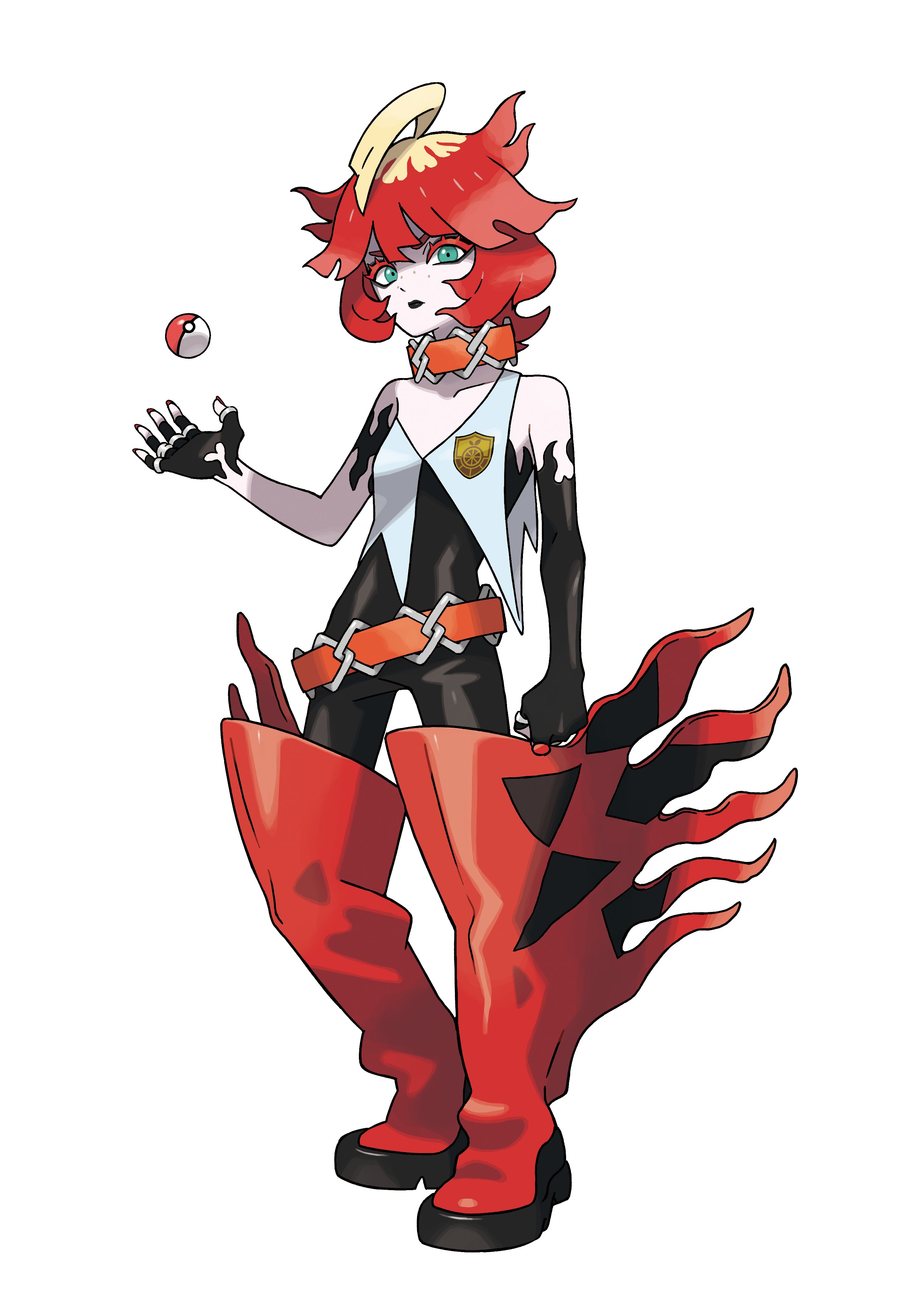 You can't get those at Converse, but I sure wish you could. These three storylines can be completed in any order, taking a page out of The Legend of Zelda: Breath of the Wild's book. The trailer also revealed a very interesting new mechanic, called 'Let's Go!'. Past games might have allowed you to have Pokemon companions follow you around in the overworld, but this takes the concept to a whole new level. 
In Scarlet and Violet, you can have one Pokemon walk with you in the open world of Paldea. Using the 'Let's Go' feature, you can then send your companion out in a specific direction, where they will proceed to pick up items for you and immediately start Auto Battles with nearby Pokemon. Think of it this way: you have a very helpful, slightly bloodthirsty drone to send out for resource collection. And Pokemon murders. 
Pokemon engaging in Auto Battles don't need any orders from you, so the trainer can either sit back and watch battles unfold or just run around collecting items while their companion does their thing. Your Pokemon will still earn items and Exp. Points from Auto Battles, making this a really easy way to grind out Pokemon before big story fights. It's all fun and games until you watch Fuecoco utterly annihilate a wandering Shiny before your eyes, though. 
We also got a few new Pokemon reveals in this trailer. First off is Klawf, a crab Pokemon that we'll later face off against in The Path of Legends storyline. The Pokemon social media team is fully aware of the dancing crab memes, by the way: 
And then you have Megaman - I mean, Armarouge, the Fire Warrior Pokemon whose arm morphs into a cannon:
There's also Protoman - I mean, Ceruledge, the Fire Blades Pokemon whose arms are swords. All similarities to Megaman characters living or dead are purely coincidental.
Pokemon Scarlet and Violet launch on the Nintendo Switch on November 18, 2022. Nintendo has also revealed the Nintendo Switch OLED Model: Pokemon Scarlet and Violet system, which comes with illustrations and Joycons themed after the games. This special-edition console launches on November 4.