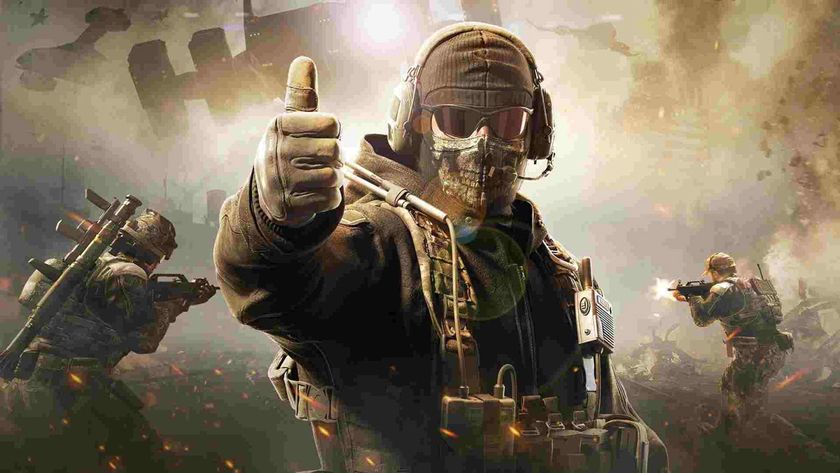 Activision Blizzard revenue drops as Call of Duty bleeds millions of players
Image: Activision Blizzard
Activision Blizzard's revenue dropped by a whopping $660 million after a weak Call of Duty release. 
Call of Duty players are dropping like flies. Activision Blizzard's Q2 2022 earnings report revealed that its games have lost more than 30 million players over the past year. Most of the publisher's active playerbase stems from its annual Call of Duty releases, which as of March 2021 has pulled in 150 million active users every month. This week however, that number dropped to a less impressive 94 million. 
In the earnings report, the publisher noted that its net revenue has dropped by 28% since 2021, by a figure of around $660 million. Blizzard Entertainment finally saw a successful launch with Diablo Immortal, but King was the only segment of the company to actually see any growth this quarter thanks to Candy Crush. Activision on the other hand, is seeing a sharp decline in financial revenue compared to 2021.
A lot of games publishers can only dream of attracting 94 million monthly active users, but Activision Blizzard is a massive company with many, many games under its belt and shareholders who expect constant growth and expansion. Most of its current troubles fall on Call of Duty Vanguard, Activision's latest installment in the FPS series that saw underwhelming engagement from players worldwide compared to Black Ops Cold War and Modern Warfare. Not a lot of people liked the game, basically. 
The publisher previously had Call of Duty: Warzone and Call of Duty Mobile to lean on in previous years, but both titles are seeing diminishing returns with time. However, Activision Blizzard appears confident in its earnings report that all of its financial woes are temporary and entirely fixable. 
In the report, Activision Blizzard notes that it has a huge slate of titles lined up for the back half of 2022 to entice players back. Blizzard is releasing Overwatch 2, a new World of Warcraft expansion called Dragonflight, and an old expansion called Wrath of the Lich King for World of Warcraft Classic. Activision isn't falling behind either, having both Modern Warfare 2 and Warzone 2.0 to release later in 2022. The publisher also has a mobile version of Call of Duty Warzone in development. 
By Summer 2023, Microsoft will inherit these issues when its acquisition deal for Activision Blizzard closes.