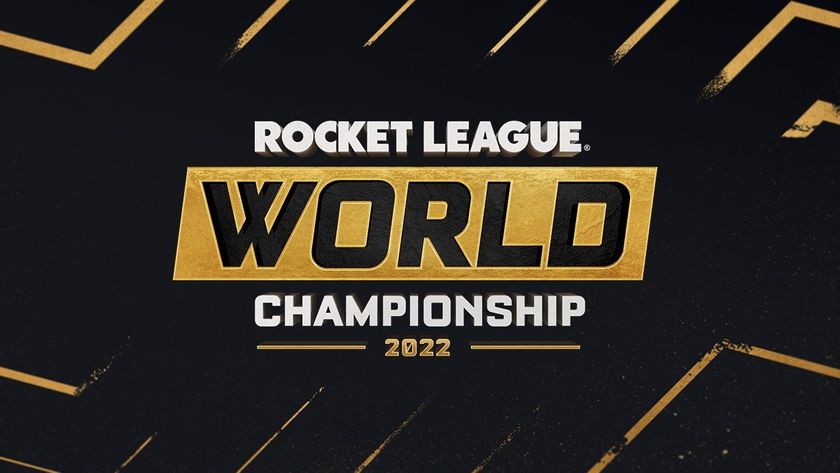 The RLCS World Championship is upon us; here is everything you need to know
The RLCS World Championship is taking place in Fort Worth, Texas from August 4 - 14.
The Rocket League Championship Series 2021-22 season has finally culminated in its ultimate event, the RLCS World Championship. The Dickies Arena in Fort Worth, Texas will be playing host from August 4 - 14, which will see the top 24 teams around the globe competing for the lion's share of a two million USD prize pool. It has been a tantalising RLCS season so far and it's looking on course to end with a bang at worlds.
With the EU winning the Fall and Spring Major (Team BDS and Moist Esports) and NA only claiming the Winter Split Major via G2 Esports, it'll be interesting to see who will come out on top to claim the biggest prize of them all. With Moist Esports performing a miracle run during the Spring Major, they could very well be one of the frontrunners heading into the world championship. However, NA will surely want to perform on home soil with the likes of G2, NRG, and FaZe Clan hoping to make an instant impact.
But you can also not count out both South America as well as the Middle East with FURIA Esports and Team Falcons performing above and beyond people's expectations during the Spring Major. All eyes will be on them to see if they can replicate that same form at the world championship or if that was just a fluke.
RLCS World Championship - Schedule and Format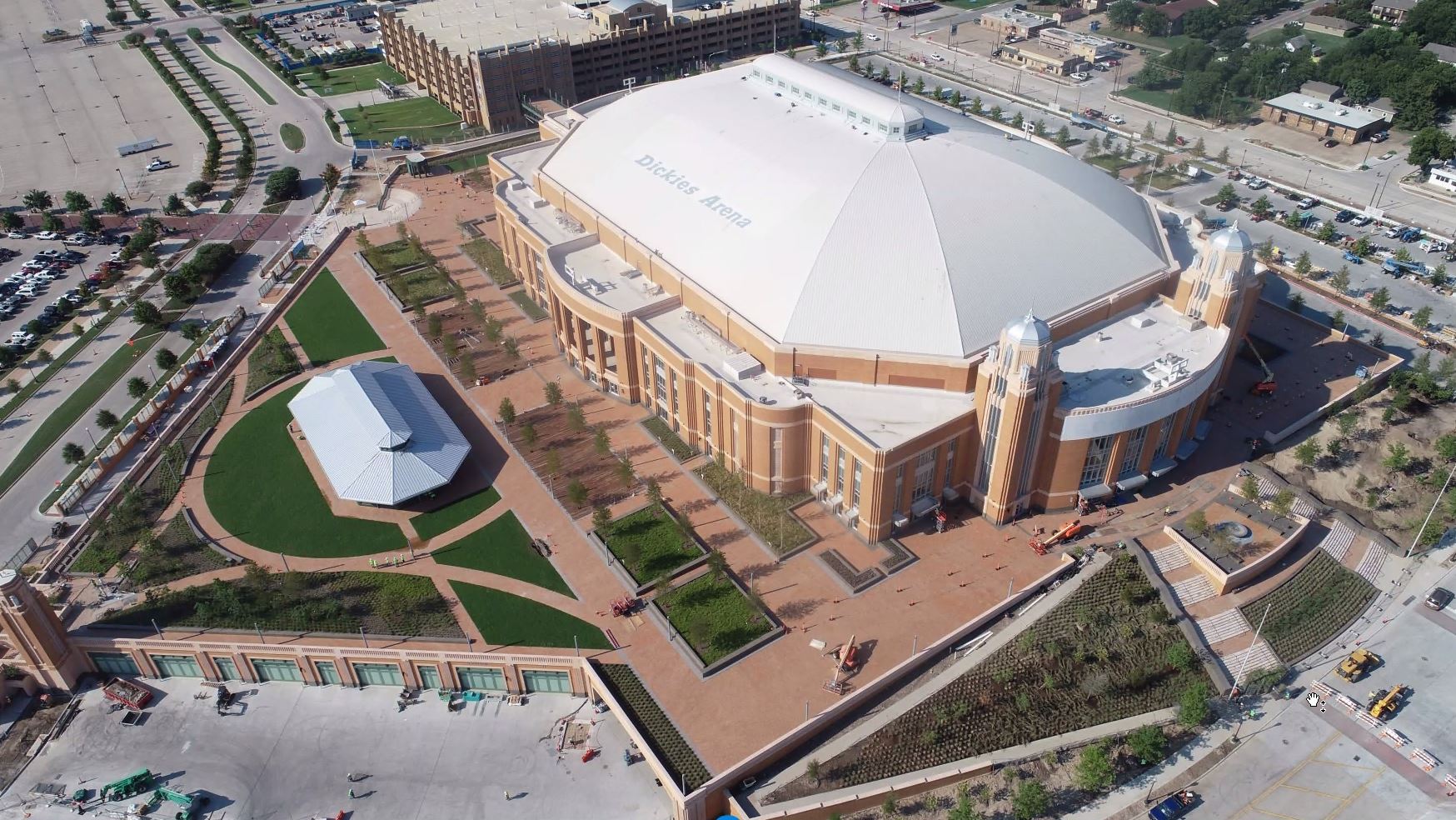 The RLCS World Championship will be broken up into three stages - wild card, group stage, and playoffs. The wild card will take place from August 4 - 7 with a 16-team swiss-system format with all matches being a best-of-seven. This is to determine the top eight teams that will move on to the group stage.
From there, the group stage will start from August 9 - 13 with the eight teams from the wild card joining the other eight teams that qualified directly via their points ranking during the season. These 16 teams will be split into two groups of eight in a best-of-seven double-elimination bracket with the top eight moving on to the playoffs.
This will happen on the championship Sunday, August 14 with the final eight teams playing in a best-of-seven single-elimination bracket to determine who will be the world champion.
RLCS World Championship - Prize Pool
The total prize pool for the RLCS World Championship is $2,085,000 with the champion taking home a cool $600,000. The second-placed team will walk away with $400,000 while both third- and fourth-place finishers will take home $200,000 each. Psyonix has ensured that each team that is participating in the world championship will go home with at least a portion of the total prize pool.
1st place: $600,000
2nd place: $400,000
3rd & 4th place: $200,000
5th - 8th place: $100,000
9th - 12th place: $30,000
13th - 16th place: $20,000
17th - 19th place: $13,600
20th - 22nd place: $10,200
23rd & 24th place: $6,800
RLCS World Championship - Teams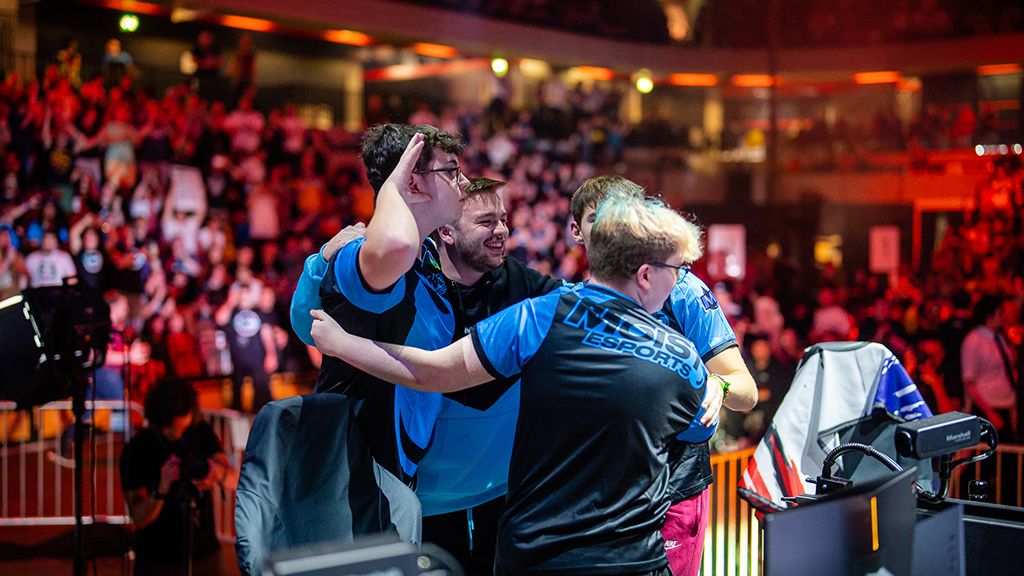 Of the eight teams that have qualified directly to the group stage, NRG is the only team to have not made it to the Spring Major. This came to work out in their favour as the other three NA teams namely Version1, Spacestation Gaming, and OpTic Gaming couldn't garner enough points in the last major to secure a direct spot to the group stage. While NRG severely underperformed before the Spring Major, their Fall and Winter campaigns weren't half bad, which also helped the team to accrue enough points to make it to worlds.
The season 8 world champions have been in a slump of sorts over the past year, failing to win any RLCS Majors and even missing out in the Spring. But given that their past performances have spared them a few blushes, the RLCS World Championship is the perfect time for NRG to show what they are capable of.
Group Stage Teams
North America
G2 Esports
FaZe Clan
The General NRG
Europe
Moist Esports
Team BDS
Endpoint CeX
South America
The Middle East & North Africa
Wildcard Teams
North America
Version1
Spacestation Gaming
OpTic Gaming
Europe
Dignitas
Karmine Corp
SMPR Esports
Oceania
South America
Asia-Pacific North & South
Tokyo Verdy Esports
Gaimin Gladiators
The Middle East & North Africa
Veloce Esports
01 Esports
Sub-Saharan Africa
Orlando Pirates Exdee
Bravado Gaming
RLCS World Championship - What to expect
Heading into the world championship, plenty of people will be looking out for both Moist Esports as well as Team Falcons. Moist was considered as one of the underdogs during the Spring Major and their lower bracket run proved just that as they were able to eliminate some of the world's best. Falcons, on the other hand, was the tournament favourite as they sent three of NA's best to the lower bracket. As both teams met in the finals, it was Moist who got the upper hand, winning the first series 4-3 and forcing a bracket reset. They then took a convincing 4-0 sweep over Falcons, the only team to have done so in the entire tournament.
Both Karmine Corp and FURIA Esports are also two underdogs that should not be overlooked. Having finished inside the top six, both KC and FURIA will be looking to go even further this time around. Especially coming from a minor region like Brazil, FURIA has nothing to lose and they have shown time and again why they are one of the tournament's dark horses. Of course, you can't overlook the major regions like the EU and NA as both feature heavy hitters and former world champions.
Of all the teams that will be competing at the RLCS World Championship, only two former champions are making their return, The General NRG as well as Dignitas. NRG will always be a crowd favourite due to their insane playmaking that nobody seems to expect. They may not be the same NRG that won Worlds back in Season 8 but many can hope and pray that they will claim another world championship. As for Dignitas, they have not been able to be the EU's best after defeating NRG back in Season 5. The team does feature promising talent that is capable of being one of the best but they have never been able to find the right consistency.
---
Be sure to catch all the action for the next 10 days on the official RLCS Twitch.TV channel!