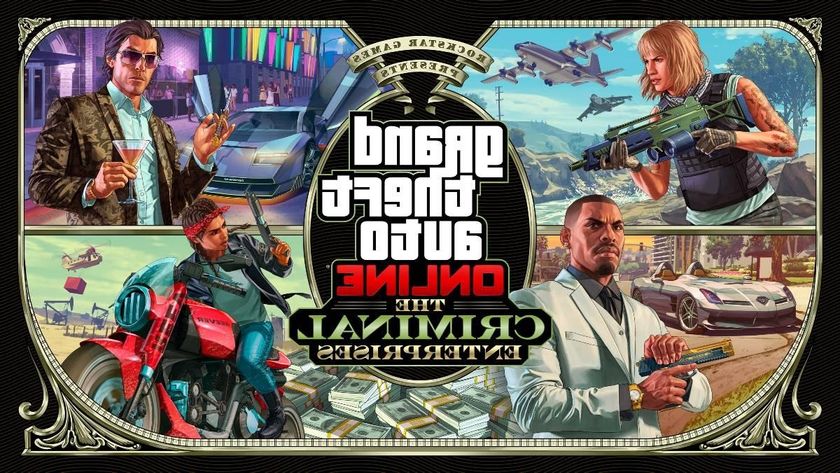 Rockstar Games announces a major update for Grand Theft Auto Online, The Criminal Enterprises
Image credit: Rockstar games
The Criminal Enterprises will go live in Los Santos on July 26.
Rockstar Games' award-winning multiplayer game, Grand Theft Auto Online will be getting a massive update in the coming days, set to go live on July 26. The Criminal Enterprises update will bring about plenty of reworks and enhancements to the game. Like with every update, Rockstar loves to give new missions and the latest one features hiking gas prices, an economy in crisis, and a ferocious heatwave across Los Santos.
In its last major update, The Contract, players got to assist Dr. Dre in securing his stolen phone that contains unreleased and highly exclusive material. In The Criminal Enterprises, you will be working with the IAA (the game's rendition of the CIA) as you try to take down the corrupt Duggan petrochemical family. Agent ULP will be in touch for Operation Paper Trail, which will need 1-4 player(s) who will be sworn in as IAA agents to investigate the Duggan family. Players will also get new Contact Missions as a sworn-in IAA agent after completing the new mission update.
Alongside the new online story mission update, Rockstar will also be revamping the existing criminal career operations like the Executive, Biker, Nightclub Owner, and Gunrunner content. Now, all business activities (including Sell Missions) can be done in private (Invite Only, Crew, and Friends) sessions. This is to combat GTA Online's highly toxic community that is always looking for trouble and chaos at a moment's notice.
Executives with their own Executive Office will now get to meet their new staff manager, Lupe who will be able to help source Special Cargo. Daily shipments of Special Cargo will also arrive outside your Warehouse, packed and ready for delivery to the docks. There will also be two new Source Missions added to the list of free-mode missions one can do as an Executive.
Motorcycle Club owners with their own Clubhouse will now get the opportunity to modify clients' bikes to specifications and deliver them to customers for GTA$ and RP. This works very much like the Auto Shop Garage that came with the Los Santos Tuners update. Clubhouse owners will also get two new Clubhouse Contracts as well as Bar Resupply missions to keep your new customers happy while earning some GTA$ on the side.
Gunrunners with a Bunker can now make a daily delivery to a designated Ammu-Nation store for an additional source of revenue. Also, you can now call Agent 14 from the road to increase their research progress by sourcing data from a well-armed mark. There's also two new Resupply missions that you will come across when restocking your Bunker.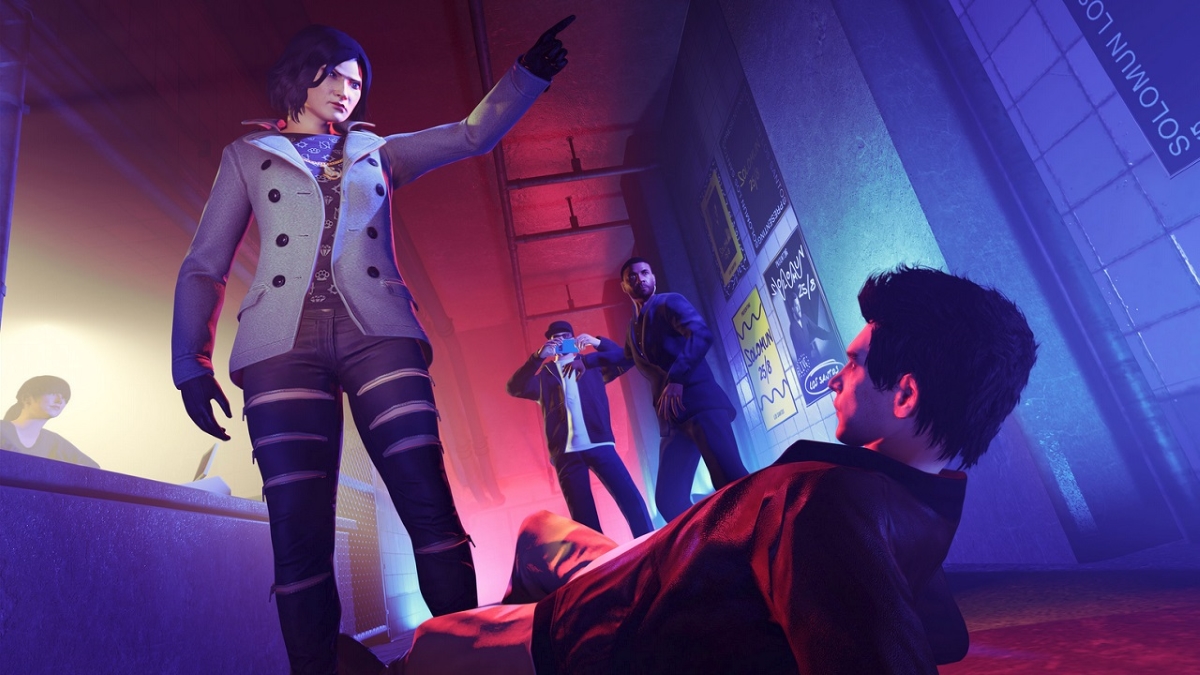 Nightclub Owners now have two new Club Management missions to promote your above-board operations. You'll also get a new contact, Yohan who you can call to source Goods for their Nightclub Warehouse. As a nightclub owner, it's your job to keep the party going and you can now eject any troublemakers or chaperoning passed-out VIPs to a discreet location.
An ever-growing world with a sub-culture just for cars, Rockstar will be bringing plenty of new vehicles to Los Santos this coming Summer and beyond. This includes two new Imani Tech-eligible vehicles, which feature missile lock-on jammers, remote control, and more. Rockstar hasn't forgotten about its OG vehicles that have been in the game since the beginning with plenty of older models getting an assortment of new and deeper customization options. Hao's Special Works for players on next-gen consoles can expect a brand-new vehicle dropping later this summer while Benny's Original Motor Works is expanding its capabilities to work on additional vehicles.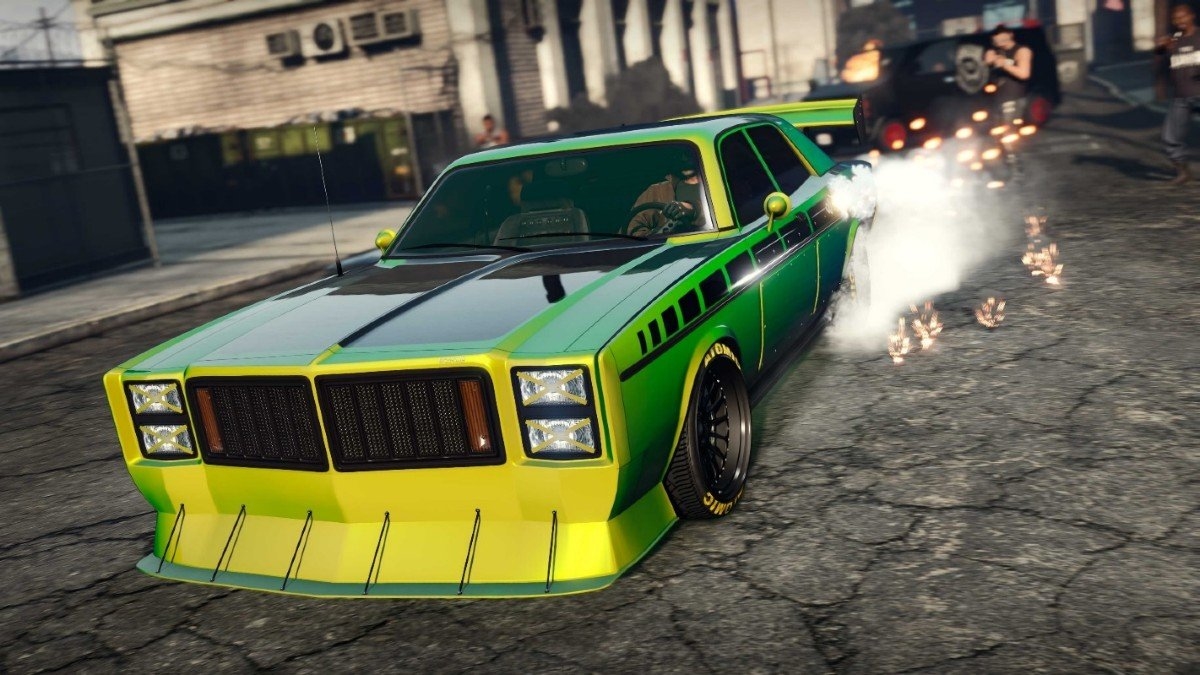 However, one of the biggest updates that Rockstar is introducing to GTA Online is its increased payout rework. The update will be introducing several changes to the economy, including permanent boosts to Race and Adversary Mode payouts, increased payouts for the original Heists as well as the Doomsday Heist, bigger paydays for Bodyguards, Associates, and MC Members, and more.
For years now, GTA Online fans have been saying about how the payouts for older Contact missions, heists, and races have been far too low. Even getting passive income as an MC member, Bodyguard, or Associate doesn't pay much, which is why Rockstar is looking to make changes to the economy of GTA Online. Rockstar will also be nerfing the ever-annoying Oppressor Mk II while also introducing an easier way to heal yourself during gunfights, easier access to snacks and armour, and more.