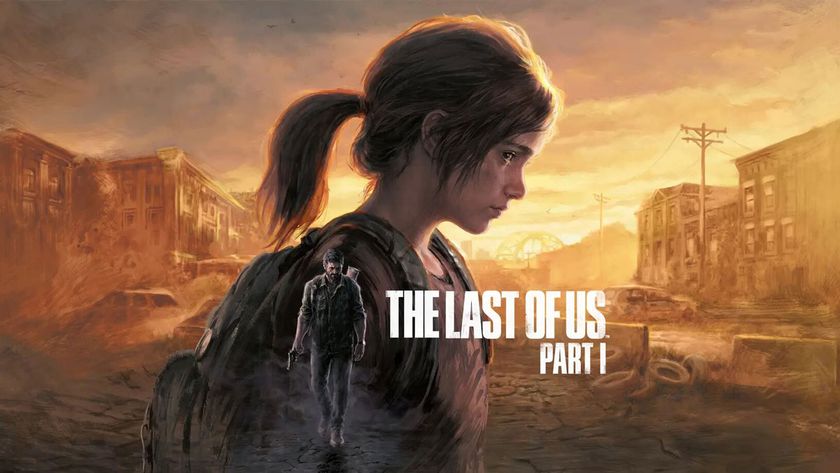 The Last of Us remake is real, launches in September for consoles and PC
Image: PlayStation
The Last of Us is getting a full-fledged remake for PC and PlayStation 5.
One of the most popular PlayStation console exclusives of all time, The Last of Us, is getting remade with modern visuals and updated gameplay for modern platforms. Titled The Last of Us Part 1, the remake will arrive on PlayStation 5 and PC with content from the original game's DLC expansion Left Behind. The game launches on September 2, 2022. 
Watch the first trailer below:
The Last of Us Part 1 is a full-fledged remake that brings the original game up to par with its 2020 sequel visually. The game boasts updated environments with high-fidelity graphics, 60fps gameplay and redone character models. Ellie and Joel look a little different than they did originally, to better suit their appearances in the sequel. It's the environments these characters journey through that have seen the biggest change, however. The game looks stunning. 
The remake has also touched up the gameplay side of things, with improved controls, effects and accessibility options. The remake also touts, "improved effects and enhanced exploration and combat," but we'll have to wait for more details on what has actually been added to make combat more interesting here. The Last of Us follows Joel and Ellie, two survivors in a post-apocalyptic zombie-ridden United States as they search for a cure to the virus that ended the world. It's very good, and will soon be available for PC players for the first time. 
Summer Game Fest also saw the announcement that an upcoming multiplayer game set in the world of The Last of Us is coming, featuring a story with brand-new characters in a new location. Naughty Dog promises that the game has a massive scope, and will share more in 2023 besides the concept art below: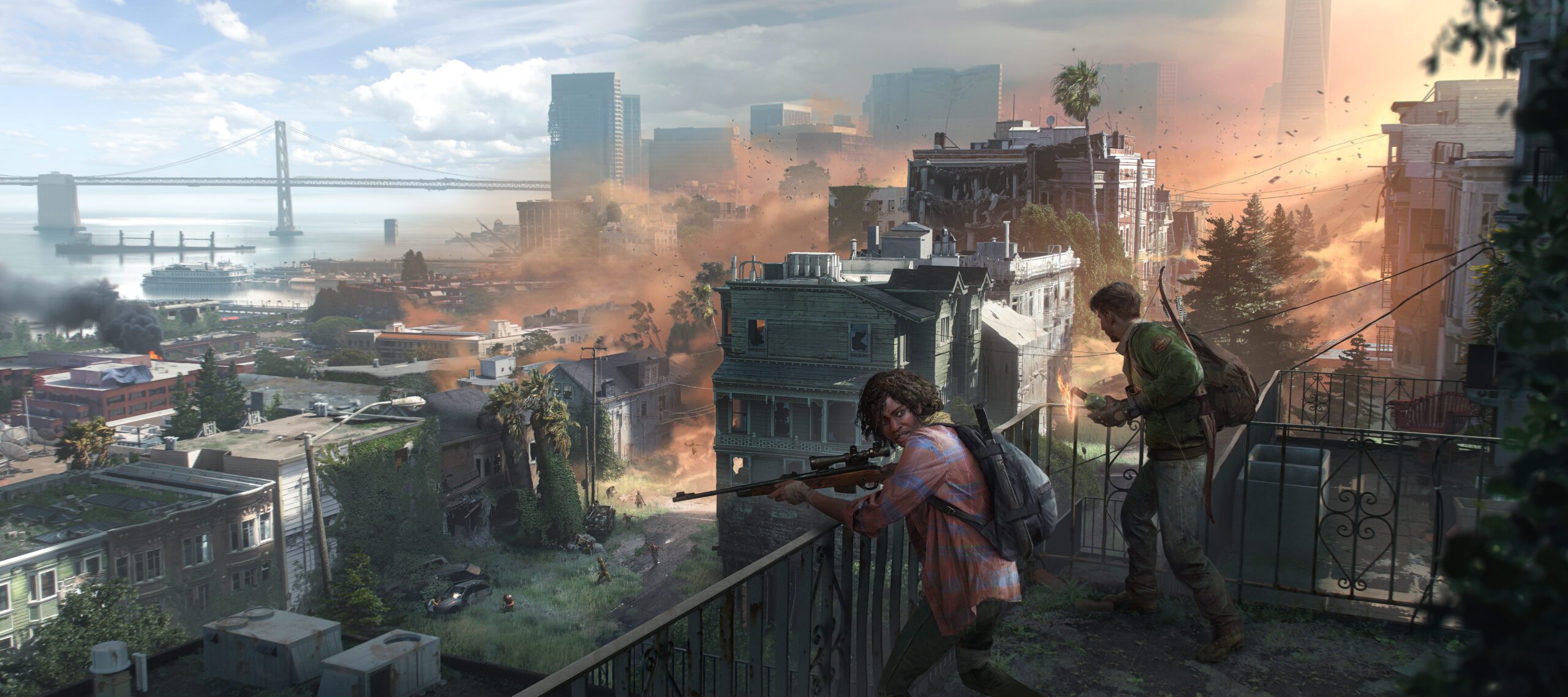 We also got a new image from the upcoming The Last of Us HBO TV series adaptation featuring Pedro Pascal's Joel and Bella Ramsay's Ellie. Troy Baker and Ashley Johnson, who originally played Joel and Ellie in the games, will also appear in the series in mystery roles.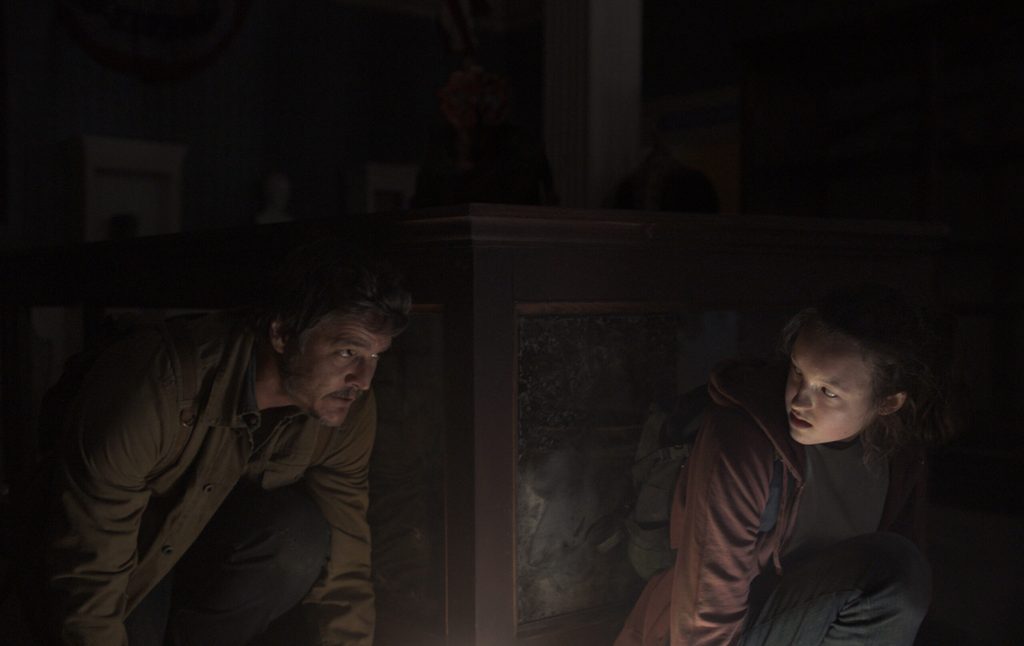 The Last of Us Part 1 will arrive on PlayStation 5 on September 2, 2022, with a later release planned for PCs.