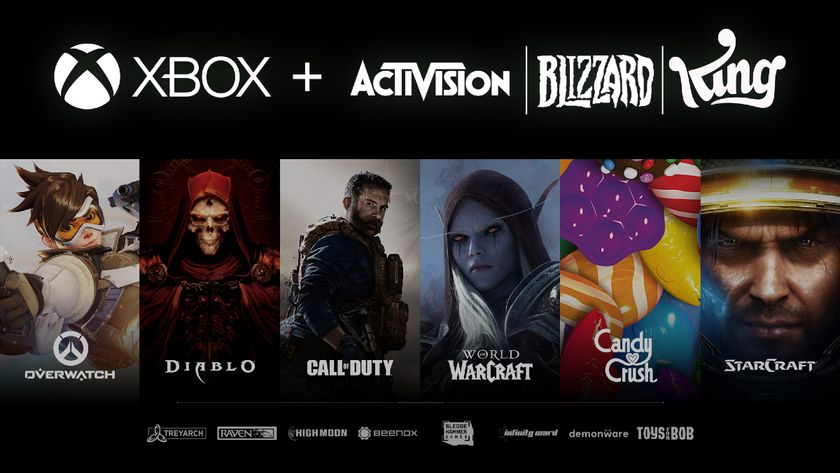 Microsoft acquires Activision-Blizzard King
We are only a few weeks into 2022 and we have some absolutely massive news as Microsoft announced their acquisition of Activision-Blizzard King.
In recent times, the name "AB-King" (Activision-Blizzard King) has been shrouded in negative connotations, as the company has been under legal investigations for many different reasons. This, alongside the player base having major issues with the lack of content within some of the Blizzard titles, has meant that the gaming giants have fallen into disrepute. However, today there is possibly a light at the end of the tunnel for ABK, however, we can't say that for sure just yet – as Microsoft have announced that they will be acquiring the company over the next +/- 18 months.
In an email from Phil Spencer, now CEO of Gaming at Microsoft, detailed that the company will be hoping to bring the "joy and community of gaming to everyone" – which means bringing smiles back to the faces of World of Warcraft and Overwatch players around the world.
As players and partners, we all know how talented and dedicated the teams and studios are across Activision Blizzard. The legendary games and franchises across that company have delighted millions of people for decades. Coming together, we can accelerate our mission to extend the joy and community of gaming to everyone. We have the capability and opportunity to build simply the best, most engaging, most fun entertainment ecosystem anywhere."
The transaction's close will mean that Microsoft will become the world's third-largest gaming company, behind Tencent and Sony – after having acquired ZeniMax Media, the parent company of Bethesda. With games ranging from some of the most played on PC and XBOX, such as World of Warcraft, Call of Duty, Diablo, and Overwatch, down to their mobile department which controls Candy Crush, ABK is a massive addition to the Microsoft repertoire.
The news of the nearly $70 Billion Dollar acquisition has already seen Microsoft stocks climb by 36% in since it was announced, but there are some downsides too, which is the controversial Activision CEO Bobby Kotick retain his role at the company. It will be really interesting to see what happens to ABK in the future and if Microsoft can help the company out of the hole formed by its higher-ups.
For now, nothing will change, but we are expecting to see some massive new connections between ABK and XBOX – although that is merely speculation.