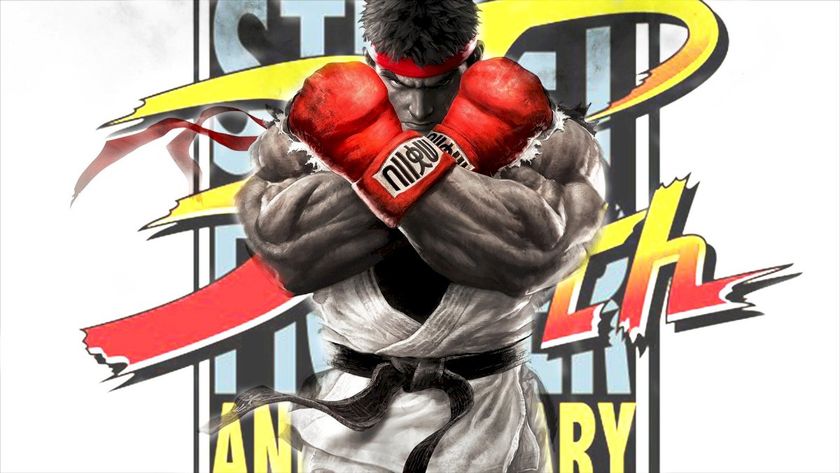 Street Fighter unveils 35th anniversary logo, teases future development
Capcom is kicking off a year of celebrations for Street Fighter's 35th anniversary with a new celebratory logo and hints of "future developments".
The year is 1987, where a seemingly inconspicuous fighting game graced the arcade scene in Japan. The game was simplistic, clunky, but most certainly fun and effective.  
And with the game's successor, Street Fighter II, the franchise changed the video game industry. Without a doubt, Ryu, Chun Li, and gang advances into the international market and stormed the world with iconic character designs, quirky lines, and unforgettable moves. 
Fast forward to 2022, Capcom revealed that they plan to celebrate Street Fighter's 35th anniversary throughout the year. The company urged fans to expect "future developments" in the franchise while revealing a brand new Street Fighter 35th anniversary logo for this grand endeavor. 


Although Capcom did not disclose any details regarding the future plans, this could mean a wave of new merchandise, such as action figures, clothing, accessories, and so on. Perhaps an announcement to restart the Capcom Cup which was canceled due to rising COVID-19 cases, or maybe some details on Street Fighter VI? That'd be dope. 
It is notable that, support for Street Fighter V ended late 2021 with the release of Luke - the game's final DLC character. Producer Shuhei Matsumoto mentioned during Capcom's fall update showcase, "[Luke] will be featured in the next Street Fighter project". And at the same time, franchise director Takayuki Nakayama also shared that the team has been "working on various projects" to commemorate this year's milestone.